California Woman Threatens To Blow Up Church, Shoot Her 10-Month-Old During Easter Sunday Service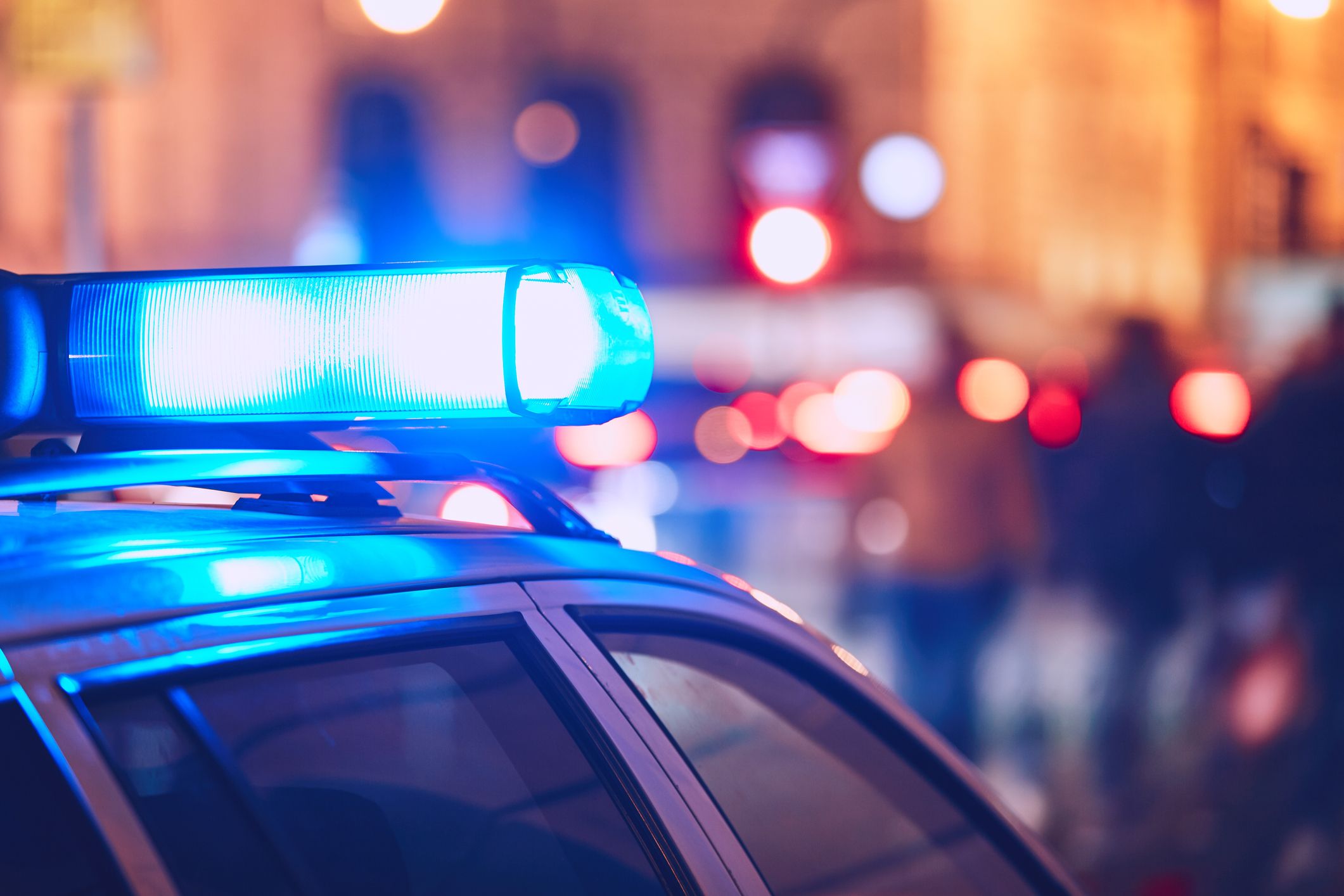 A California woman was taken into custody by the San Diego Police Department on Sunday following threats to blow up a church and shoot members of the congregation and the 10-month-old she was holding.
The incident occurred during Easter Sunday services at TsidKenu Church, a nondenominational church that meets at a local school in Clairemont, California, according to the San Diego Union-Tribune. The woman, identified by police as 31-year-old Anna Conkey, allegedly entered the church with a handgun and her 10-month-old daughter.
"Two minutes after I came in, this lady comes onstage with a baby, and a gun she starts talking all the craziness about the Rapture not being real and everybody was going to hell," David Miller, a church volunteer, told KFMB-TV.
Conkey also reportedly talked about explosions as she was on the stage, the police said in a news release.
Ben Wisan, the church's pastor, told the Union-Tribune the woman walked onto the stage as the sermon ended. Wisan told the congregation to evacuate and to "start praying" but remained inside the auditorium with a few others to try to talk to Conkey.
"We're a big holy spirit church, so the peace of God was over the whole church," Wisan told local station OnScene TV, the Union-Tribune said.
Miller, who was among the churchgoers who stayed behind, told KFMB that Conkey pointed the gun at the child and the attendees, warning them not to come any closer. However, another parishioner moved behind Conkey as she talked, and eventually the group was able to tackle her and wrestle both the infant and the gun away from her.
Police officers who arrived on scene later determined that Conkey's gun was not loaded but took her into custody. Conkey's 10-month-old daughter, as well as her 5-year-old sister, who was discovered during the subsequent investigation, have been placed with the county's Child Welfare Services, police said. Both were uninjured and appear to be healthy.
San Diego police said they believe Conkey is suffering from mental health problems.
Wisan told OnScene TV that church members informed him that Conkey had previously attended services at the church, and police said they are investigating if she was involved in another incident that occurred there last week.
Due to statements Conkey made about explosions, San Diego police performed a sweep of the facility and Conkey's vehicle as a precaution. No explosive devices were discovered.
The incident came hours after three churches in three different Sri Lankan cities were bombed in near-simultaneous attacks as they held Easter Sunday services. Three hotels in the country's capital of Colombo were also targeted in the attack, and 290 people were killed and 400 injured in the six bombings.
The attacks came days after a man was arrested in New York City after he attempted to carry gasoline, lighter fluid and lighters into St. Patrick's Cathedral.
California Woman Threatens To Blow Up Church, Shoot Her 10-Month-Old During Easter Sunday Service | U.S.