California is a Worse Place to Buy an Electric Truck Than Massachusetts, Colorado and Utah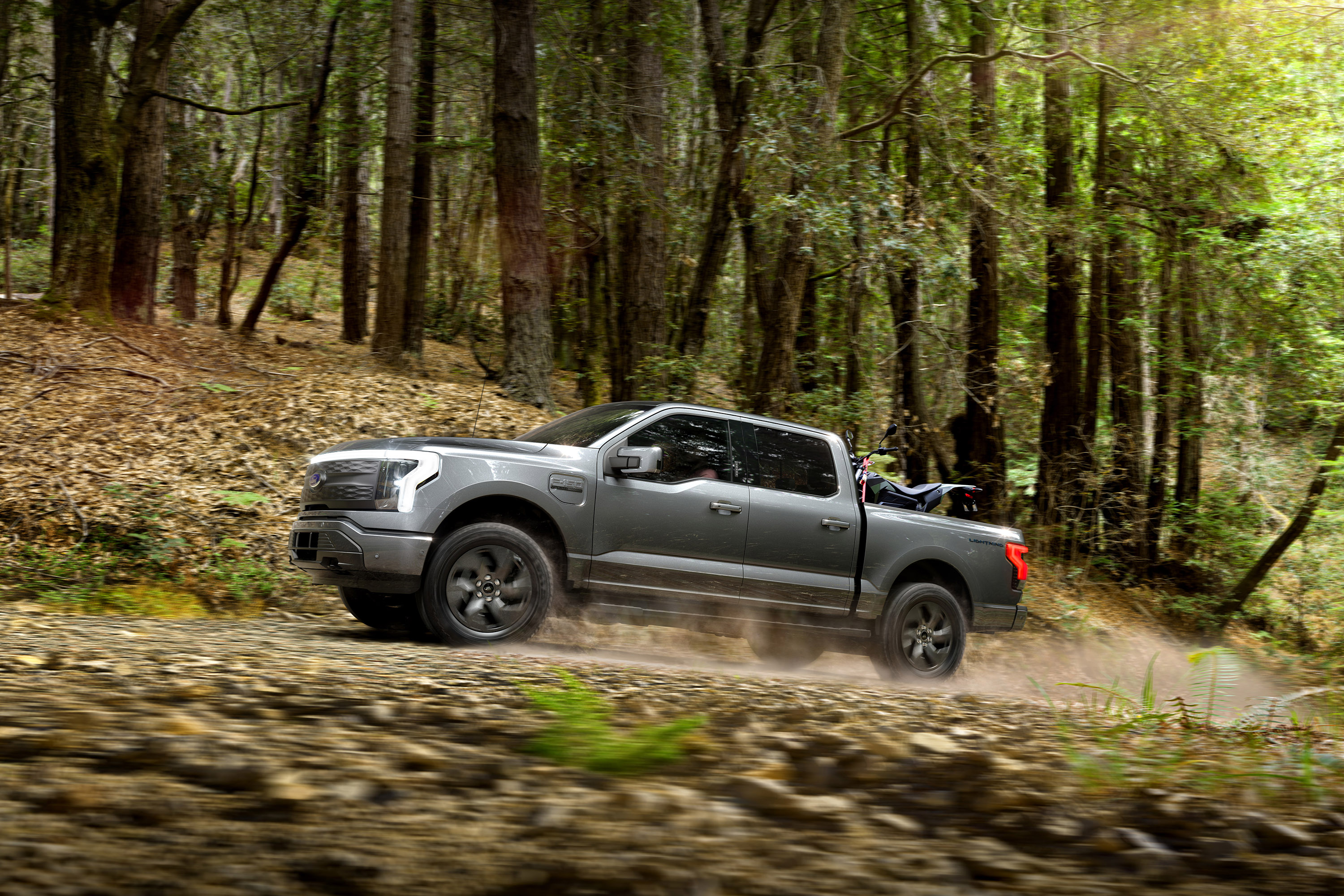 The amount of electric vehicles (EVs) hitting the road is growing even as discussions regarding government incentives for owning the vehicles remains at loggerheads.
Earlier this month, Rivian announced that its first production R1Ts have rolled off the line. The company is the first to bring an electric truck to market. The R1T is available for order starting at $67,500. Orders made in September have an estimated delivery of January 2022.
Ford and General Motors will soon follow with similar offerings, electrified versions of their F-150 and Silverado pickups, respectively. The Ford F-150 Lightning, which starts at $39,974, is currently taking orders for a spring 2022 delivery.
GMC, a division of GM, plans to release a Hummer EV pickup this fall starting at $112,595, though reservations are full. More editions are planned for release over the next few years.
As more consumers wade into the marketplace to select from a wider variety of EVs, it's helpful to know what states have the best infrastructure and incentives for EV ownership.
Earlier this month, car marketplace Bumper released a data report entitled "Best and Worst States to Own Electric Cars." The report details where the worst and best states are to own electric vehicles, what states have the best EV infrastructure, who had the best charging station growth as well as financial incentive metrics.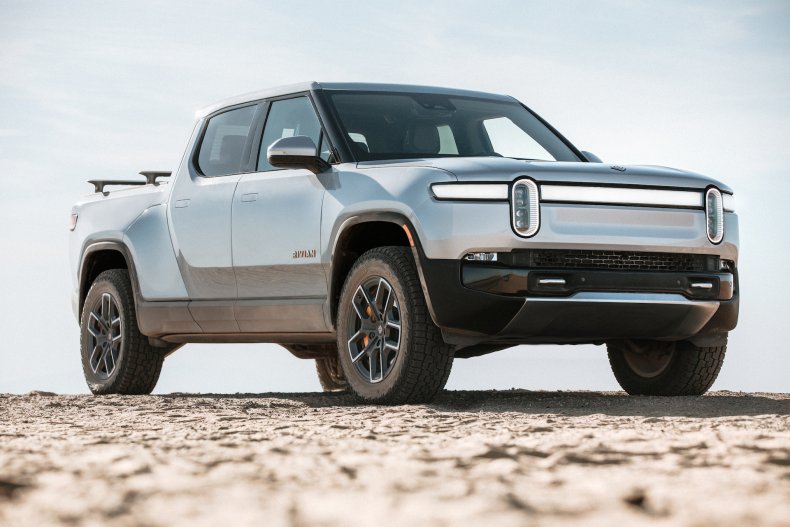 Bumper used five metrics to calculate infrastructure scores: Number of new charging stations since 2017, number of charging stations per 100,000 population, number of electric vehicle supply equipment (EVSE) ports per 100 charging stations, number of EVSE ports per 100 EV vehicle registrations and EV registrations as a percentage of all motor vehicles in the state.
As of December 30th, 2020, California accounted for 41.7 percent of the nation's electric vehicles. Florida came in a distant second with 5.7 percent and Texas took third place with 5.1 percent.
California also topped the list of EVs as a percentage of total vehicle registrations in each state, though it's a tiny 1.36 percent. Hawaii followed with 0.84 percent and Washington with 0.58 percent.
For financial metrics, Bumper used the number of rebates and tax incentives found in each state, recharge cost, average price of gas, mean travel time to work and state cost of an EV versus cost of a gas-powered vehicle.
The company found that Washington was the best overall for EV financial incentives, scoring 11.20. Illinois wasn't far behind with a score of 12.20 and Utah was third with 13.40.
Overall scores were determined by average rankings in 10 categories, so the lower the score the higher the ranking.
California, for example, Bumper said that the state was the fifth best place to own an EV, giving it a score of 18.10. Massachusetts, Colorado and Utah rank higher with scores of 17.40, 14.30 and 13.90, respectively.
The best state overall, according to the data, is Washington with a score of 13.60.