'Call of Duty' 2019: Next 'CoD' Has Single-player, May be on Next-gen Consoles
The next Call of Duty hasn't even been announced yet, but we already know some important information about it, if a recent job listing at Infinity Ward is to be believed. It looks like the next Call of Duty will include a single-player campaign and will appear on brand new consoles.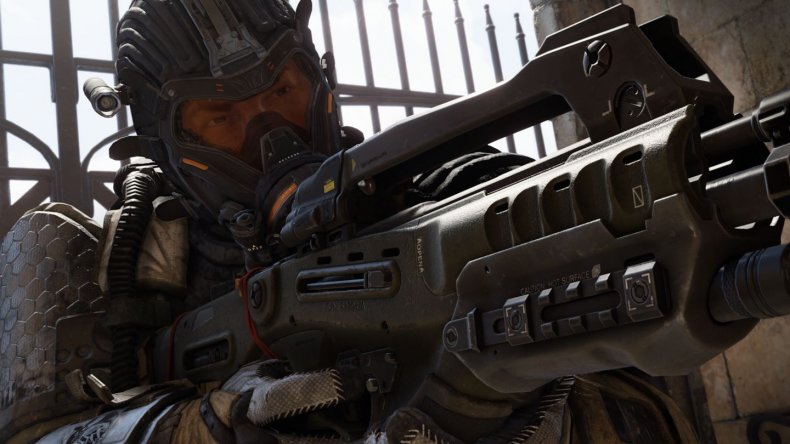 This information comes from a job listing for a narrative scripter at Infinity Ward (h/t to Charlie Intel). The listing is still live at the time of publication, and it says, Infinity Ward is looking for a candidate with "a cinematic ear for dialogue pacing" and "a broad understanding of both multiplayer and single-player game design." The listing also seeks a candidate who can bring life to game characters. While the listing doesn't specify that this is for a Call of Duty game, it does mention the candidate needs a passion for first-person shooting games. Also, it's Infinity Ward. What else would they be working on?
The return of a campaign is a welcome one, seeing as how the upcoming Call of Duty: Black Ops 4 has ditched the traditional single-player mode. It will be the first Call of Duty to release without a traditional campaign.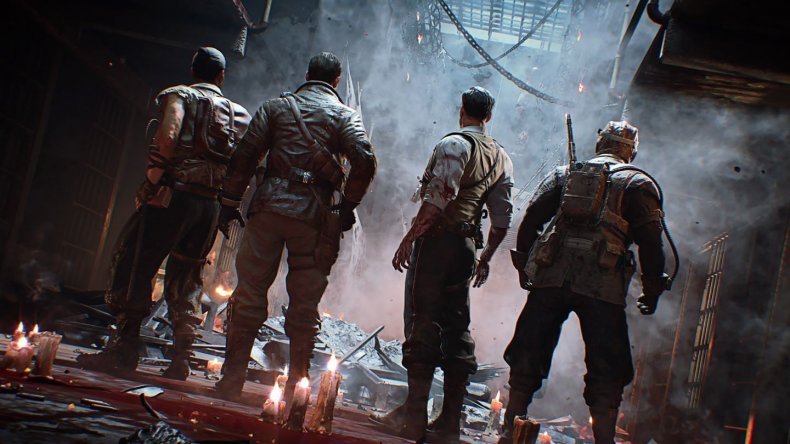 More interesting is the narrative scripter post also mentions this new game will appear on "multiple next-gen platforms." We know the next round of Xbox consoles (yes, plural) is already in development, and we've heard rumors of a 2019 or 2020 launch for the hypothetical PS5. A franchise like Call of Duty is perfect to hype up gamers to jump to new hardware, so it's very possible we're getting new consoles along with this new Call of Duty game.
Unfortunately, there aren't enough details to make out specifics for this next game. For example, we don't know if Infinity Ward will use a historic, modern or futuristic setting. Knowing how Activision works, we can expect a reveal event some time in March or April 2019, and a release in October 2019.
So what do you think? Are you excited to hear a campaign is coming back to Call of Duty? How do you feel about new consoles coming next year? Let us know your thoughts in the comments section below.