'Call of Duty' 2020 Reportedly a Mess, So 'Black Ops 5' is Releasing Early
Call of Duty 2020 is still nearly two years away from its presumed release window, but a new bombshell report from Kotaku's Jason Schreier suggests the project is the subject of major upheaval at Activision. In fact, the situation is so dire that Treyarch is expected to release Call of Duty: Black Ops 5 sooner than anticipated.
Since 2012, Activision has profited greatly from a three-studio development rotation for its yearly Call of Duty installments. As fans will likely know, for example, Infinity Ward games are traditionally followed by Sledgehammer-developed titles, which are followed by a Treyarch effort. This fall Infinity Ward is expected to release a new Modern Warfare title, which theoretically would mean Sledgehammer, who previously developed Call of Duty: WWII in 2017, is next in line for 2020.
That is, of course, if the project weren't a complete mess due to infighting between its two development houses. "For 2020, Activision had originally switched things up, assigning the Wisconsin-based support studio Raven to take a leadership role alongside Sledgehammer to make a Call of Duty game set during the Cold War (likely involving Vietnam). As of very recently, that's changed," Schreier writes. "Now Treyarch, based in Santa Monica, California, is in charge of leading Call of Duty: Black Ops 5 for 2020."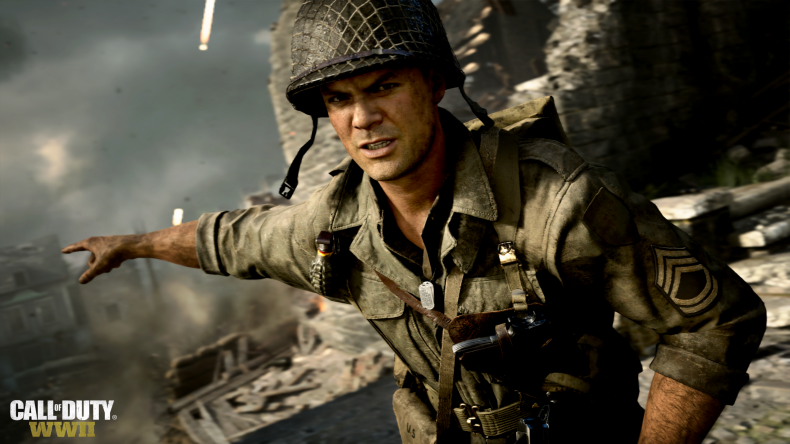 Under the new project, Treyarch will reportedly assume creative control while Sledgehammer and Raven transfer their work to a single-player campaign for Black Ops 5. This is a noteworthy detail considering Black Ops 4 scrapped its campaign in favor of Blackout battle royale in 2018. Regardless of the extra aid, Treyarch will only have two years to finish a project that was originally planned to release in three. This is, however, not the first time Treyarch has faced similar time constraints. Call of Duty: Black Ops II was released within that time frame in 2012 and launched to great acclaim. With that in mind Black Ops 5 is expected to be a 2020 cross-generation title for PS5 and the next Xbox.
This news arrives amidst silence from Activision in the presumed leadup to the reveal of Call of Duty 2019. While speculation points to the return of a familiar sub franchise, we'll likely have concrete details about the upcoming game soon. Infinity Ward's project may have a clear vision, but what comes after that sounds like a real dumpster fire.
What are your thoughts on Call of Duty 2020 potentially being Black Ops 5? Will this game suffer due to its presumably rushed development? Tell us in the comments section!