Beta of 'Call of Duty: Black Ops 3' Shows a Slower, More Complex Gameplay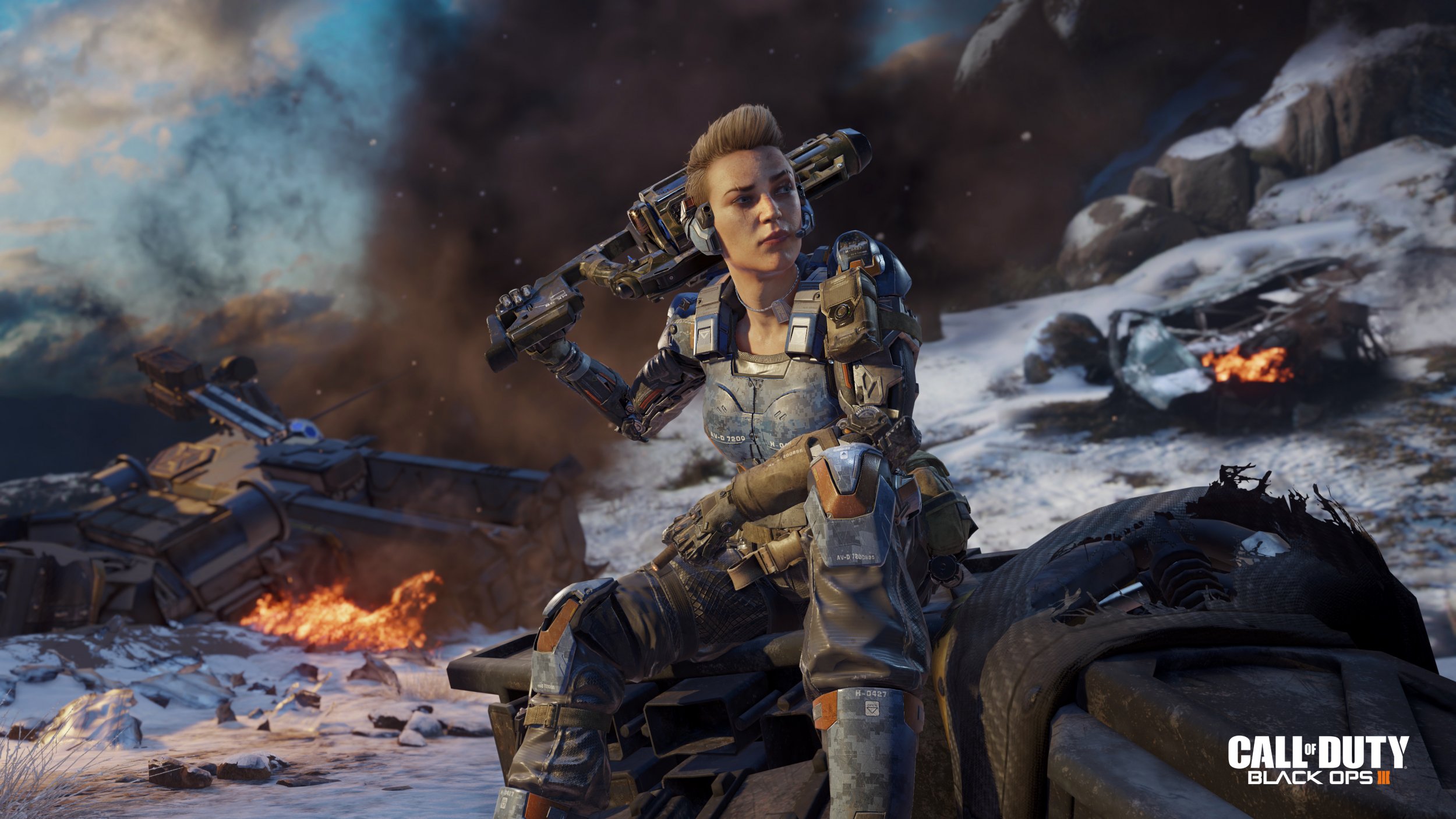 Call of Duty: Black Ops 3 stormed onto the PlayStation Network this week for the platform-exclusive first half of a two-week multiplayer beta, giving those who've preordered the upcoming shooter an early look at the competitive multiplayer portion of Call of Duty: Black Ops 3.
[Related: Destiny: The Taken King Is More Than Double the Size of Dark Below, Says Bungie]
Beginning on August 19, those who've preordered Call of Duty: Black Ops 3 on PlayStation 3 or PlayStation 4 should be able to download the Black Ops 3 multiplayer beta from PlayStation Network. The first round of testing will conclude on August 23, just a few days after it began. PC and Xbox users will get access next week, beginning on August 26, before the entire testing period comes to a close on August 30.
As far as betas go, Call of Duty: Black Ops 3 isn't the biggest testing environment we've ever seen. But it's not the smallest either. Beta testers have access to three maps (Combine, Evac and Hunted), along with eight "core" game modes (think Team DM, Seek and Destroy) and six specialist characters. That last bit seems to be the biggest adjustment to the traditional Call of Duty formula; the addition of characters who get access to extra-powerful weapons and abilities after a particularly strong performance.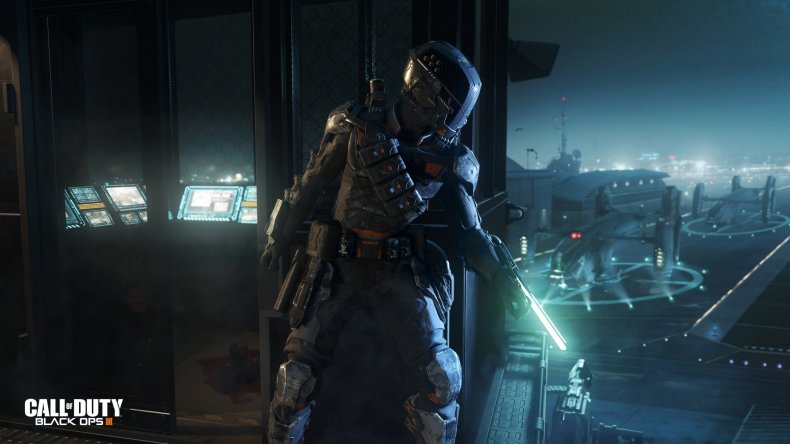 From an outside perspective, specialists seem to be Treyarch's attempt at stuffing a smorgasbord of recently popular shooter mechanics into the existing Call of Duty formula. And it works. Everything from the "grav spike," reminiscent of a Titan's "fist of havok" ability in Destiny, to the bow-wielding Outrider class adds a new layer of strategy to a franchise that's pumped out annual releases (of some kind) since 2003. And they all seem to fit into the game's futuristic trappings surprisingly well.
[Related: Halo 5 Release Date: Master Chief's Face Will Not Be Revealed...Yet]
While last year's Call of Duty: Advanced Warfare didn't quite meet expectations at the cash register, fans and critics alike fell in love with the exo-suit functionality that gave players new ways to zip around the map. Heading into the Black Ops 3 multiplayer beta, many worried that it would be difficult to return to a Call of Duty multiplayer experience that lacked such speed. But the introduction of a new movement system, which borrows heavily from Titanfall, keeps the action moving at a brisk pace.
The action still feels slower than Advanced Warfare but Treyarch could always make adjustments before launch. A small update, released on Friday, has already increased the existing level cap for the Black Ops 3 multiplayer beta. Who's to say another update couldn't play with the game's existing speed?
Not everything is different in Black Ops 3. Those with previous tours under their belt will recognize all the familiar Call of Duty cornerstones; close-quarters combat, a never-ending stream of experience, regular gear unlocks and a variety of single-use abilities earned by racking up large quantities of points in a single life. Death is both quick and frequent. Sometimes your opponents can be absolutely unbearable when they're in the lead. But matches tend to end before you can get too upset over the outcome.
[Related: Metal Gear Solid V: The Phantom Pain Trailer Briefly Recaps MGS Series's 28-Year History]
Like its predecessors, Black Ops 3 will also include a variety of cosmetic items at launch; however, there isn't much character variety to be seen in the game's multiplayer beta. Each specialist has a unique look but having access to only a handful during the beta means players can expect to see plenty of repeats on the battlefield. So don't wade into the Black Ops 3 multiplayer beta expecting to see many of the game's personalization options or emerge from it concerned about a lack of customization. Just have some fun in the PaintShop, where players can design their own gun camo, while you wait.
At the end of the day, Black Ops 3 is more Call of Duty. For some, that's exactly what they look forward to every fall. And for those fans, the ongoing Black Ops 3 multiplayer beta is a great way to stay hyped about the 14th entry in the Call of Duty franchise during the ongoing wait for the Black Ops 3 release date. Because we all know the game's annual Mountain Dew and Doritos cross-promotion isn't going to sell the game all by itself. Let's just hope the rest of the multiplayer content in Black Ops 3 proves to be as enjoyable as what we've seen in the game's multiplayer beta.
Call of Duty: Black Ops 3 is being developed for the PC, PlayStation 3, PlayStation 4, Xbox 360 and Xbox One. The game is currently scheduled to ship on November 6, and those interested in joining the multiplayer beta can still get access by preordering their copy of Call of Duty: Black Ops 3.
More game coverage at iDigitalTimes.com.