'Call Of Duty: Black Ops 4' Reportedly Cuts Campaign for Multiplayer Focus
Call Of Duty: Black Ops 4 may be the first game in franchise history to release without a single-player campaign. The news arrives via a Polygon report with statements from anonymous sources.
According to the report, Black Ops 4's developers at Treyarch realized a standout single-player campaign couldn't be finished in time for the Oct.12 release. As a result, the team decided to shift focus toward the multiplayer and Zombies modes that have defined the subseries since it began in 2010. By making those highlight components more robust, the goal is to offer enough content to stand in for the lost offline experience.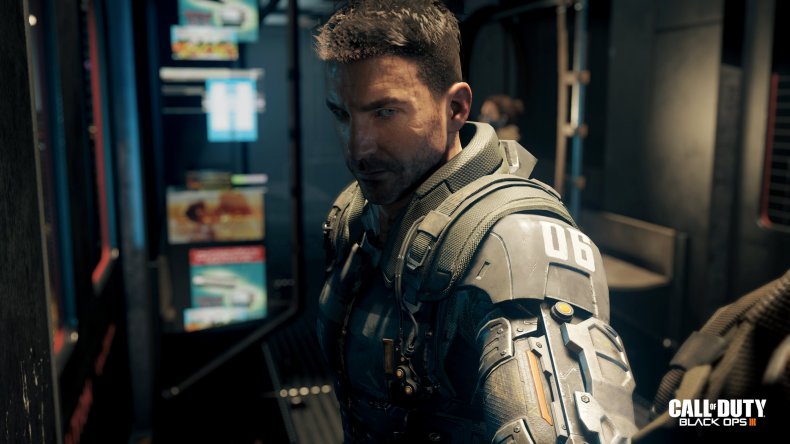 Activision declined to comment on the report. Should it be true, we'll likely find out when Black Ops 4 is formally revealed during a live event May 17.
If this news is accurate, it may account for a few puzzling Call Of Duty headlines that have emerged over the past few weeks. Starting with Black Ops 4 's reveal in March, its Oct 12 release date instantly raised more than a few eyebrows. That timeframe not only bucks the decade-long trend of November Call Of Duty releases, but it also gives a talented team like Treyarch slightly less development time on Black Ops 4 than it may have anticipated. In some sense, it gives credence to the report's claims of not being able to meet deadlines to finish a sufficient campaign.
Then there's Charlie INTEL' s claim that Call Of Duty: Modern Warfare 2 Remastered curiously cuts the game's multiplayer mode to highlight its iconic single-player campaign instead. It's possible Activision designed the remaster this way with full knowledge that Black Ops 4 wouldn't deliver a campaign. For those who'd still like to play a Call Of Duty campaign this year, Modern Warfare 2 Remastered becomes a solid option. Through this new sales model, it seems Activision might be trying to split Call Of Duty into two yearly revenue streams instead of one.
Call Of Duty: Black Ops 4 comes to PS4, Xbox One and PC Oct. 12. It will be fully revealed May 17.
What are your thoughts on Black Ops 4 not including a single-player campaign? Is this report true? Tell us your thoughts in the comments section!