'Call of Duty: Black Ops 4' - How & Where to Find Ray Gun Mark 2 in Blackout
Call of Duty: Black Ops 4 players recently discovered the location of a secret weapon buried in the latest iteration of the Blackout map. The hint arrived in the patch notes for the title's latest content update:
"Speaking of which, we've heard reports of some experimental weaponry in the underground caverns of Ghost Town waiting for those who look closely enough…"
The tease, of course, prompted the Zombies faithful to scour the new map for hidden secrets. Ultimately, it was reddit's Toukoberry who was first to locate the prize: the Ray Gun Mark II Wonder Weapon. In this quick guide, we'll tell you where it's located and how to unlock it.
How to get the Ray Gun Mark II in Black Ops 4 Blackout
Marked on the map below, the site of the Ray Gun Mark II is the new Ghost Town section in the bottom-right corner of the arena.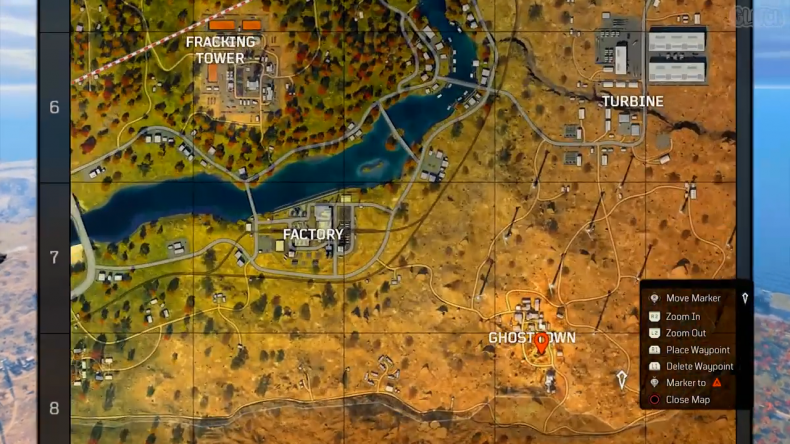 Once you get there, search the surrounding buildings for a Combat Axe. Exact spawn locations can vary, but it should appear pretty frequently as floor loot. Axe in hand, go to the first floor of the saloon and toss the weapon at the dartboard shown below. You'll know you've done it right when the piano behind you plays a haunting tune on its own.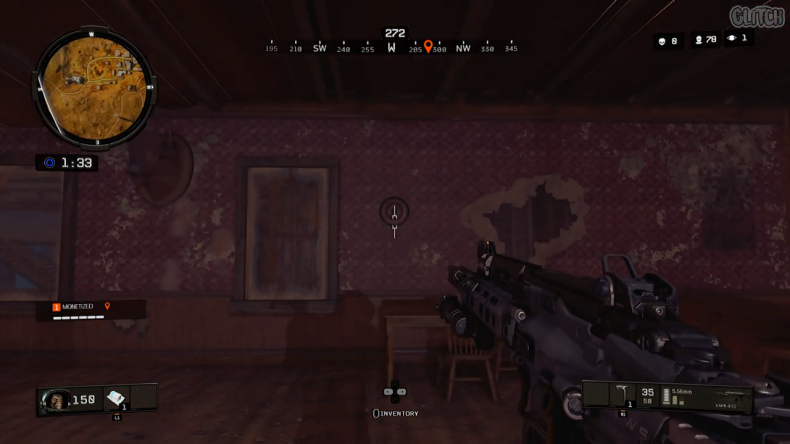 Next, leave the saloon and go straight ahead down the narrow path between two buildings. To the left from there, you'll see a white door that leads to Leroy's jail cell.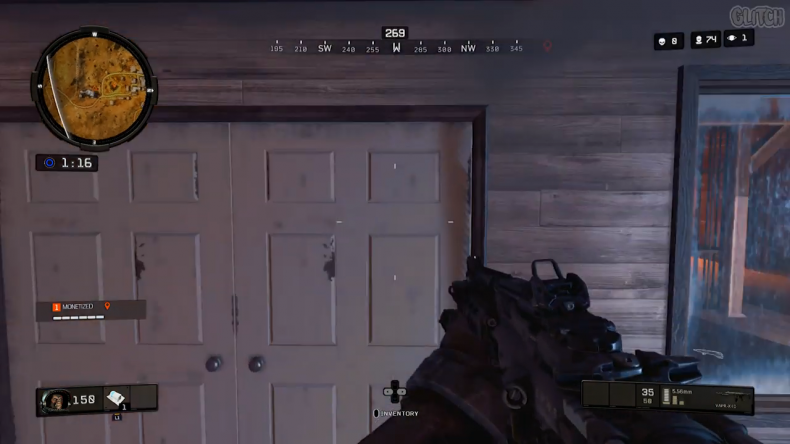 Inside the cell is a white question mark. Interact with it and the Ray Gun Mark II will appear.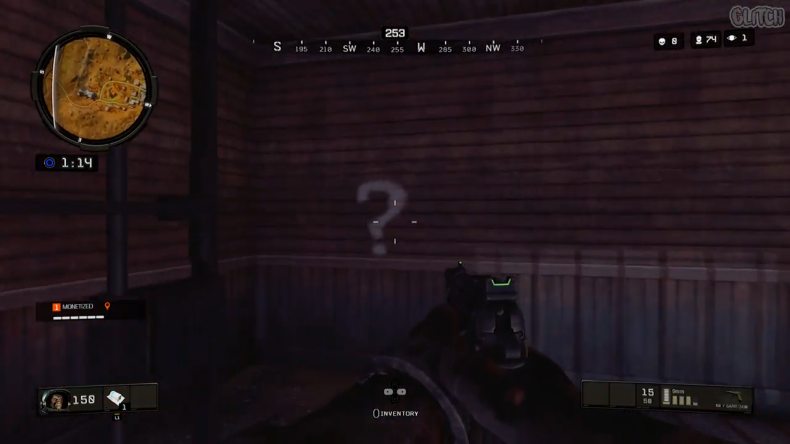 The weapon itself isn't especially powerful, but its inclusion amounts to a pretty cool Zombies Easter egg.
Call of Duty: Black Ops 4 is available on PS4, Xbox One and PC. The Ray Gun Mark II should be in the same spot on all platforms.
What are your thoughts on the Ray Gun Mark II so far? Is the puzzle for this Wonder Weapon worth solving? Tell us in the comments section!