'Call of Duty: Black Ops 4' Leaked Merch Points to 2018 Release Date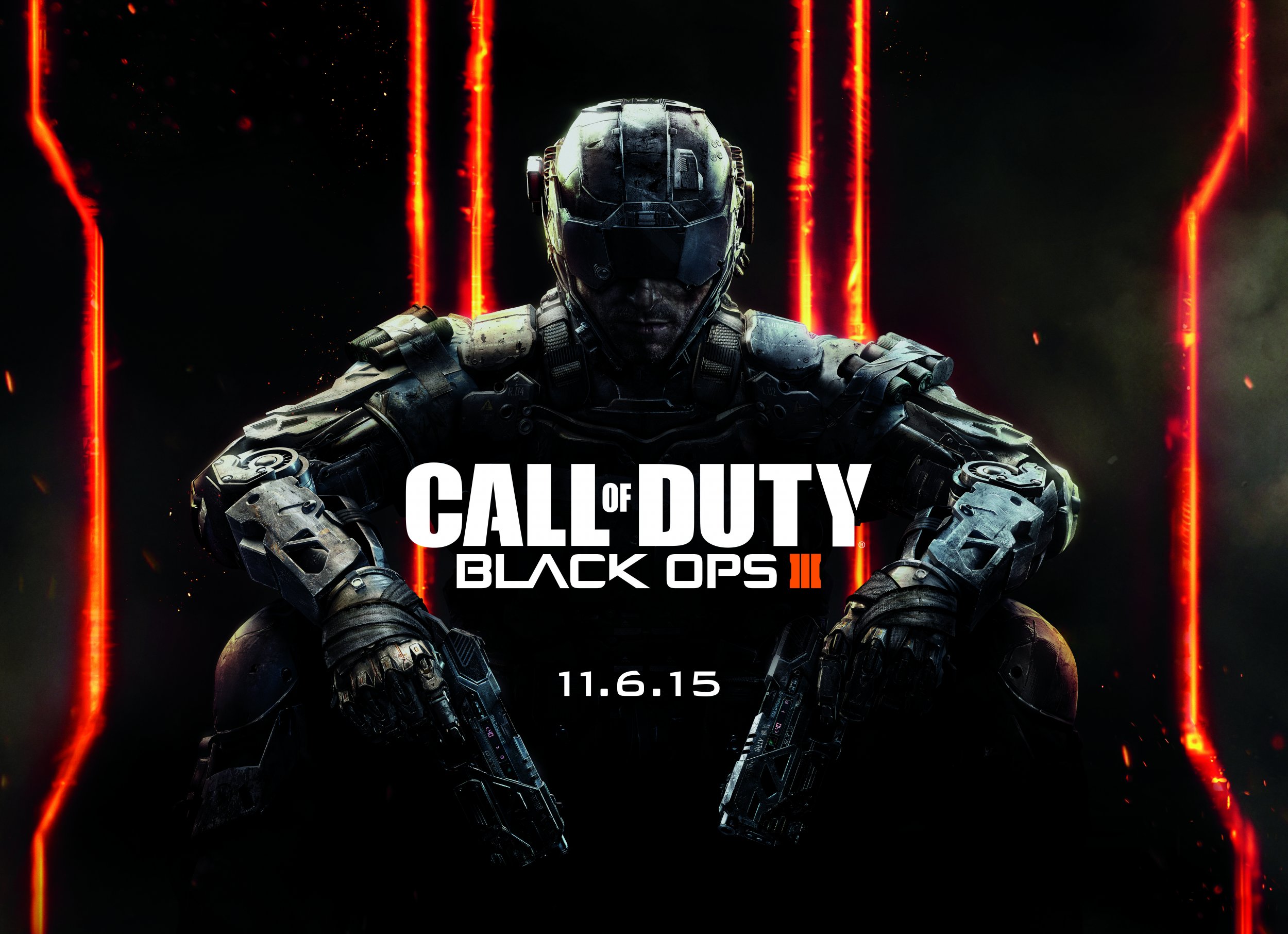 Call Of Duty: Black Ops 4 will be 2018's installment of the legendary first-person shooter, if recent retailer leaks from the shooter experts at CharlieINTEL are anything to go by. The reputable CoD blog posted its evidence Monday night after receiving photos from a presumed GameStop employee. As seen in the tweet below, the store plans to sell Black Ops 4 lanyards and t-shirts this May.
While these merch listings don't have any direct association with game development per se, they arrive amidst mounting speculation that Black Ops 4 will indeed be the next Call Of Duty game. Rumors first sprouted from the musings of industry insider Marcus Sellars, which were partially substantiated by Activision during its fourth-quarter earnings call last month. The publisher confirmed that Treyarch will develop 2018's game, and the studio is best known for its work on the Black Ops series. Assuming the merch exists to compliment a product, the evidence leaves very little to the imagination.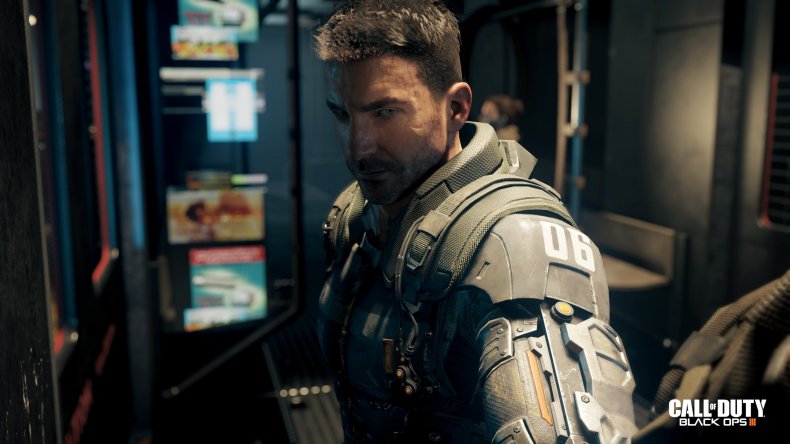 Even the items' May release date is significant, given recent Call Of Duty history. The first leaks of 2017's Call Of Duty: WWII surfaced in late March ahead of an official reveal one month later. If Black Ops 4 were to follow the same successful marketing trajectory, it'd be smart to release merch in May for a game that was revealed in late April.
As substantial as those connections are, the ambiguity of the Black Ops series makes it difficult to know what to expect from the game itself. Treyarch job listings from last September suggest the product might focus on a modern setting, but, given how Black Ops titles can jump between several eras in a single campaign, the doors are wide open for other time periods to be explored as well.
The Black Ops series is easily the most popular sub-franchise in the Call Of Duty catalog, so it makes sense for Treyarch and Activision to tap into that well for a fourth straight time. If rumors are to be believed, however, the proven brand will face stiff competition from a World War II-themed Battlefield V and the immensely successful Call Of Duty: WWII . All three titles seemingly emphasize boots-on-the-ground action with retro elements, and all three titles stand to maintain strong communities in the months ahead. With that in mind, it will be interesting to see just how ready players are to return to the Black Ops universe.
Provided these leaks are accurate, Call Of Duty: Black Ops 4 will likely release this November on PS4, Xbox One and PC.
Do these retailer leaks do enough to confirm Call Of Duty: Black Ops 4 ? What would you like to see from 2018's game? Tell us in the comments section!