'Call of Duty: Black Ops 4' New Frequency Map & 5 Returning Maps Revealed
Treyarch revealed new Call of Duty: Black Ops 4 multiplayer details during a pre-E3 livestream Thursday afternoon, and we've got all the juicy details you should know. From new maps to returning favorites, it seems there's already a lot to love about 2018's game.
FAN-FAVORITE MAPS RETURN FOR 'BLACK OPS 4'
Before getting to the new stuff, Call of Duty: Black Ops 4 will feature at least five remastered and remixed maps from the series' past.
Jungle
Slums
Summit
Firing Range
Nuketown [available in November]: The dev team teased that 2018's version will take the locale back to its Cold War roots with an exciting twist.
THE NEW MAPS OF 'BLACK OPS 4' FOR E3 AND BEYOND
E3 attendees will be able to play the following maps on the E3 show floor next week. Many of these were playable at the Black Ops 4 reveal event in May, but one of them was announced exclusively for E3 and viewers of the livestream.
Contraband: Takes place on a tropical island in Colombia. It features plenty of tight choke points.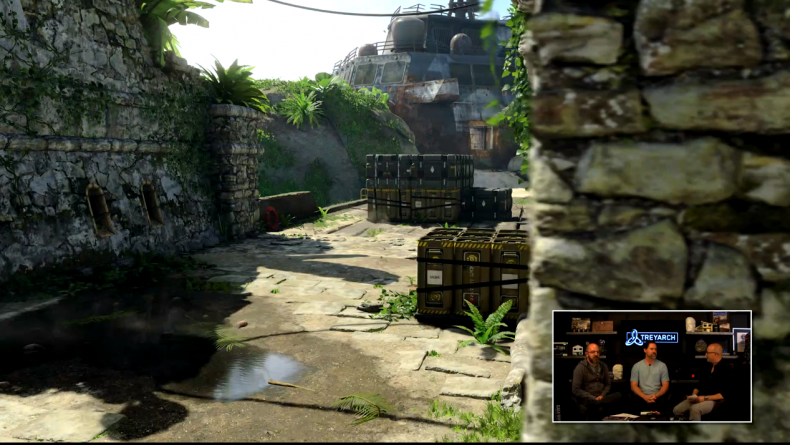 Frequency [New Reveal]: Frequency is a small map with a unique danger element on its outside edge. It's also going to be a showpiece for the brand-new Control Mode where players work together to complete objectives with a shared pool of lives.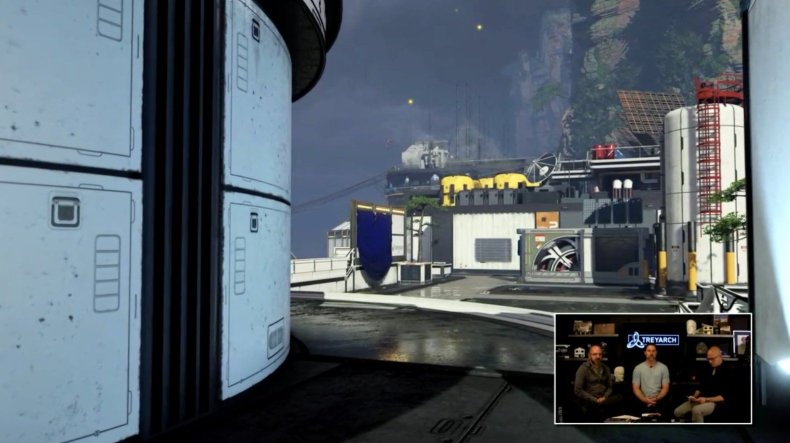 Seaside: Set in coastal Spain. It has an open courtyard in the middle with plenty of overwatch for snipers on the outside. There are tight choke points on the border too.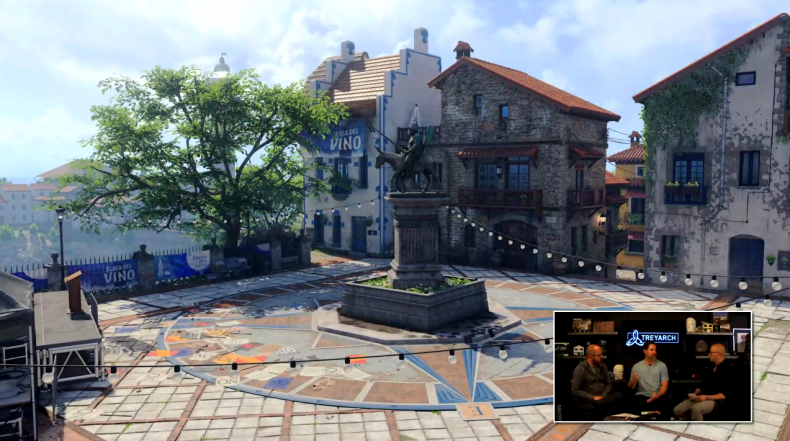 Payload: Set on a missile defense station in Iceland, this map has players fighting in and through an actual silo.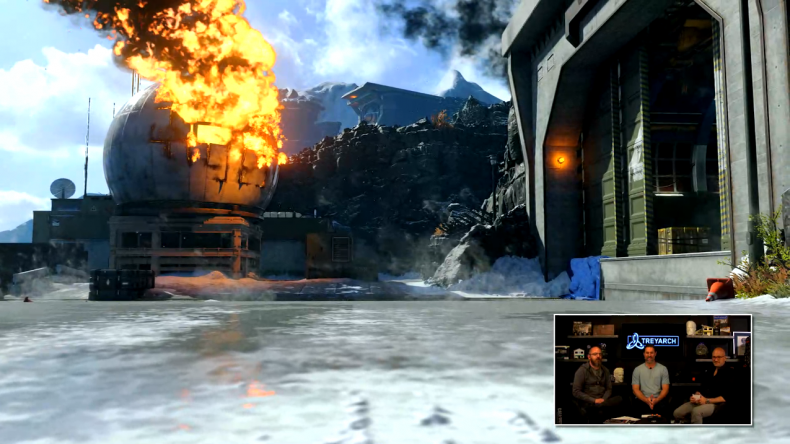 For those who were curious about Zombies, Director Jason Blundell said he couldn't be on today's stream because he was working with his team on "a very special project" to be revealed at a later date. To learn more about Black Ops 4 Zombies, fans can watch a special Zombies panel during E3.
Call of Duty: Black Ops 4 comes to PS4, Xbox One and PC Oct. 12.
What are your thoughts on the Call of Duty: Black Ops 4 map list so far? Are you happy to hear that Nuketown is back yet again? Tell us in the comments section!