'Call of Duty: Black Ops 4' Was a Troubled 'Overwatch' Clone, Rumors Say
Call of Duty: Black Ops 4 leaks came flooding in earlier this week, and they haven't stopped yet. Following the surprising reveal that Black Ops 4 would not feature a traditional single-player campaign, we've since learned details about the game's multiplayer focus, scrapped narrative ambitions and presumed battle royale mode.
The account arrives via a series of extensive tweets from Twitter user Matt Harris, who claims to have inside information about the game's development. The Call of Duty experts at Charlie INTEL partially corroborate Harris' story, giving additional weight to its potential validity.
TROUBLED MULTIPLAYER AMBITION
The most substantiated part of Harris' tweets are his comments regarding Black Ops 4's unique multiplayer model that was still in place earlier this month. In short, Black Ops 4 was originally intended to push Black Ops 3's Specialist system even further by removing Perks and replacing them with an Overwatch-esque Super ability similar to a Scorestreak. Scorestreaks as we know them did not exist at all.
Such a massive mechanical shift fell flat with testers, which reportedly forced Treyarch to revert to prior concepts used in Black Ops 3. Scorestreaks have returned, and the hero-centric elements have been toned down. Harris' sources told him "as of two days ago, multiplayer was in the worst state you have ever seen a Call of Duty multiplayer mode."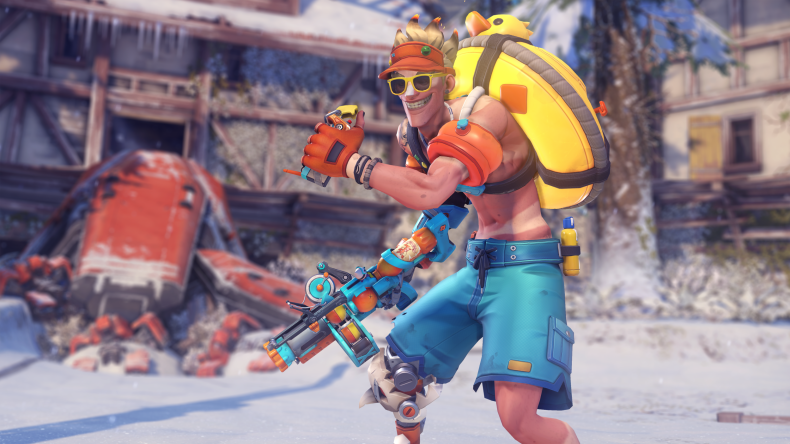 Alarming claims like these are given greater weight when considered alongside deleted tweets from Treyarch Game Designer Director David Vonderhaar. In January, Vonderhaar said "it's a bit humiliating when you pitch core System Designs but the response falls flat. I am currently licking my wounds while simultaneously using my position of authority to get my team to bail me out of trouble."
A CONFUSED CAMPAIGN
While Black Ops 4 will reportedly not feature a single-player campaign, but Harris describes a detailed narrative of what originally existed. True to Black Ops lore, the fourth entry was allegedly planned to focus on time travel and its relation to altering history through simulation. Government forces start using simulations to manipulate the public perception of the past, but one soldier resists these false narratives to shut down the operation. It's said that moments from the first three Black Ops titles would have made an appearance as the protagonist worked his way through history.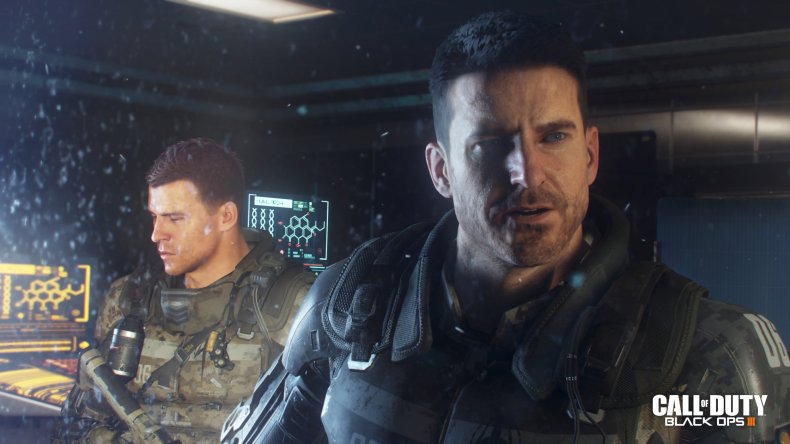 This idea supposedly became, "unwieldy and far too big to finish," and executives grew concerned that emphasizing the future to such a strong degree may not resonate with fans. When Vonderhaar said he "wasn't showing the commitment to my own convictions about what we are doing," it's possible he was speaking of these kinds of dilemmas.
THE BATTLE ROYALE REPLACEMENT
Instead of this campaign, Black Ops 4 reportedly includes a battle royale mode developed by Raven Software. Unlike traditional multiplayer, though, the battle royale option is believed to be its own separate download that requires Black Ops 4 to play. New content will be added regularly, and the app will receive major yearly expansions that correlate to each year's Call of Duty title.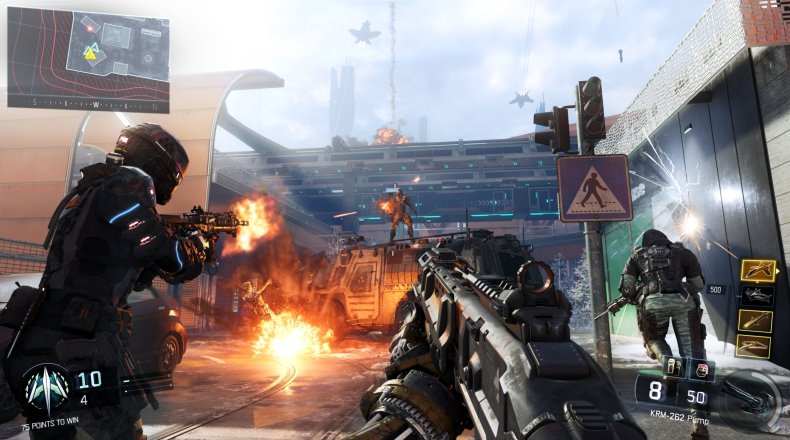 If, for example, Infinity Ward releases Call of Duty: Modern Warfare 4 in 2019, Raven will make a modern-themed expansion for the battle royale app that requires the base game to play. Players will have access to all the content tied to the base games they own. Battle royale is essentially the biggest Call of Duty "games as service" push to date.
As with all rumors, we advise our readers to remain skeptical and not make purchasing decisions until everything is confirmed. Activision has not issued an official statement on any Black Ops 4 speculation and will formally address many of these questions during the game's May 17 reveal event.
Call of Duty: Black Ops 4 comes to PS4, Xbox One and PC Oct. 12.
What are your thoughts on these Black Ops 4 rumors? Will these alleged identity issues bleed into the final game? Tell us in the comments section!