'Call of Duty: Black Ops Cold War' Multiplayer Gameplay Leak Shows New Mode
Call of Duty: Black Ops Cold War is perhaps the leakiest game of 2020, and, even following its high-profile reveal, the leaks have continued. This time fans were able to catch an early glimpse of multiplayer gameplay courtesy of one Twitch streamer who accidentally shared a little too much with his followers.
The clip arrives courtesy of Douglas "DougisRaw" Wolf, a fairly popular Call of Duty streamer and content creator who was taking part in what appeared to be an internal alpha test of Black Ops Cold War's upcoming Open Beta or possibly the multiplayer suite at large. The story goes that Doug inadvertently turned on his Twitch stream during the test, which allowed about five minutes of embargoed gameplay footage to make its way to the internet.
While many versions of the clip have been taken down, it's still possible to watch it without any audio thanks to GamingAddiction and Codename Perseus on YouTube. We won't be sharing screenshots due to the sensitive nature of the material, but we're more than happy to describe what we've seen.
The leak features a brief encounter in a dimly lit section of Miami, as two teams of six work toward a different set of extraction objectives.
While one team attempts to extract a VIP from a specific location, the other works to ensure that extraction doesn't take place.
There also appear to be specific marked spots on the map that the extracting team must hold, presumably to limit access to the target.
The mode doesn't feature respawn and instead takes place over rounds that last a maximum of two minutes and 30 seconds each. In some ways, then, the new mode sounds like a slightly higher stakes version of CTF with just one target and one chance to get the job done.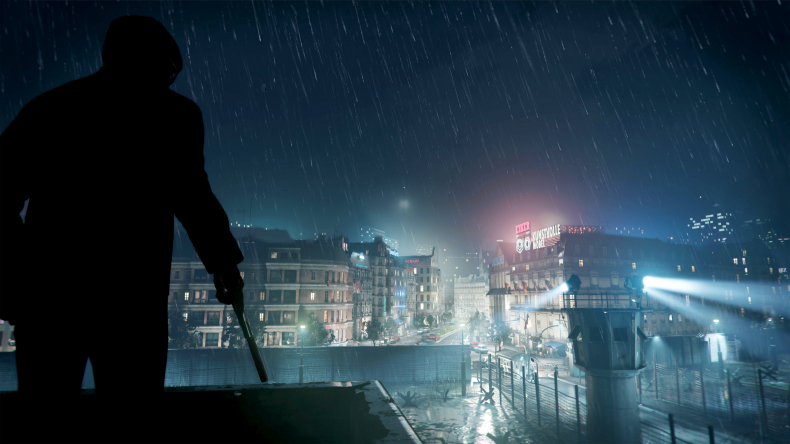 Unfortunately, that's about the most we're able to glean from the low-quality footage outside of the fact that the map looks as varied and exciting as most recent Call of Duty titles have been able to master. As this mode seems to be focused on slowly pushing the two opposing teams together, its design looks tailored for short-term encounters in closed interiors. The player perspective in the leak featured an AR, so we're not quite sure how sniping fits into a concept like this if at all.
Luckily it won't be long till fans receive a more official explanation of this footage, as the Black Ops Cold War multiplayer reveal is still set to take place September 9. From there it's likely we'll learn more details about the highly anticipated Open Beta and its various platform-specific start dates. Since this Extraction mode is new and is currently being shown off to streamers, odds are the public will be able to experience it soon enough. In most Call of Duty betas Activision tries to focus on at least one new game type. In this case, Extraction could be that selling point.
Call of Duty: Black Ops Cold War releases November 13 on PS4, Xbox One and PC.
What are your thoughts on this Black Ops Cold War multiplayer leak? Does this Extraction mode sound fun to you? Tell us in the comments section!