'Call of Duty: Black Ops Cold War' Multiplayer Reveal Recap: Warzone and More
Call of Duty: Black Ops Cold War multiplayer details have finally been revealed, courtesy of Activision and some of the world's most popular streamers. Below, we recap all there is to know about competitive play, including its maps, modes, Open Beta details and more.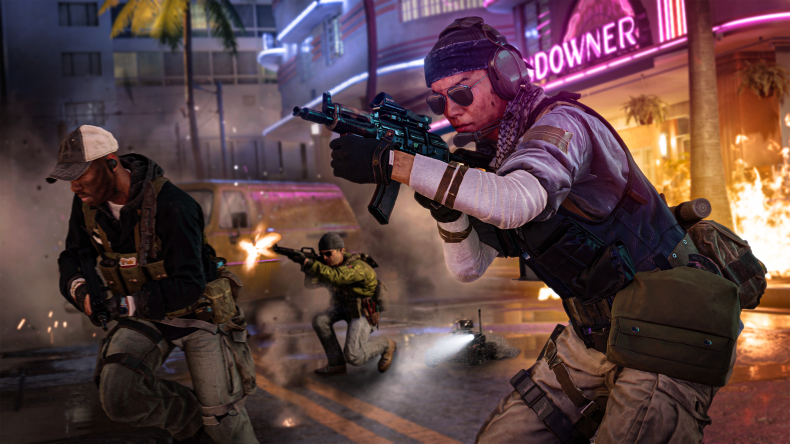 Locations include: Miami, North Atlantic, Angola, Uzbekistan and Ural Mountains.
Deniable Operations: Multiplayer maps with a fictional narrative inspired by history.

Satellite: Map set in Angola with a raised satellite. Designed for long and short range.
Armada: North Atlantic map on a naval ship.
Moscow: USSR mp in a big city. All three lanes cross in the center.
Miami: A night map with dark alleys and ocean spots. The main street becomes sniper heaven.
Crossroads. The Uzbekistan map revolves around disabling a convoy. Secure your outpost while taking out theirs. There are snowmobiles.

Modes like TDM, Domination, Kill Confirmed, Search and Destroy, Control and Hardpoint return.

Domination: Larger capture zones.
Hardpoint: Spawns updated to show players the next point.

VIP Escort: New mode. 6v6 with one person as VIP. VIPs deploy with static gear. VIPs must reach one of two extraction sites. Teams can be revived.
Combined Arms Domination: Infantry and vehicles collide in a 12v12 version of Domination.
Beta dates: October 8-9 (PS4 early access), October 10-12 (PS4 open), October 15-16 (PS4 open, Xbox and PC early access) and October 17-19 (open to all platforms).
Cross-platform and cross-generation play.
Battle.net still on PC with DirectX 12 support. Ray tracing, DLSS etc.
Signature Combat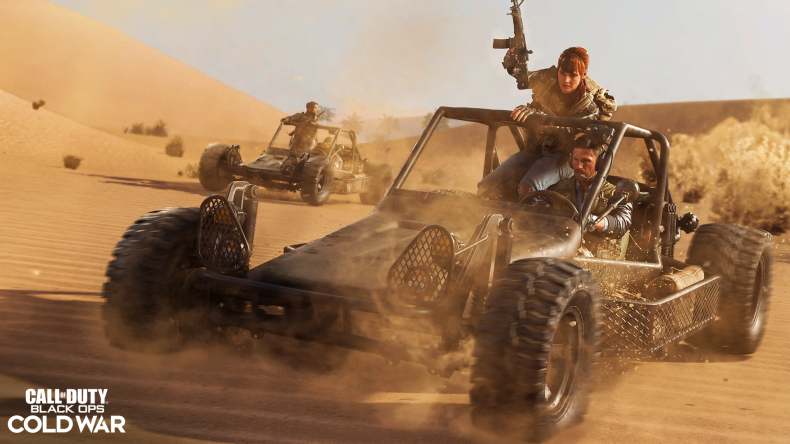 Plausible, authentic, boots on the ground. Automated healing.
Create-a-Class: Slot-based system. Primary, secondary, lethal, tactical, Field Upgrade and Perks.
Field upgrades are found in the world. Turrets, Proximity mine etc. Work on a cooldown that lasts after death. Not based on score.
Wildcards: One of four can be used to load primary with more attachments, carry more Perks etc.
Gunsmith: Every primary can be customized with 54 attachments with at least six options per attachment. Can equip up to eight attachments with a Wildcard
Scorestreaks: Score kept through death on a cooldown and can be neutralized.
Movement

Sprint Takeoff: A quick running start.
Slide: Starts and ends in crouch.
Footsteps: Faster makes more noise.
Natural jump with more believable height.
Warzone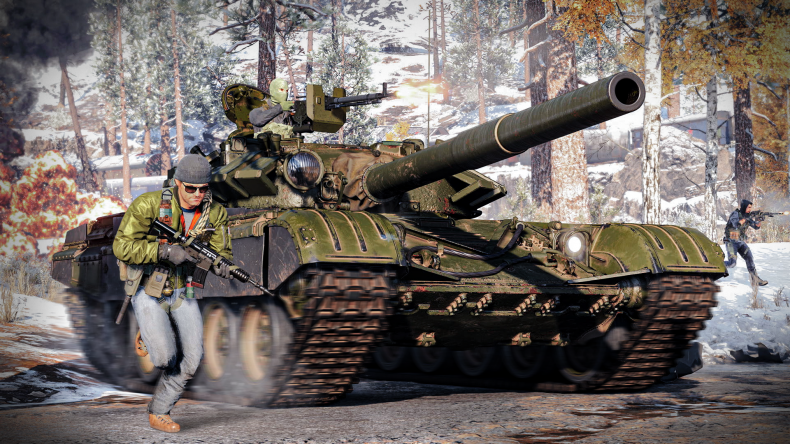 Warzone continues and will be interwoven with the current game and story.
Shared content, progression carries over from both games.
Fireteam
New gameplay experience based on teamwork and creativity.
Squads of four deploy onto large maps with quick objectives that impact the play area.
Fireteam Dirty Bomb: Teams search for Uranium and deposit it at specific points. Detonate the bomb and then avoid the nuclear fallout.
Call of Duty: Black Ops Cold War releases November 13 for PS4, Xbox and PC.
What are your thoughts on the Call of Duty: Black Ops Cold War multiplayer reveal? Will any of these new features be enough to pull you towards the online servers? Tell us in the comments section!