'Call of Duty Mobile' Named Android Game of The Year, Even Better With Controller Support
Google named Call of Duty Mobile Game of the Year in its Android Play Store, agreeing with Android gamers, who also named the game the Users' Choice Game of 2019.
"Few things come close to the visceral thrill of a tense online battle. Call of Duty delivers this in spades; packing action into its multiplayer shootouts, looking just as good as it plays and containing all the features you'd expect from the console series in one neat package," the Play Store announcement said. "This isn't just the best shooter on mobile, it's hands-down the best game of 2019."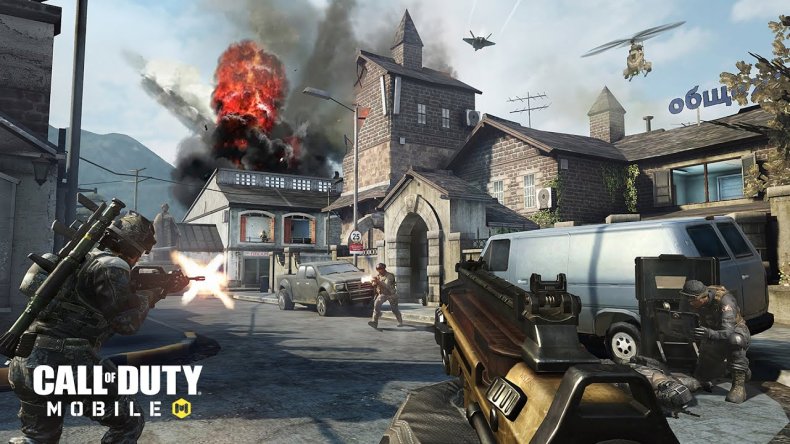 Call of Duty Mobile replicates the console Call of Duty series experience with as few compromises as possible, duplicating many of the multiplayer modes featured in other franchise entries, including recreations of beloved multiplayer maps like Killhouse, Nuketown 2 and Crossfire.
Multiplayer game modes for the mobile version of Call of Duty include 100 player Battle Royale, 5v5 team deathmatch, sniper-against-sniper matches and a Zombie survival mode. Unlike console versions of the game, which require a subscription to Xbox Live or PlayStation Plus, Call of Duty Mobile also has the additional benefit of being free-to-play with its online support.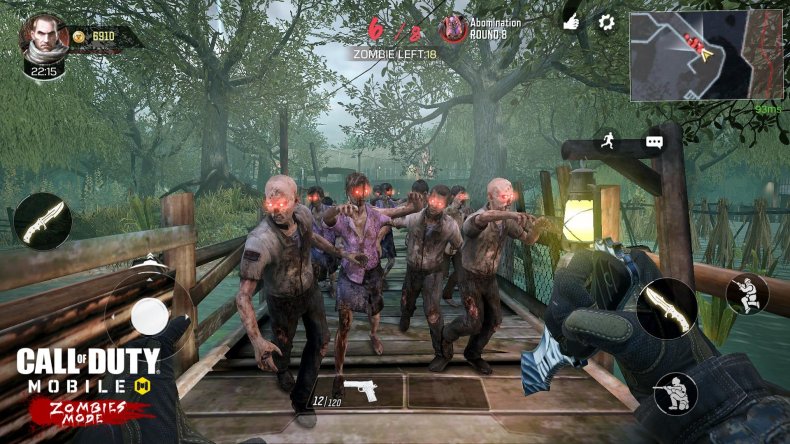 Call of Duty Mobile, Now With PS4 and Xbox Controllers
One of the biggest compromises facing the mobile version of Call of Duty is its touchscreen controls, but even that is now more aligned with console versions after the game's most recent update: it's now possible to play Call of Duty Mobile with a PlayStation 4 or Xbox One controller. All it takes is pairing your controller with a compatible Android or iOS device, navigating to the settings menu and looking for "Controller" in the top right. From there you can enable gamepad play.
The Google Play Store criteria for the year's top picks focused on games that are "fun, accessible, and deliver compelling gameplay that's a blast to play," but the company also left room for innovation, rewarding games that "push the boundaries of what we expect on mobile."
Other winners in this year's Google Play Best of 2019 lineup were Brawl Stars, named the year's best competitive game; Ailment, awarded the best Indie Game of 2019; the year's best casual game, Angry Birds Dream Blast, and Archero, which Google picked as the best innovative game.
Published by Activision, Call of Duty Mobile has been downloaded more than 50 million times on Android devices, with nearly 6 million players rating it in Google's Play Store.
The heralded mobile shooter was also a favorite in Apple's App Store, included in its lineup of the best apps and games of 2019.