Call of Duty: Modern Warfare 2 Xbox Beta Start Time
Call of Duty: Modern Warfare 2's first beta kicked off last weekend on PlayStation, giving gamers on Sony's console a chance to check out the latest title of the hit shooter series. Despite the ongoing acquisition deal between Microsoft and Activision, Xbox and PC players have had to wait for a chance to check out the new shooter.
Their chance is finally coming. The Modern Warfare 2 Xbox and PC beta will kick off today, September 22. If you're looking forward to hopping into the beta, here's everything you need to know to get preloaded and ready to jump in.
The Call of Duty: Modern Warfare 2 Xbox beta will begin at 10 a.m. PT (1 p.m. ET). This is the second weekend of the beta and will include open access to all PlayStation gamers and early access for Xbox and PC players.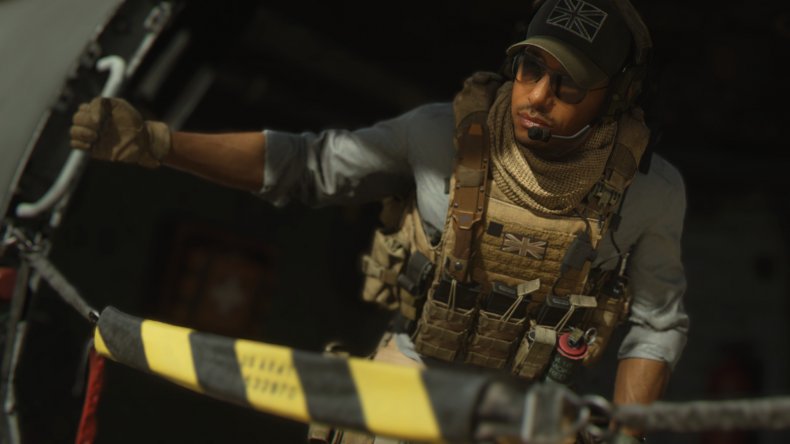 If you are planning to play the Modern Warfare 2 Xbox beta, and have already reordered the game, you'll want to redeem your Modern Warfare 2 beta code. Also, those planning to jump into the beta over the weekend will no doubt want to check out some of the killstreaks and scorestreaks in the beta.
Additionally, players will find plenty of Modern Warfare 2 beta rewards to unlock on all versions of the game across the PC, Xbox, and PlayStation. These rewards are essentially customization options for your guns and character, and they'll allow you to unlock all of the items before the official game releases in October.
On September 24, the Modern Warfare 2 open beta will become available on Xbox and PC, allowing players who didn't preorder the game to jump in and check out what the latest title has to offer. If you preordered, you'll want to take advantage of your additional two days of access.
Further, if you're looking forward to playing the Call of Duty: Modern Warfare 2 campaign, you can unlock the campaign early by preordering any digital edition of the game. Once preordered, you'll be able to access the campaign up to a week early.
Activision also says other "unannounced rewards" are being given out to players who preorder. So, if you're a long-time fan of the series, it might not be a bad idea to grab it before the game releases, just to unlock all those extra rewards.
Call of Duty: Modern Warfare 2 won't release fully until October 28. But, if you want to get a taste of the next generation of Activision's shooter, you'll have a chance to do so.