'Call of Duty Modern Warfare' 2v2 Gunfight Beta Tournament: Rewards & Details
Call of Duty players are now able to participate in the new 2v2 Gunfight tournament. Happening every 30 minutes inside your game client, you'll be able to earn sweet rewards as you practice your two-versus-two game play. The mode was available during the shooter's Alpha and is a huge highlight this week. The Beta is still in testing so this isn't the final mode, but it's still fairly fun.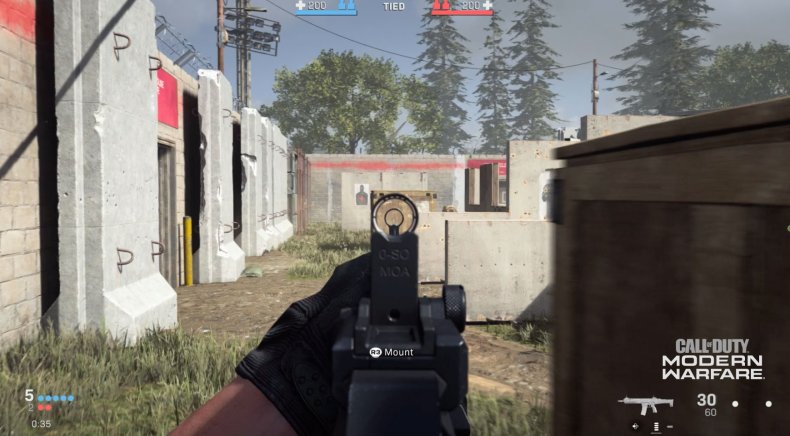 Call of Duty Gunfight Beta Tournament
Each player is assigned one character, one loadout, as well as one ally to aid you to victory. The tournament works like a normal Gunfight game mode, where players are given 40 seconds to find and eliminate members of the opposing squad. If the timer runs out, a flag capture point appears and the win goes to the team that defends it for three seconds. Each round grants the winner one point, and the first to six wins the game.
The tournament is a 32-player single-elimination bracket that grants you experience and rewards for moving up the ladder. In between matches, you'll wait in the lobby screen where you can talk and prepare with your ally. There are five playable maps in this mode: Docks, Gulag Showers, Hill and Pine, Speedball and Stack and King.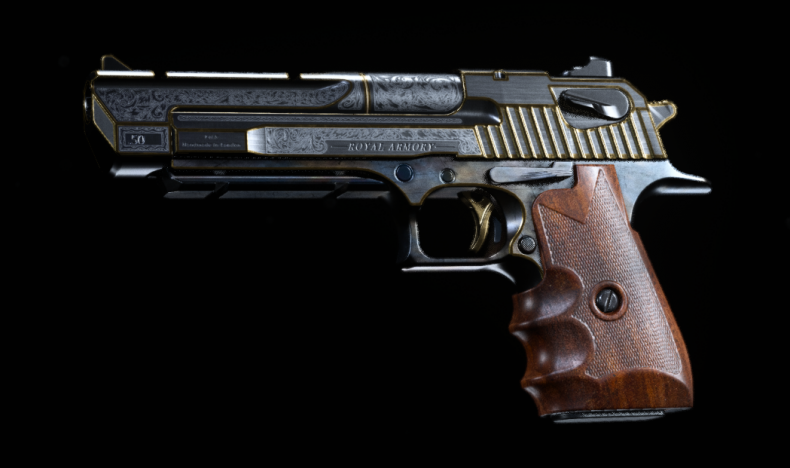 Experience rewards vary depending on where you place. A preliminary knockout gives you 500 experience and a Calling Card. Quarter finalists get brass knuckles and 1,000 experience. Semifinalists get 2,000 experience and a card. If you win the whole tournament, you'll get an exclusive Desert Eagle handgun that you can use in-game. If you want to show off how good you are at Call of Duty, then you need to play in this tournament.
For Call of Duty players sick and tired of the same old kill maps, this is a great addition to the game. Earning rewards for playing is a proven formula to get players interested, (just look at Battle Passes) and having fun firefights doesn't hurt.
This Gunfight tournament arrives at a time when much of the Modern Warfare community remains divided over its use of skill-based matchmaking in traditional multiplayer modes. While the protocol is designed to pair players of similar skill together in lobbies, it's also led to lopsided matches and poor connection quality. At the time of publish Infinity Ward has no plans to change its controversial policy.
The Beta game mode is available across all platforms including PC, Xbox and PlayStation 4.
How do you feel about the Gunfight Beta? Tell us in the comments.