'Call of Duty' Swatting Prank Led Police to Shoot and Kill A Man, Gamers Say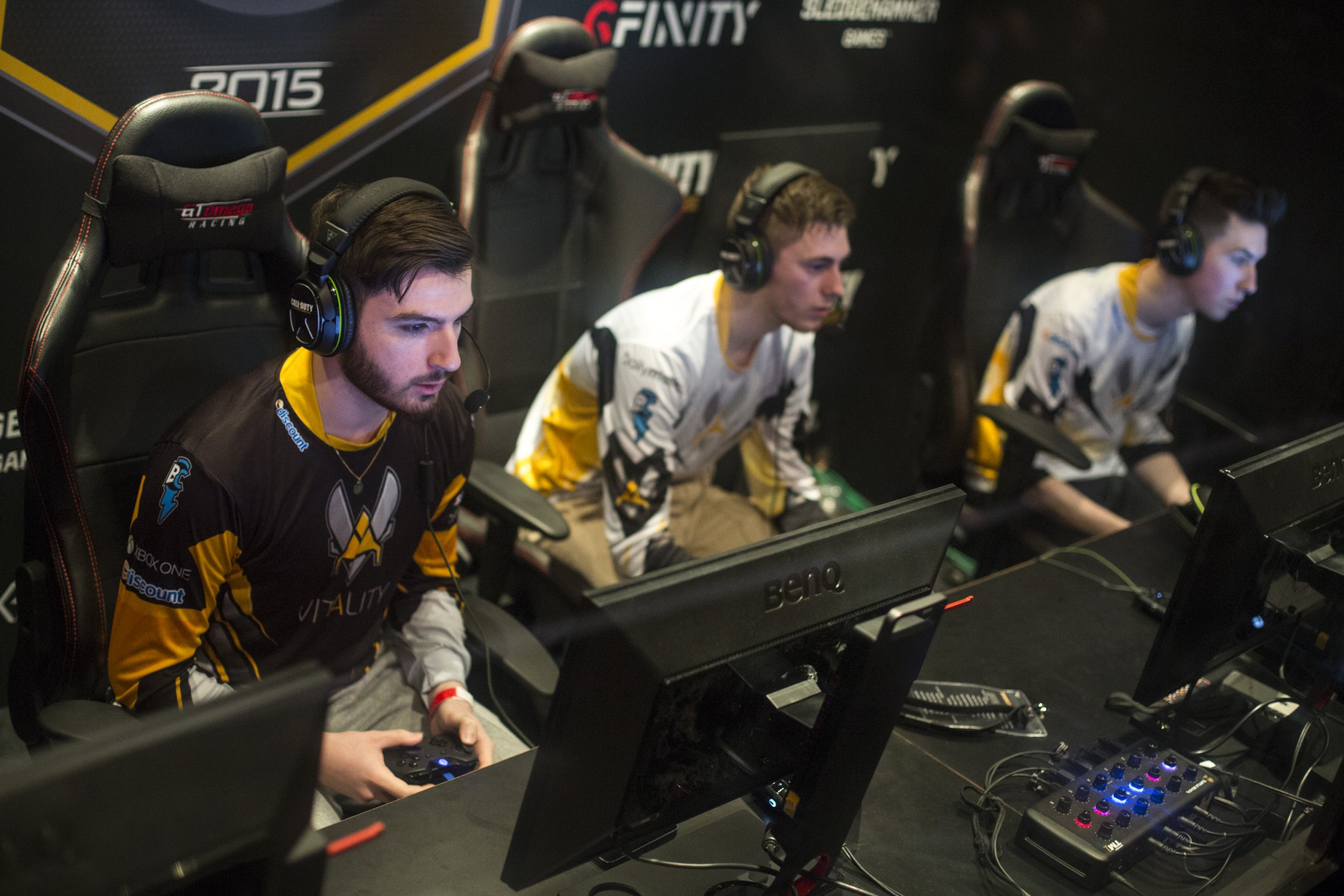 The Call of Duty gaming community is blaming a so-called swatting prank on the death of a man shot by Kansas police Thursday night.
The online gamers allege that two Call of Duty players were fighting online when one decided to report a fake hostage and homicide situation to police with a false address. Wichita police arrived at the address and shot a man, Andrew Finch, as he was leaving the house.
Police are now investigating whether the hoax was a swatting prank—when a gamer calls police with a false story involving a killing or hostage situation to provoke authorities to swarm an address. Swatters also will mask the number they are calling from to police.
Celebrities such as Justin Bieber and Chris Brown have all been a victim of the prank. But all of them have left with their lives—unlike Finch, whose family told The Wichita Eagle that the 28-year-old did not even play video games.
Police were told in the call that someone inside the home on which authorities would descend had gotten into an altercation with their mother, which led them to shoot their father and hold the rest of the family hostage.
"That was the information we were working off of," Deputy Wichita Police Chief Troy Livingston told the Eagle.
Police arrived on the scene prepared for a hostage situation Thursday night.
"A male came to the front door," Livingston said. "As he came to the front door, one of our officers discharged his weapon."
Gamers contacted the Eagle to inform the newspaper that the shooting was a result of a fight between Call of Duty players in which one gamer wanted to get revenge on another by making the swatting call.
The target of the swatting gave the gamer a different address, which led police to Finch's residence. The fight between the two players started over a $2 wager for a match, according to Dexerto, an online gaming news site.
An account allegedly belonging to one of the gamers tweeted, "I didn't get anyone killed because I didn't discharge a weapon and being a swat member isn't my profession."
The Eagle reported that the gamer who was allegedly supposed to be on the receiving end of the prank tweeted, "Someone tried to swat me and got an innocent man killed."
The officer who shot Finch has been placed on paid administrative leave.
In 2012, a SWAT team arrived at Bieber's home in Calabasas, California, responding to an emergency call that said someone had a gun inside the home. A 12-year-old boy later took responsibility for the call, along with another call made to Ashton Kutcher's residence.