'Call of Duty: Warzone' Bunker Guide - Locations & How to Open With Red Card
Call of Duty: Warzone update 1.21 went live Tuesday morning, and, to the surprise of many players, the map's infamous Bunkers could finally be opened with the Red Access Keycard. In this guide, we'll reveal all 11 Bunker locations, explain how to open them and discuss the lingering mystery about them that remains unsolved.
Call of Duty: Warzone Bunker Locations
The Call of Duty: Warzone map has featured 11 Bunker locations since day one, and these hidden spots remained unopened until the 1.21 update was released on May 19. In case you want to find a Bunker, here are the locations you should know. (Note that a Bunker can only be opened if it has a green light above its door.)
Bunker 1: There's a Bunker southwest of Boneyard and northwest of Promenade West.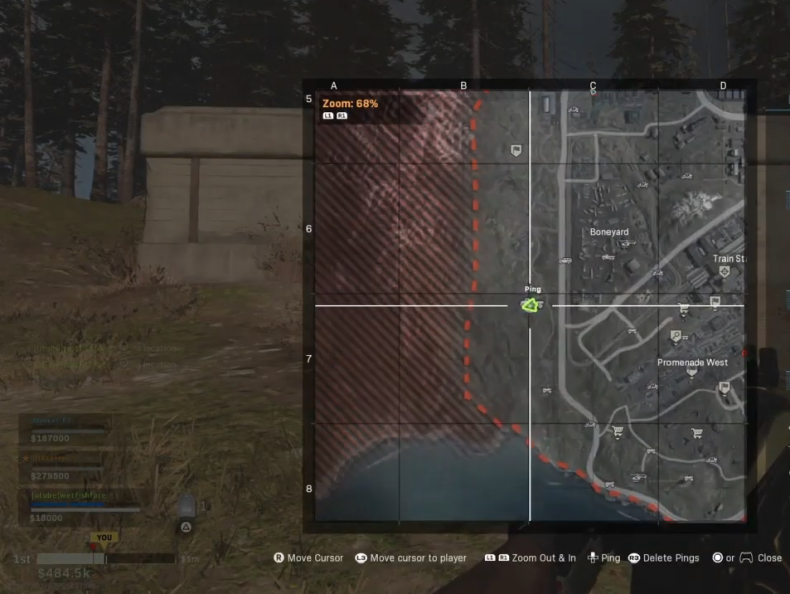 Bunker 2: Another Bunker in between Boneyard and Storage Town.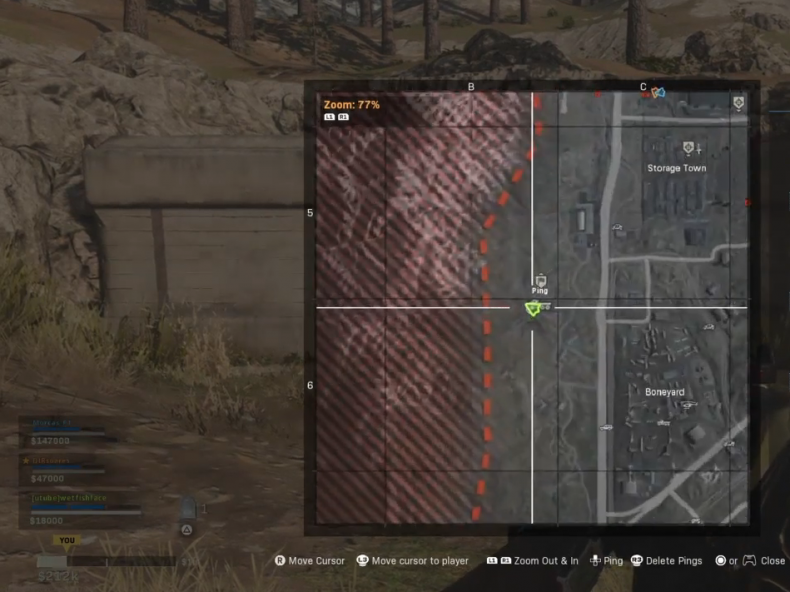 Bunker 3: A third Bunker off this path just outside Superstore.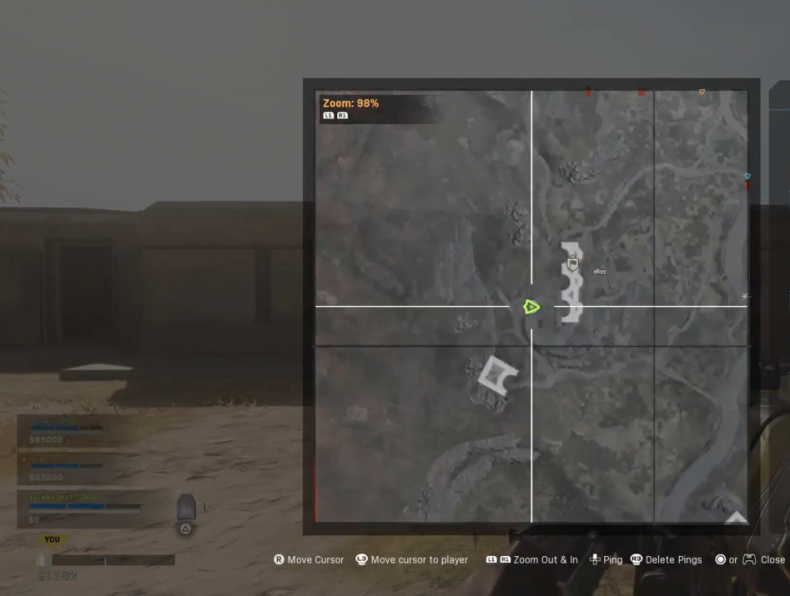 Bunker 4: In this area southwest of the Military Base and north of the Airport.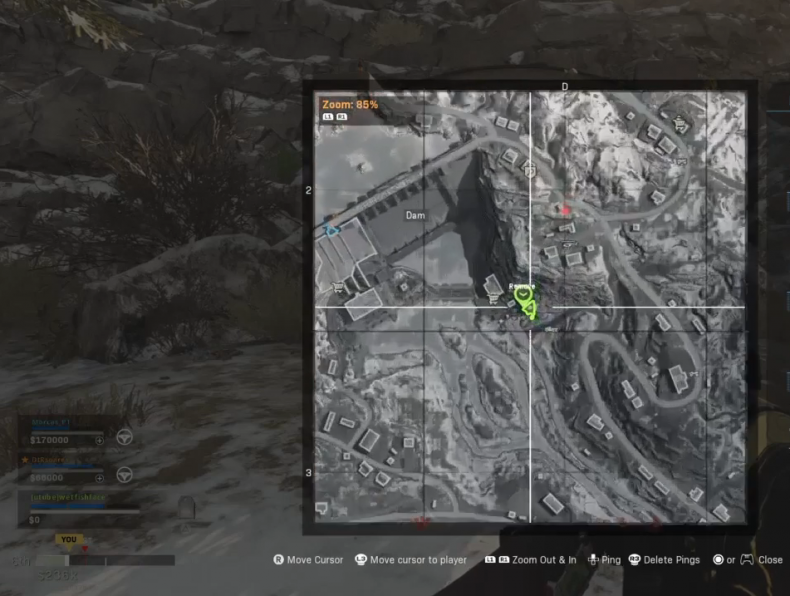 Bunker 5: Another Bunker, this time south of the Military Base.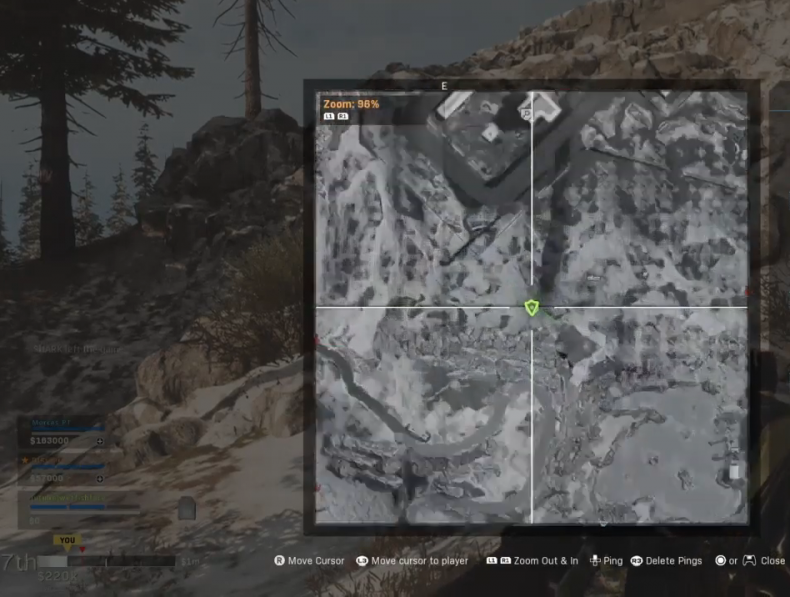 Bunker 6: The sixth Bunker is east of the Quarry and north of Lumber.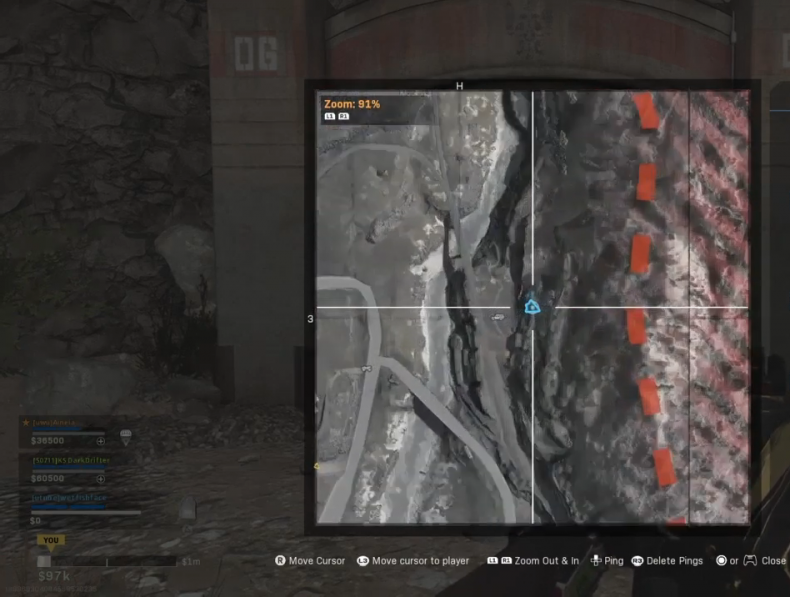 Bunker 7: The seventh Bunker is northeast of the Stadium.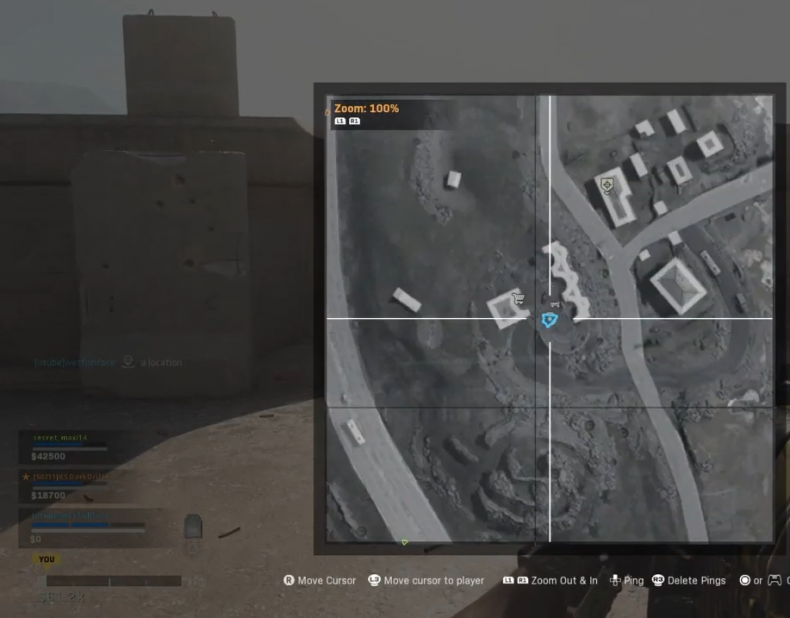 Bunker 8: Another Bunker northeast of Stadium.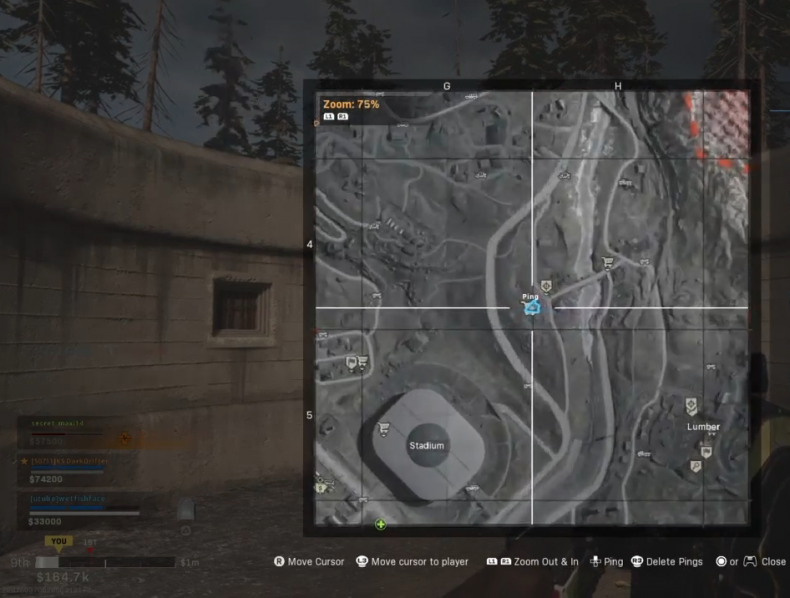 Bunker 9: The ninth Bunker is northeast of Prison.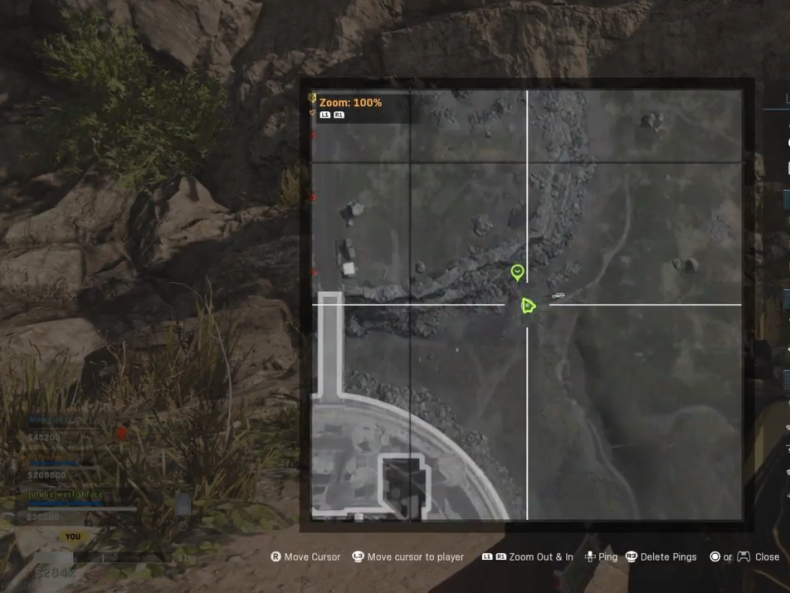 Bunker 10: The 10th Bunker is on the southeast coast of the map, south of Park.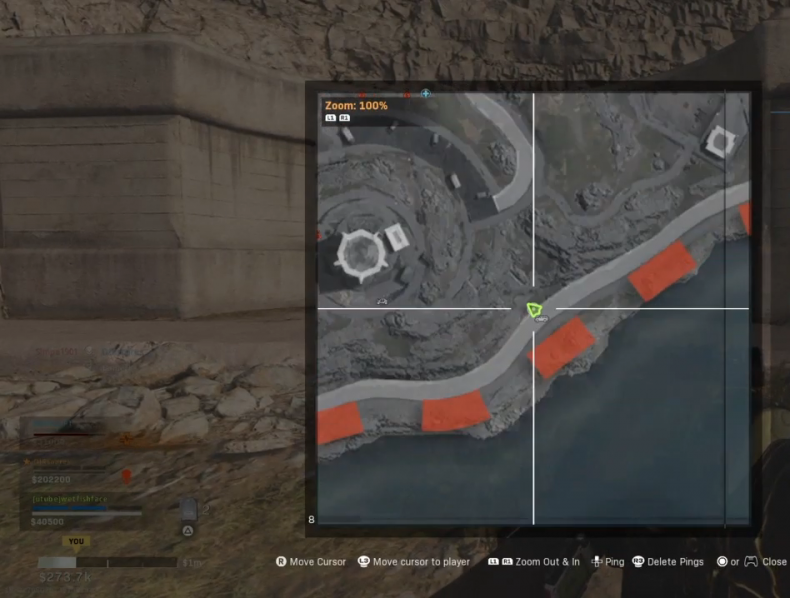 Bunker 11: The last Bunker is on the northwest tip of the map, northwest of Military Base.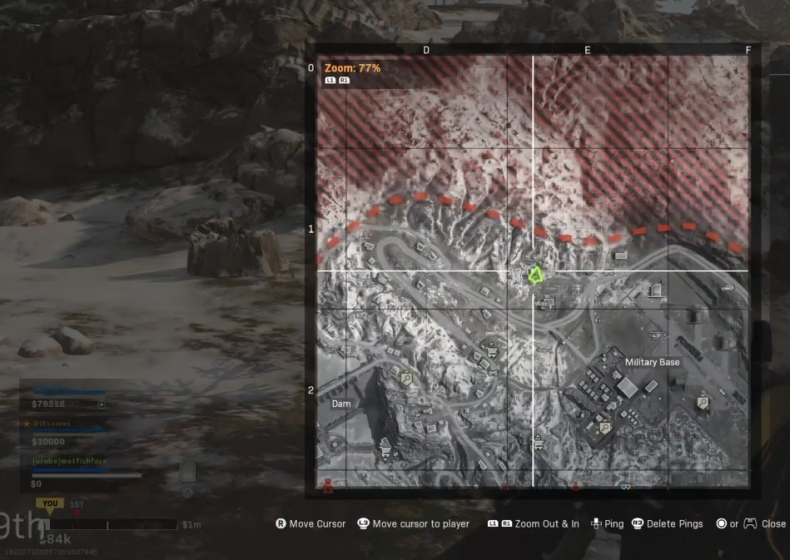 How to open the Secret Bunker in Warzone
Currently, the only way to open one of these Bunkers is by finding a colored Access Keycard in blue or burnt orange Crates or by eliminating other players carrying them. Take it to a Bunker with a green light and press the designated button to "enter code."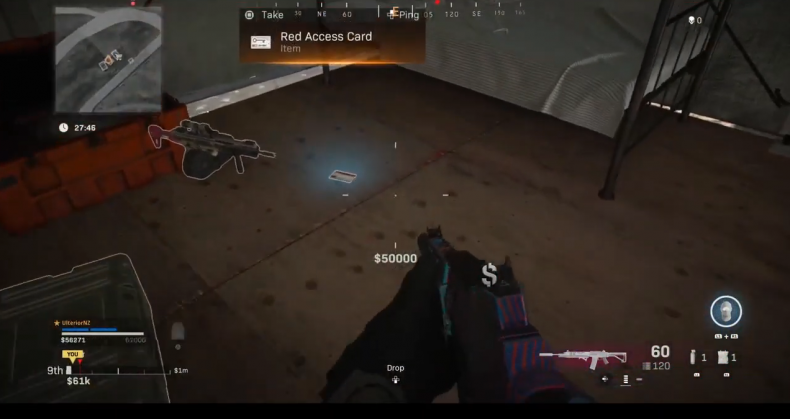 The doors will open, you'll be able to head down into the vault and you'll find a wide assortment of Cash, weapons and Scorestreaks.
What is there still left to figure out?
In many of the Bunkers there's a secondary door that remains locked. Players currently don't know how to bypass this additional lock, but investigations are currently underway in relation to the phones scattered across the map. Infinity Ward also posted this suspicious message in the 1.21 update patch notes as well.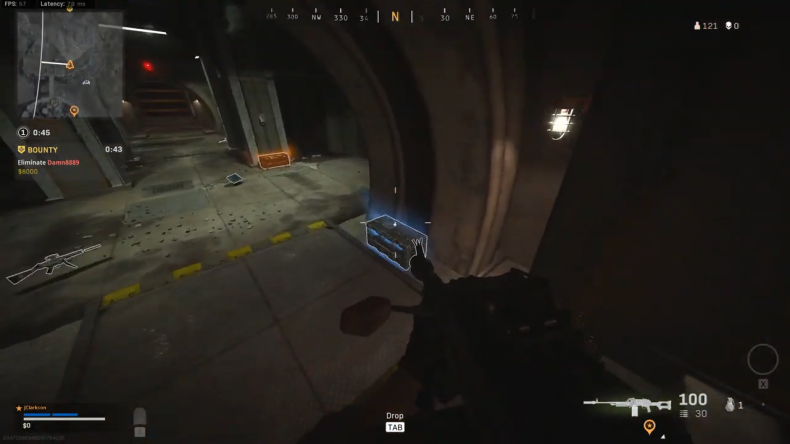 "Number station <redacted> is Protocol Yellow. Activate <redacted> system. <redacted> is inbound. Awaiting correct authorization."
Many assume this code offers a tease of future secrets and Easter eggs, but the meaning is not yet clear. We also know how to enter Bunker 11 now, and you can do so using our linked guide.
Call of Duty: Warzone is available now on PS4, Xbox One and PC.
What are your thoughts on these Warzone Bunkers? Are the phones part of the second lock? Tell us in the comments section!
'Call of Duty: Warzone' Bunker Guide - Locations & How to Open With Red Card | Newsgeek