Warzone, the latest Call of Duty battle royale, has officially been released to the public. With 150 free-to-play soldiers dropping onto one giant map, the game is absolute chaos from start to finish. But some players have had trouble getting into matches, either because of lag or a problem with the download itself.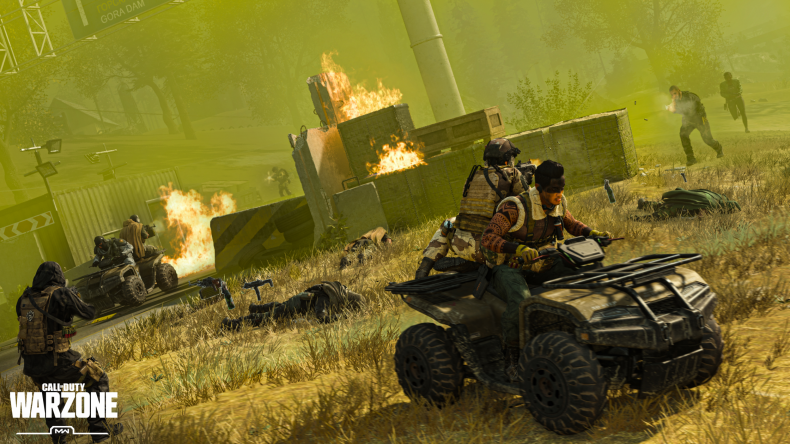 Call of Duty: Warzone Bugs and Glitches
During day one of Warzone's release, new users reported experiencing server issues and connectivity problems. There was also a bug where matches would load with less than 150 players, and the lobby would become increasingly empty as the minutes passed. This frustrated the masses who wanted to get into the game. This shortcoming has mostly been resolved in the hours since release, but, if you see your games dropping in players, feel free to contact the Activision Support Twitter account.
Many struggled to load into matches due to error screens. Connectivity issues remain a problem for some players, especially those who use AT&T as their internet service provider. Unfortunately, there isn't much you can do if your game won't load under these circumstances.
Call of Duty: Warzone 0% Installation Progress
Another issue players have encountered involves the free-to-play download of Call of Duty: Warzone specifically. Players on console would download the first 20 GBs of the file and have access to a menu screen. From there, the Warzone mode is locked and the "Installation progress" bar remains stuck at zero percent.
If you encounter this issue, the solutions depend on your platform of choice. PS4 users need to head to the home screen and click on Notifications. There you will find a prompt to download the other 80 GBs of the battle royale. On Xbox, the issue can be resolved with a console reset or just waiting until the game has finished downloading.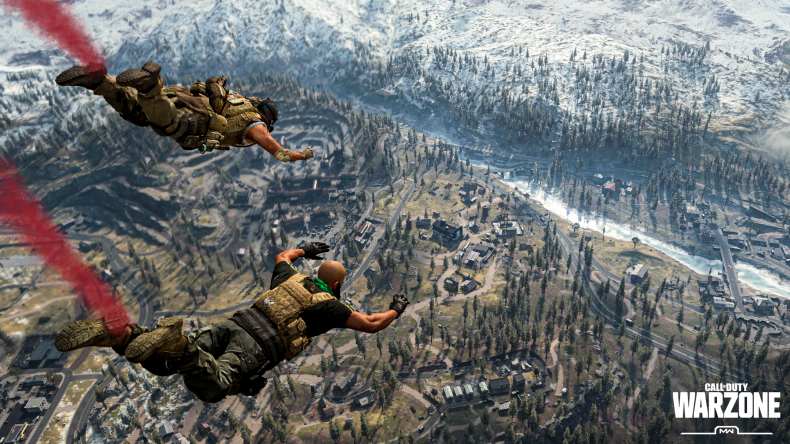 Call of Duty: Warzone Lag
If you are experiencing lag while playing, that could be an issue with your router or Activision's servers. If your framerate is dropping or your character seemingly jumps around the screen, that could mean your internet connection is faulty. Try restarting your router and console and hope for the best. If you want to know if Activision's servers are suffering problems, you can check out their official support page.
Warzone is still a fairly new game mode and might have connectivity issues for the next few days. Just wait for the game to even out and you'll be earning Kill Streaks in no time.