'Call of Duty: Warzone' Hitmarker Glitch Appears After Update, Devs Working on a Fix
Call of Duty: Warzone was updated Friday morning to resolve Stim glitches and issues with reloading certain weapons, but it appears new flaws have emerged in the wake of patch 1.31.
After installing the small download, many players have found that hitmarkers don't display after shooting enemies.
Shortly after the patch went live in the early-morning hours, a reddit thread was created on the topic. That thread now has well over 80 comments from disgruntled players, with several more threads being made in the hours to follow.
Given the outcry from fans, Warzone's developers at Raven Software have finally issued a response. Via a tweet published Friday afternoon, the studio confirmed "we're looking into the claims that hit markers are inconsistent following last night's update." The Community Trello for issues related to Black Ops Cold War and Warzone also classifies the hitmarker support ticket with an "investigating" label. In other words, while a fix is not yet available, one is currently being made.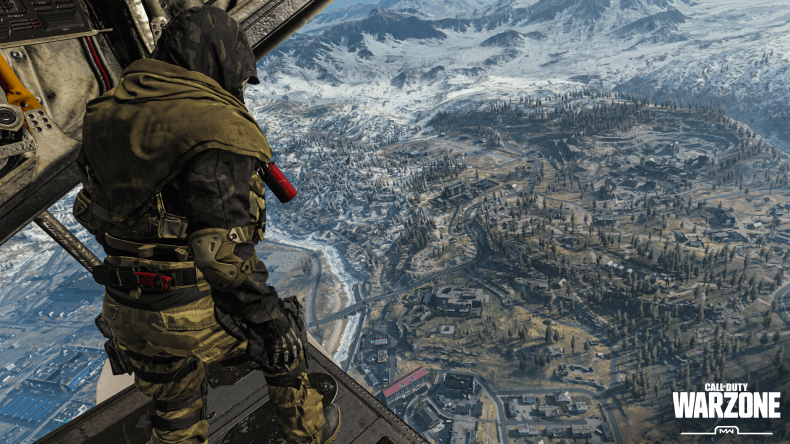 Not being able to know when your Warzone foes are getting hit is a pretty significant problem, but this isn't the only ugly bug to rear its head in update 1.31. Players have also reported that they're unable to change their Operators, and even worse is the emergence of an invisibility glitch involving clever manipulation of C4 and vehicles. In other words, not only is it impossible to know if legal Warzone players are getting hit by your bullets, but it's also possible to encounter glitchers who can't be seen at all. Even though update 1.31 was mostly designed to remedy a few specific bugs in the game, one could argue it's caused a far more frustrating dilemma than the one that previously existed.
Those who follow Call of Duty: Warzone closely know it's been a tough few weeks for Activision's popular battle royale. As Stim glitching continues to be a constant source of discontent, prominent Warzone pros like Nickmercs and Vikkstar also vowed to quit playing the game competitively due to the large numbers of hackers found in public lobbies. Activision responded with a ban wave that impacted as many as 60,000 hacker accounts, but that only offered slight relief to a much larger problem.
Given the multitude of bugs in Warzone update 1.31, it seems likely Raven will have to deploy another client-side update to rectify the flaws that were inadvertently introduced. Should that not be the case, Warzone players will be forced to restart their games to install a hotfix in the coming days.
Given the negative sentiment surrounding Warzone lately, hitmarker bugs and invisibility glitches were the last possible issues Raven wanted to confront.
Call of Duty: Warzone is available now on PS4, Xbox One and PC.
What are your thoughts on Warzone after installing update 1.31? Are your hitmarkers broken? Tell us in the comments section!