'Call of Duty: Warzone' Season 7 Release Date - When Does A New Battle Pass Start?
Call of Duty: Modern Warfare and Call of Duty: Warzone Season 6 ended on Monday, leaving players of both titles curious about the start of a potential Season 7. Below, we reveal how Modern Warfare and Warzone are expected to change over the next few weeks and when you can expect the next big content drop for the popular battle royale.
When does Warzone Season 7 come out?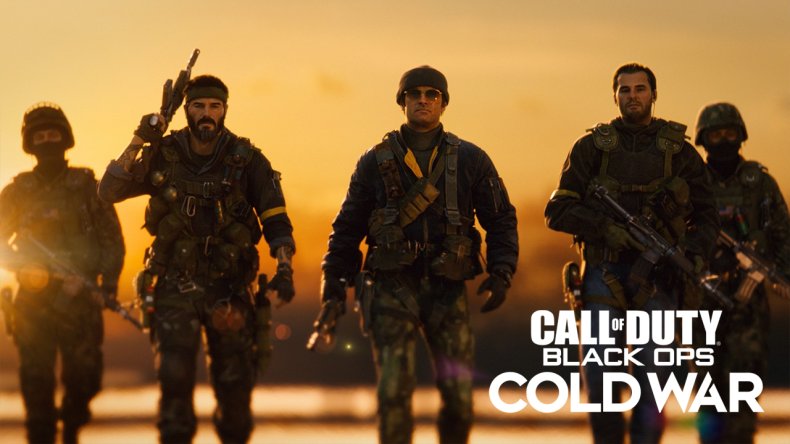 Despite Warzone Season 6 ending November 23, it's believed the next significant overhaul for Warzone won't arrive until a major update deploys December 10. This is the official start date for Call of Duty: Black Ops Cold War Season 1, which is precisely when Warzone will be integrated into this year's Call of Duty title. The update may not actually be called Warzone Season 7 given the possibility of a hard reset alongside the new game, but that's when the big free patch is planned for release.
What to expect from Call of Duty: Warzone Season 7
With Warzone Season 6 officially in the books, logic dictates it would be followed by a Season 7 sometime in the near future. This is indeed true, but Season 7 won't take the form players have become accustomed to. With the launch of Call of Duty: Black Ops Cold War earlier this month, fans are expecting huge adjustments to the Warzone experience with the start of Black Ops Cold War Season 1.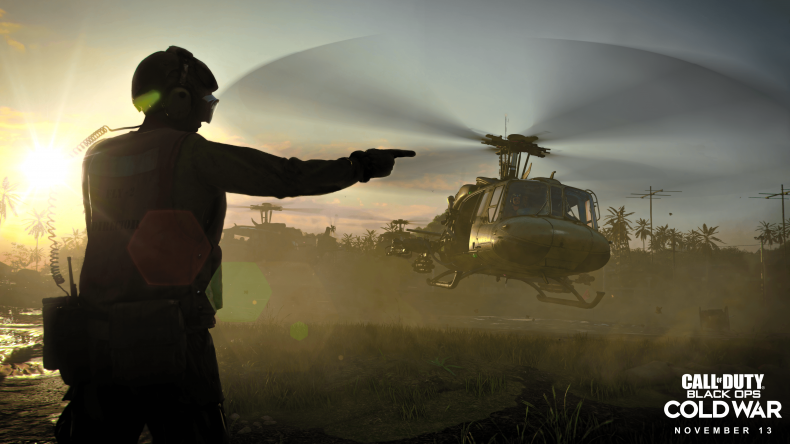 Chief among those changes is a brand-new, or at least highly evolved, version of the Verdansk map. The popular play area has been known to bend the fabric of time and space given its inclusion of Soviet-era nuclear bombs and bunkers, but we suspect the transformation will be a bit more involved when the update deploys next month. While it's certainly possible some points of interest will remain, they may be remixed with an '80s aesthetic, new buildings and other seasonal features. Some of the underused landing spots will also presumably be swapped out for entirely new ones as well. We haven't seen much with regard to Warzone Season 7 leaks, but many believe the adjustment will be similar to the transition from Fortnite Chapter 1 to Chapter 2. The updated Verdansk will likely be more different than the same.
In addition to the overhauled map, both Call of Duty: Warzone and Modern Warfare will officially be folded into the unified progression system of Black Ops Cold War. Under the new system your unlocks will stay, but your rank will be reset to support the new seasonal scheme. That means, no matter which of the three main Call of Duty experiences you're playing, you're always working toward the same seasonal prestige. When each new season begins, players don't start over and instead can continue leveling up from their previous Prestige. For more info on the new Prestige changes, read our Black Ops Cold War Prestige guide.
As for Call of Duty: Modern Warfare, that game won't be privy to seasonal experiences anymore. Infinity Ward has confirmed content is still coming to the 2019 title but hasn't officially detailed what form it will take. We'd bet on there being greater emphasis on balance tweaks as opposed to adding new weapons or maps. The latter can still happen, but it will be in play less frequently.
Call of Duty: Warzone is available now on PS4, Xbox One and PC.
What do you hope to see from Call of Duty: Warzone Season 7? Are you excited for an evolved Verdansk map? Tell us in the comments section!