'Call of Duty: Warzone' Twitch Streamer Showdown - Time, Bracket, Teams & How to Watch
Twitch Rivals Warzone Streamer Showdown starts today, pitting 90 top streamers against one another in Call of Duty: Warzone battle royale combat. Bumping yesterday's inaugural Warzone Wednesdays tournament, Rivals gives many of the same contenders a chance to hoist a virtual the trophy and get a piece of the $100,000 prize pool. If you aren't popular enough to be invited to the main event, you had a chance to get in during the Qualifier round, meaning there might be a few newbies snatching victories from known quantities.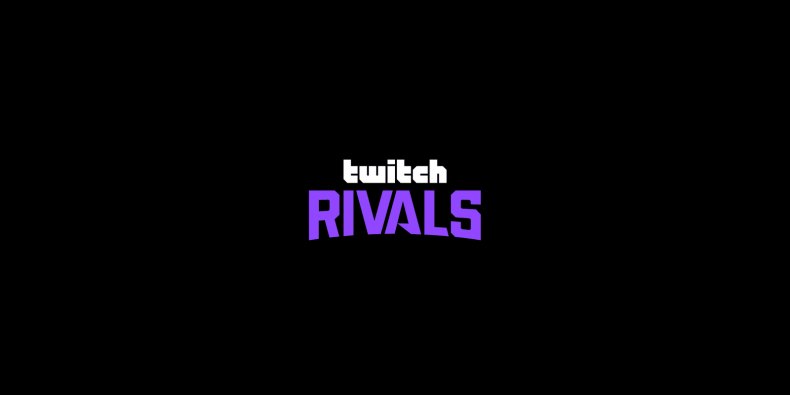 Twitch Rivals Warzone Streamer Showdown Rules
The tournament takes place over two days, with a three and a half hour time limit for the whole event. Players can play up to 20 Solo games in that time period, earning one point per kill and up to 20 points for placement. If there's a tiebreaker, the winner will be chosen by number of victories, kills or average placement in a match. The second day's rules are the same, with more points doled out for placement.
The winning team will take home $6,000, and every streamer earns at least $300 for showing up. There are also monetary bonuses that will be awarded to players for getting the most kills in a match or wins over the course of the tournament.
Twitch Rivals Warzone Streamer Showdown Teams and Bracket
Here are the teams competing in the Streamer Showdown according to the tournament's website. The bracket can also be found on that Smash.GG page for Twitch Rivals. The full team roster hasn't been fully decided, but every squad will be complete before the tournament starts.
Team DrDisrespect- DrDisrespect, HusKerrs and Vsnz
Team DrLupo- DrLupo, Summit1G and Anthony_Kongphan
Team Lirik- Lirik, ShortyyGuy
Team ProblemWright- ProblemWright, BraxTr and Studyy
Team TeePee- TeePee, DougIsRaw and Merk
Team hasanABI- hasanABI, Hutch
Team chocoTaco- chocoTaco ,chun and lyraa
Team JoshOG - JoshOG, Diegosaurs
Team NickEh30- NickEh30, adrostus and bartonologist
Team SypherPK- SypherPK
Team 72hrs- 72hrs, Cloakzy and TimTheTatman
Team TSM_Viss- TSM_Viss, RealKraftyy and DrasseL
Team IMMarksman- IMMarksman, Aladdin and Losido
Team KingGeorge- KingGeorge, Ad9m and KatGunn
Team JakenbakeLIVE- JakenbakeLIVE, hill_apex and solved
Team pokelawls- pokelawls
Team Swagg- Swagg, santanattv and Speros_
Team Aydan- Aydan, aBeZy and priestahh
Team AnneMunition- AnneMunition, TannerSlays and Riftt
Team Bnans- Bnans
Team Crimsix- Crimsix, Karma Clayster
Team Fedmyster- Fedmyster
Team Swiftor- Swiftor, RyyGaming and KingProdigy
Team Ashek- Ashek, VirkVikingand jassehn
Team NICKMERCS- NICKMERCS, HighDistortion and NoahJ456
Team xQcOW- xQcOW
Team Mendokusaii- Mendokusaii, aimbotcalvin and TheBCJ
Team MeyersLeonard- MeyersLeonard, GoldGlove and TmarTn
Team Myth- Myth
Team HCJustin- HCJustin, unrulybabs and JimmyJam_
Twitch Rivals Warzone Streamer How to Watch
You can watch the Twitch Rivals event on each streamer's individual channel or on the main Twitch Rivals channel starting at 4 p.m. EDT. for days one and two.
'Call of Duty: Warzone' Twitch Streamer Showdown - Time, Bracket, Teams & How to Watch | Newsgeek