'Call of Duty' Warzone Wednesdays Week 6 — Time, Bracket, Teams & How to Watch
Week six of Warzone Wednesdays is about to begin, pitting 32 of the industry's biggest gamers against each other. For nearly two months, fans of Call of Duty's battle royale and streamers have had something to distract themselves from the monotony of life in this quarantine world. Hosted by YouTuber Daniel "Keemstar" Keem with KeemPark and eFuse, the tournament continues to be one of the most popular series on Twitch. Watching pros battle for a shot at first place and the $20,000 just doesn't get boring.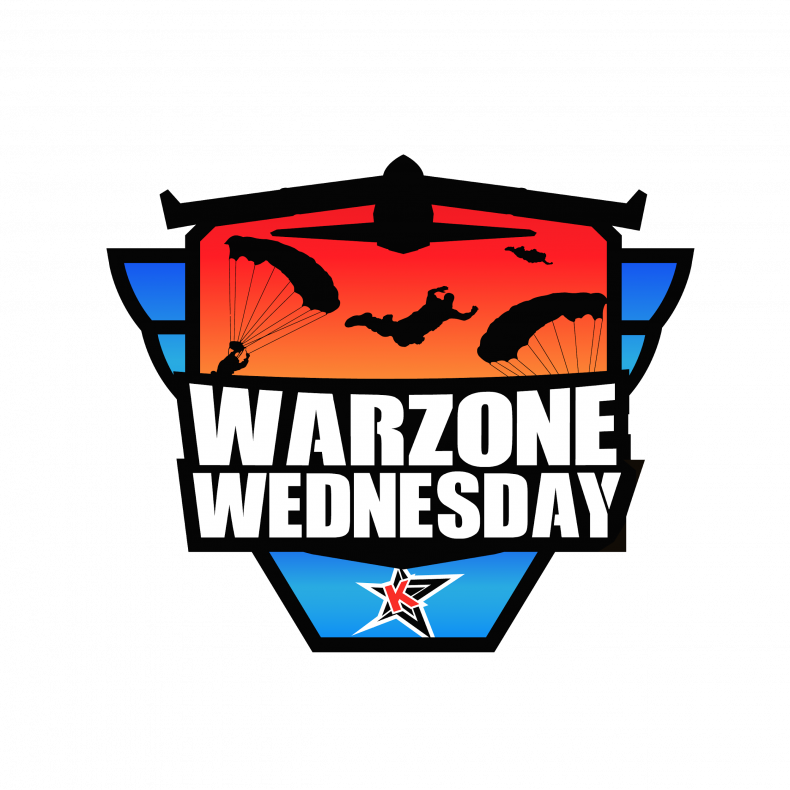 Warzone Wednesdays Rules
The rules for the Warzone Wednesday tournament have teams of two competing in Call of Duty Warzone brackets to get the most kills. Both teams play as one four-man squad in a game of Warzone and run through a match and whoever takes the most enemy players down moves on to the next round. The team with less kills than gets sent down to the loser's bracket where they have a chance to try and win again. Overall, it's a fairly streamlined set of rules and should keep the games moving fairly quick.
Warzone Wednesdays games begin at 4 p.m. EDT and then the tournament. will last about four to five hours.
Warzone Wednesdays Standings
The full tournament standings can be found on Daniel "Keemstar" Keem's twitter. Tommy and bobbypoff took last week's title, will they do it again or will Tyler "ninja" Blevins manage to come back and secure a win with DrDisrespect? You'll have to watch to find out.
Warzone Wednesdays Where to Watch
Each individual streamer will be showing their view from the tournament on their respective platforms like Ninja on Mixer and DrDisrespect on Twitch. You can always watch the main stream on the KeemPark website if you'd prefer to see some commentary in your play.
It's amazing that week after week Warzone Wednesdays manages to pull such high viewership. People really seem to care about these large scale tournaments with massive influencers, watching titans battle it out for prize money. Watching Ninja and DrDisrespect is more entertaining than I envisioned, with both trying their best to secure the win and dominate the tournament, even though they don't really need the money. Let's see what havoc they are already to pull together this time while getting hundreds of kills.