'Call of Duty' Warzone Wednesdays Week 7 — Time, Bracket and Where to Watch
Warzone Wednesdays has been going on for seven weeks now, giving quarantined Call of Duty fans something to drool over. 32 of the top streamers, content creators and players dive down onto the battle royale map and compete to see who earns the most kills. The tournament itself is fascinating to watch for anyone that wants to learn how to be the best Warzone teammate or just if you like to see solid competition.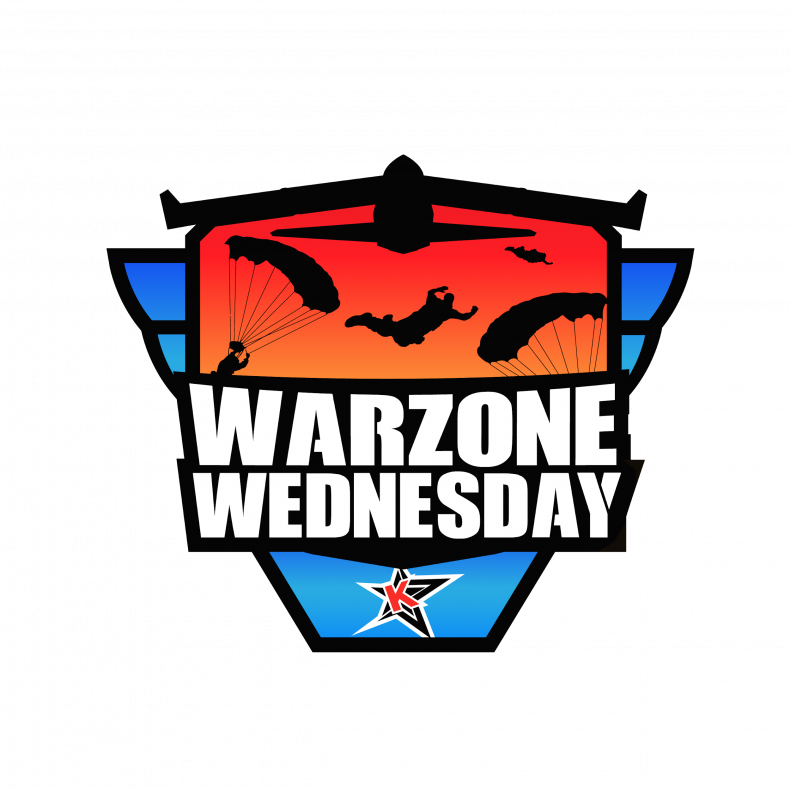 The battle royale game mode that is free to play for anyone with a console and internet connection has been a smashing success for Activision. In its first 24 hours, 6 million people downloaded and played the game. Since its release in late March, the player base has grown to over 60 million. For a game mode that seemingly dropped out of the sky, those are amazing numbers.
The Call of Duty community at large flocked to the title, creating their own homebrew tournaments to determine who is the best. KeemPark's Warzone Wednesdays is by far the most popular bracket series for the game and shows no signs of slowing down. Shroud, one of the largest streamers around who recently moved to Mixer, will be making his debut in the series.
Warzone Wednesdays Rules
Teams of two compete in brackets to get the most kills. Both teams play as one four-man squad in a game of Warzone and run through a match and whoever takes the most enemy players down moves on to the next round. The team with less kills than gets sent down to the loser's bracket where they have a chance to try and win again. Overall, it's a fairly streamlined set of rules and should keep the games moving fairly quick.
Warzone Wednesdays games begin at 4 p.m. EDT and then the tournament. will last about four to five hours.
Warzone Wednesdays Bracket
Here is the initial bracket for the start of the tournament. Last week's winners Vikkstar123 and Itz_WarsZ pulled in a total of 325 kills between them but will it be enough to conquer the FPS giant Shroud?
Warzone Wednesdays Where to Watch
You can watch the main live stream on the KeemPark channel on Twitch or the Keempark website. Each individual streamer will also be showcasing their games on their own channels.
As long as Valorant is in closed beta and Overwatch continues to falter, Warzone will remain on top of the shooter pantheon. Warzone Wednesdays will continue as long as people are watching.