'Call of Duty' Warzone Wednesdays Week 8 — Time, Bracket and Where to Watch
Warzone Wednesday continues for its eighth week, giving 32 of the top Call of Duty streamers and gamers a chance at winning $20,000. Though there hasn't been as much hype this week as last—with no tweets from host Daniel "Keemstar" Keem signaling the event's start—it does look like we will be getting a week eight.
On Keemstar's Twitch schedule, we can see that week eight is planned but the website itself has not been updated. Still, it looks like there will be enough players and streamers to have a tournament in this battle royale.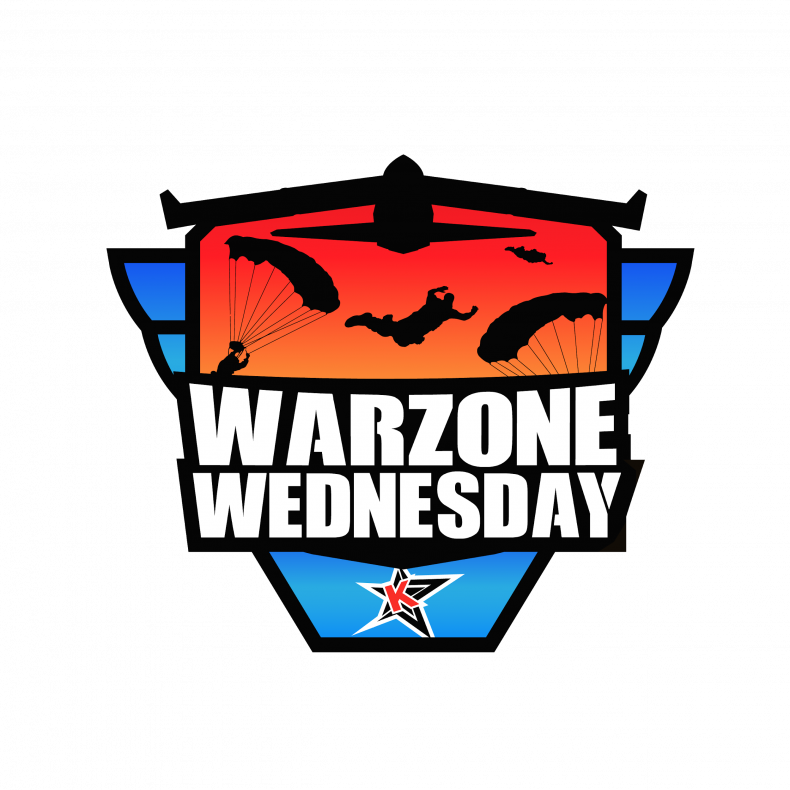 Warzone Wednesdays Rules
The rules for this tournament haven't changed much over the past few weeks. Teams of two compete in brackets to get the most kills. Both teams play as one four-man squad in a game of Warzone and run through a match and whoever takes the most enemy players down moves on to the next round. The team with less kills then gets sent down to the loser's bracket, where they have a chance to try and win again. Overall, it's a fairly streamlined set of rules and should keep the games moving fairly quick.
Warzone Wednesdays games begin at 4 p.m. EDT and then the tournament will last about four to five hours, depending on how long these games go on.
Warzone Wednesdays Bracket
Unlike past weeks where Keem tweets out the schedule the day beforehand, we still don't know who is playing in Warzone Wednesday's week eight. Keem has been oddly silent on Twitter, tweeting that something wasn't "cool" at 1 a.m. EST. this morning. If that means anything for Warzone Wednesday, we won't find out until later.
Here is the full bracket for the Warzone Wednesday tournament from the KeemPark website:
bobbypoff, Tommey
Symfuhny, HusKerrs
Ninja, DrDisrespect
NoahJ456, Merk
Tourva, Censor
King Richard, Clayster
Speros, Skrapz
Trainwrecks, FeLo
Nadeshot, Cloakzy
KYR SP33DY, SideArms
Crowder, CourageJD
DougisRaw, TeePee
Greekgodx, LyndonFPS
Vikkstar123, Itz Warsz
Aydan, Crimsix
NICKMERCS, Swagg
Warzone Wednesdays Where to Watch
You can watch the main live stream on the KeemPark channel on Twitch or the Keempark website. Each individual streamer will also be showcasing their games on their own channels.
How are you enjoying Warzone Wednesdays and do you think the contest's momentum can continue? Tell us in the comments.