'Call of Duty: WWII' United Front DLC 3 Revealed, Releases June 26
Call of Duty: WWII will get its third DLC expansion June 26 on PS4. The Season Pass content focuses on the Allied push toward Berlin. It features three multiplayer maps, a new War Mode campaign and a Nazi Zombies chapter called The Tortured Path. Watch the reveal trailer above and read a full recap below.
UNITED FRONT MULTIPLAYER MAPS
Market Garden: Operation Market Garden, one of the largest airborne missions of the war, is the inspiration behind this map. As such, airstrikes play a big role in the experience. Set deep in the Netherlands, it's the Allies' job to maintain control of a critical base. From a multiplayer perspective, the focus is on tight, close-quarters combat.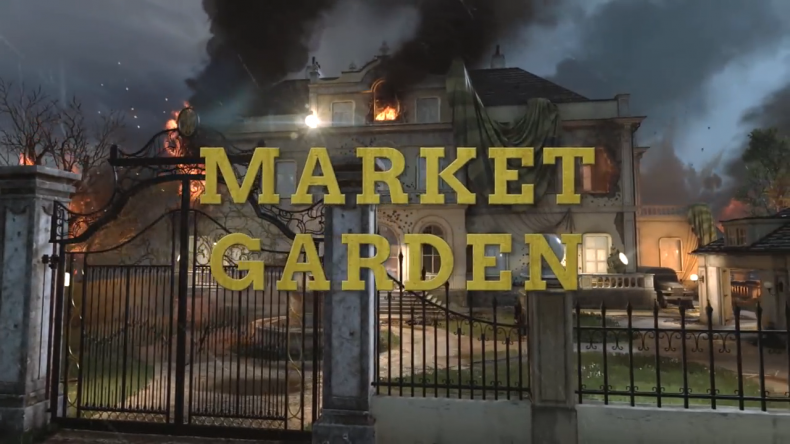 Monte Cassino: This map is centered around skillful stealth encounters, in an Italian village with verticality and plenty of flank points.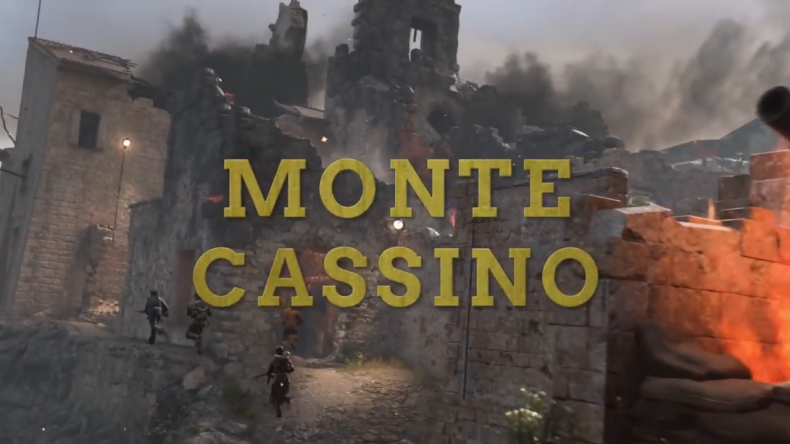 Stalingrad: The classic World War II confrontation is recaptured once more in Call of Duty: WWII. This is a map designed for all-around fun, with large bases at opposite ends of the city.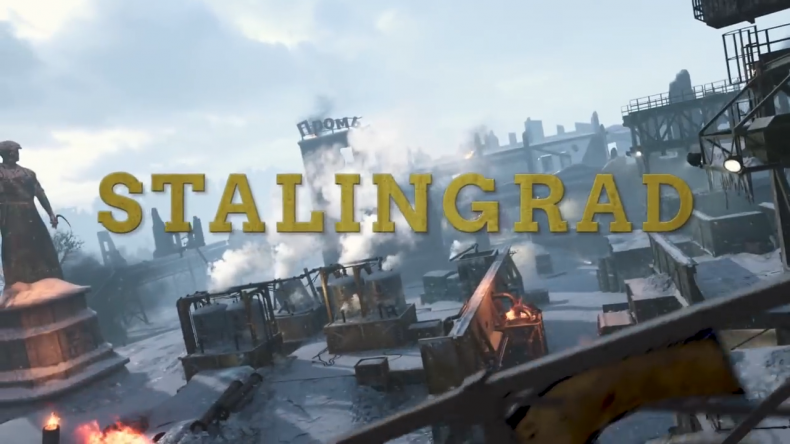 Operation Supercharge [War Mode]: Allied forces drop into Tunisia to capture key Nazi supplies and detonate a transport bridge. The final push involves capturing enemy fortifications for ultimate victory.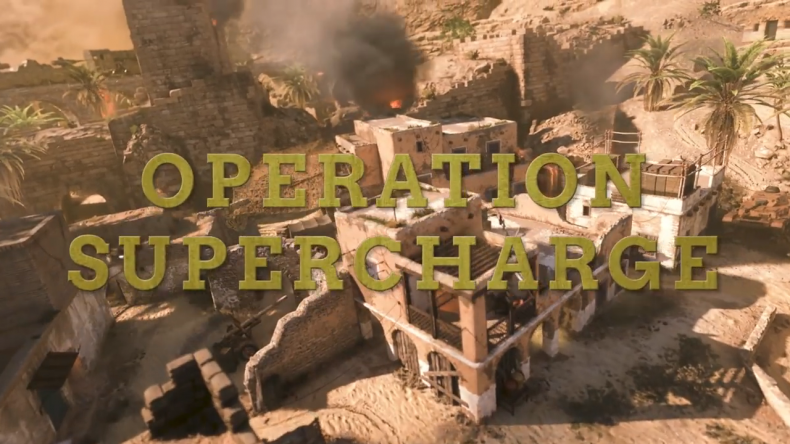 UNITED FRONT ZOMBIES MAP
The Tortured Path: General Rideau sends an unmarked caravan to travel between Berlin and the Allied-controlled port of Malaga. Fight through the icy blockades in an attempt to reforge Barbarossa's Sword to deliver a final blow to Zombie forces. Will the risky mission be a success?
Call of Duty: WWII 's United Front DLC sticks close to the tradition of past franchise expansions. While the overriding theme is slightly less defined this time around, it still allows players to reenact the war's most critical moments from a fresh perspective. The DLC is available for pre-order now on the PlayStation Store. An Xbox One and PC release is expected in late July.
What do you think of DLC 3 based on this description? Will United Front bring you back to Call of Duty: WWII? Tell us in the comments section!