'Call of Duty: WWII' Updates to Add Paint Shop Feature & New Uniforms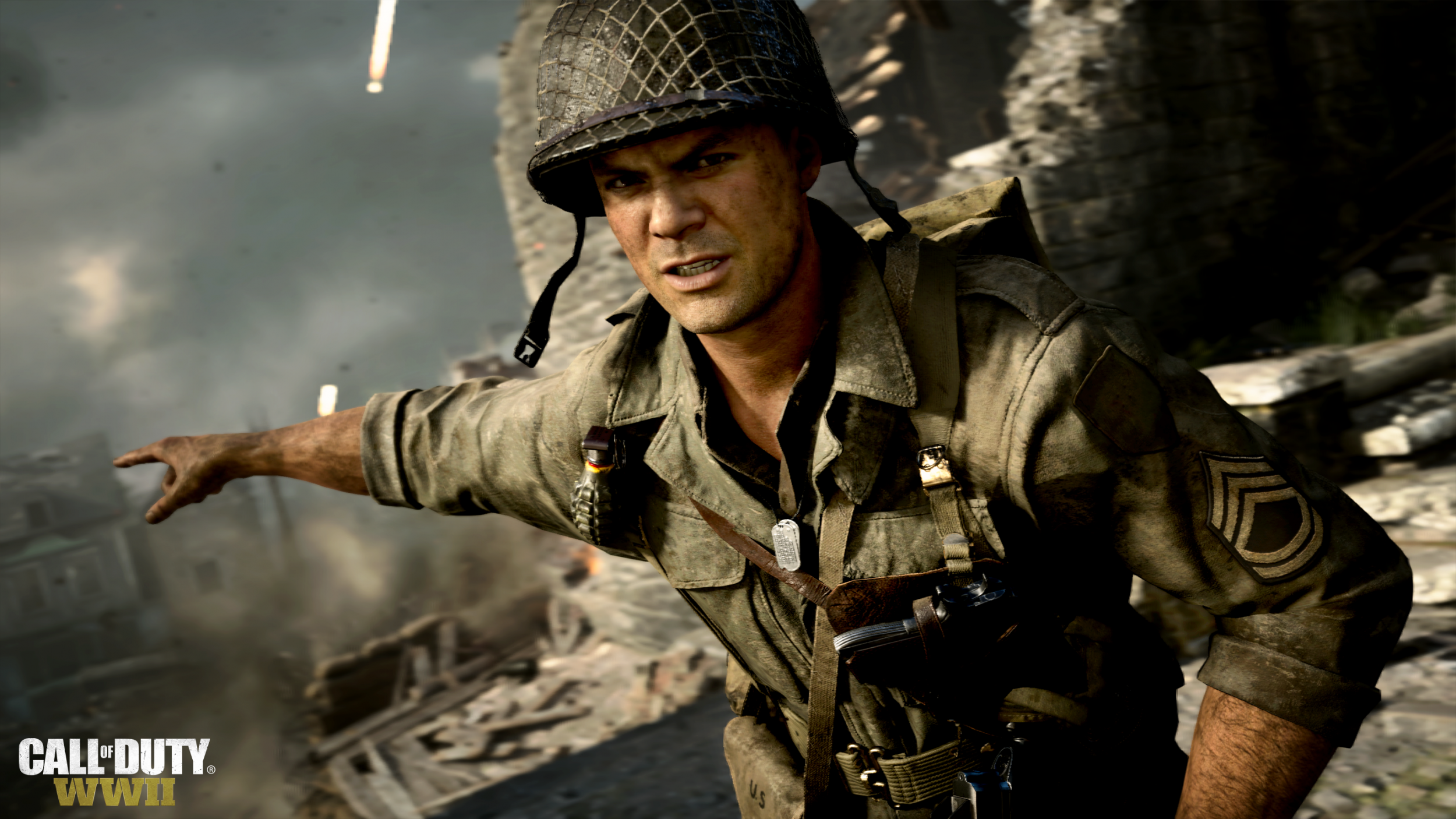 Call Of Duty: WWII updates will introduce some exciting features over the next few weeks. In a recent community update blog post, Sledgehammer Games teased Paint Shop weapon customization and new uniform designs. The team has also deployed fixes for the game's most frustrating multiplayer issues.
Starting with basic fixes, SHG is currently watching in-game leaderboards to ensure they act as they should. Problems redeeming the recently added Heroic Weapon Bribe are also being investigated. Until all bugs are fully resolved, the bribe has been removed from the game.
Modes and playlists are being given a second pass as well. The previously discussed Domination XL playlist is expected to go live towards the end of March to celebrate "a special upcoming holiday event that we'll share more info about soon." Until then, gamers can enjoy the most recent Community Choice playlist that combines the best modes and maps as selected by players. It's essentially a stand in for the Mosh Pit playlist that made its debut in Call Of Duty: Modern Warfare 2 . As implied by its name, its goal is to offer a mix and match of the best multiplayer experiences in WWII .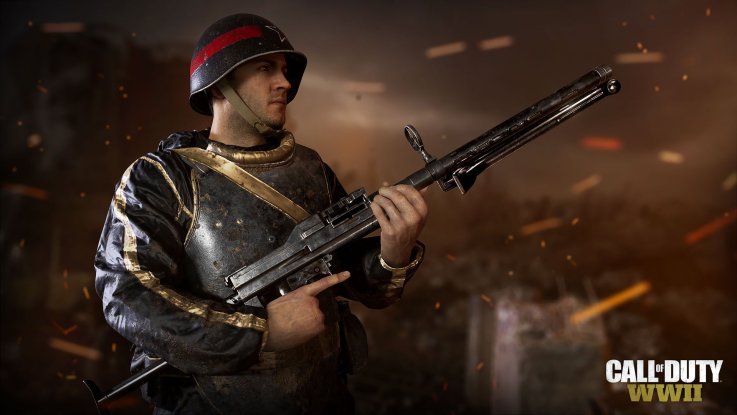 Practicing with the community over the weekend will likely be helpful when the Hardcore Ricochet playlist arrives March 9. It features a revised Hardcore rule set in which any damage done to team mates is inflicted on the player who shoots the bullet.
If all that content still isn't enough, you'll be glad to know new weapons, uniforms and the highly anticipated Paint Shop feature are on the docket for upcoming updates. While release timeframes aren't mentioned in the post, the team hopes to wrap up testing on the new content very soon. The Call Of Duty: WWII Paint Shop was first discussed in the weeks before the game's launch this past November, and this visual tease is the first we've seen of it since. As is evident in the image below, the Paint Shop allows players to customize their favorite weapons with cosmetic skins that suit their personal styles. Especially when combined with traditional uniform customization, Paint Shop goes a long way toward making each soldier avatar truly unique.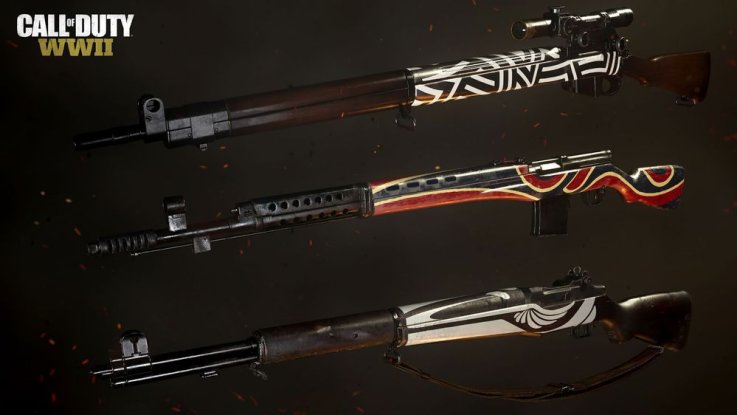 The updates mentioned in this week's post aren't extremely substantial, but they suggest Call Of Duty: WWII has a feature-rich roadmap in the months ahead. As for that special holiday event towards the end of March, we'd be inclined to suppose some St. Patrick's Day festivities are in the works. Is anyone else looking forward to an Irish-inspired Headquarters redesign? What kind of luck will we need to get the best items from seasonal Supply Drops?
Call Of Duty: WWII is available now on PS4, Xbox One and PC.
What are your thoughts on the next round of updates for Call Of Duty: WWII ? Are you looking forward to giving your favorite gun a new paint job? Tell us in the comments section!
'Call of Duty: WWII' Updates to Add Paint Shop Feature & New Uniforms | Gaming