Donald Trump to Call Jordan's King Abdullah After Russia Intelligence Leak Claims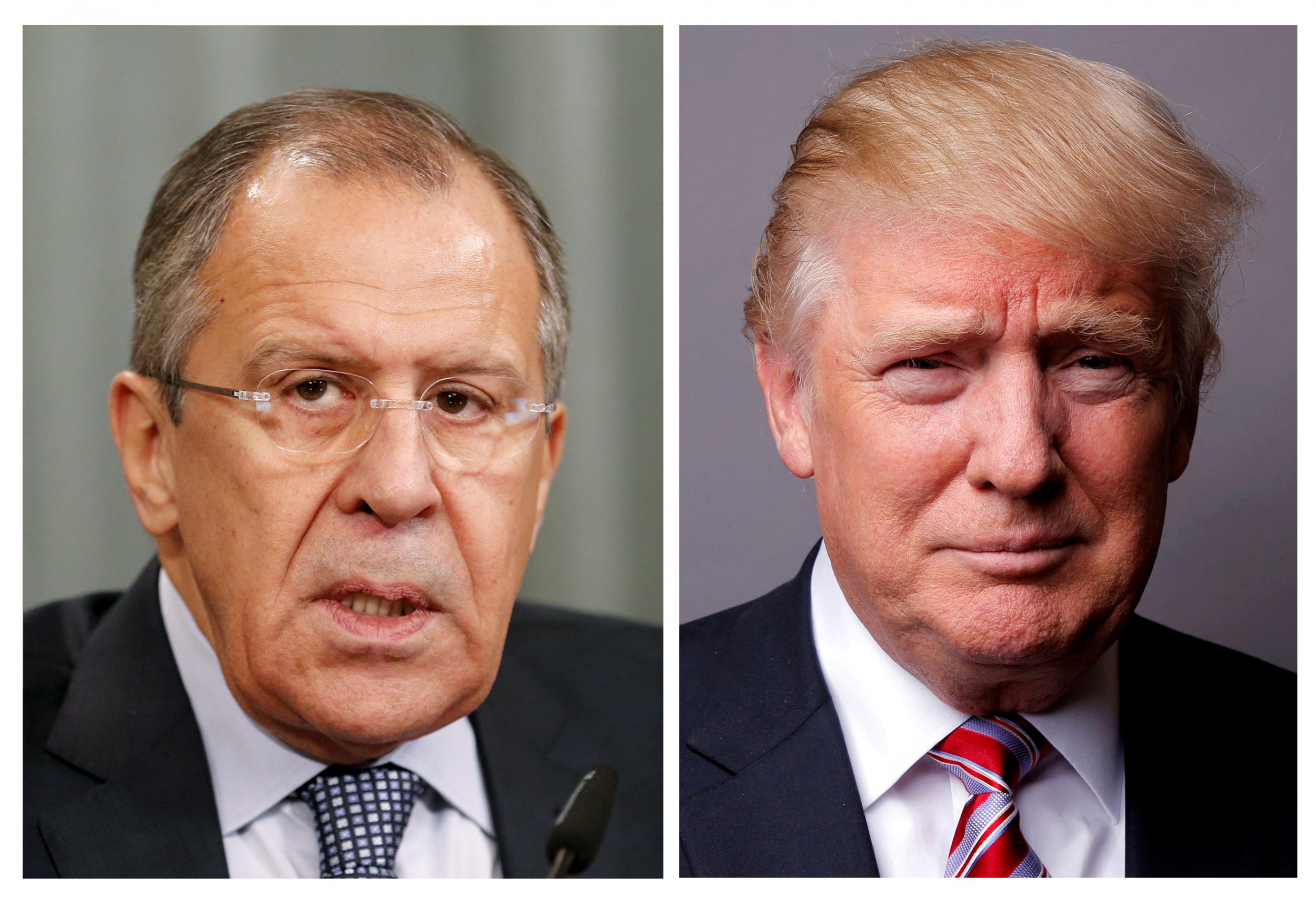 Donald Trump's first item of business Tuesday as the White House deals with the fallout from reports the president compromised a U.S. intelligence partner will be a scheduled call with King Abdullah of Jordan.
The White House has not released details about what the two leaders will discuss in the call—which was arrangd last week—but Jordan is one of the U.S. longest standing allies in the Middle East and Jordanian cooperation has been pivotal to the U.S.-led coalition against the Islamic State militant group (ISIS).
Read More: Donald Trump gave ISIS secrets to Russian Ambassador Sergey Kislyak and Foreign Minister Sergei Lavrov
Jordan, which with Egypt is one of only two Middle Eastern nations to have recognized Israel and signed a peace agreement with Tel Aviv, is also pivotal to Trump's goal of securing a peace deal between Israel and the Palestinians.
The White House has vigorously denied the reports in the Washington Post , citing two unnamed officials, that Trump revealed highly classified intelligence to Russia's Foreign Minister Sergei Lavrov and Ambassador to the U.S. Sergey Kislyak.
In an Oval Office meeting last week the president reportedly passed on information from an unnamed intelligence partner to the Russian diplomats about an ISIS plot to use bombs concealed in laptop computers to attack commercial airliners.
"The president and the foreign minister reviewed common threats from terrorist organizations to include threats to aviation," national security adviser Herbert McMaster said in a statement. "At no time were any intelligence sources or methods discussed, and no military operations were disclosed that were not already known publicly," he added.
Trump is due to meet with King Abdullah in Saudi Arabia on Friday with other U.S. Arab allies. The trip abroad is the president's first since he took office.
Following the summit of Arab leaders in Saudi Arabia, Trump will meet with the Israeli Prime Minister Benjamin Netanyahu and the Palestinian leader Mahmoud Abbas in Jerusalem and Bethlehem respectively.
On 7 May, some 7,400 soldiers from 20 nations began conducted annual U.S. and Jordan-led military exercises in the Hashemite Kingdom.
This year's drills, reportedly the largest and most complex of their kind, prompted concerns from the governments of neighboring Syria and its ally, Iran, that Washington and its allies were attempting to stage a major intervention to undermine recent gains made by the Syrian military against ISIS.