'Call of Duty: Modern Warfare' 1.14 Season 2 Update is 60GB, Devs Explain Why
Call of Duty: Modern Warfare update 1.14 went live earlier today, and, aside from the excitement of kicking of Season 2 multiplayer content, the patch is also making headlines for its excessive file size. The patch weighs 51 GB on PS4, 67 GB on PC and 68GB on PC. With that kind of data footprint, players may start to think they're redownloading the entire game again. Well, according to a Twitter thread from Infinity Ward Production Director Paul Haile, you actually are.

Through a series of five tweets, Haile explained the reason for update 1.14's large size and apologized for the inconvenience it passes on to players. Here's what the IW employee said:
"Hey all. As we push Season 2 live I just want to apologize about the download size of this update. We're constantly trying to fight back against both download size and disk footprint and, in this case, we're re-sending new asset packs to reduce the overall size of the game. This is what has caused the update today to be so big. After today's download you should see that, even though we've added season 2 and the associated content for it, the overall size of the game should shrink a little on your local hard drive.
"In addition to this update keeping the disk footprint from increasing, we're also taking this opportunity to set up the data up for better overall management to try and keep future updates from being this large, even during a season rollout. Additionally, in a future update we're going to also be adding a DLC pack management screen for console users, to allow you to pick and choose which DLC packs you want keep, and remove the others to recover more space as well. I'm very conscious of the overall size of MW and we're doing what we can to minimize this for everyone. Thanks!"
So, provided Haile's explanation of the 1.14 update data is correct, users are essentially downloading one very large update now in an effort to make future ones smaller and more seamless to install later on. As annoying as it may be to download such a large update, the practice isn't all that unheard of. In late January, a 38GB update for Days Gone made its way to PS4 in an attempt to drastically reduce the title's install size.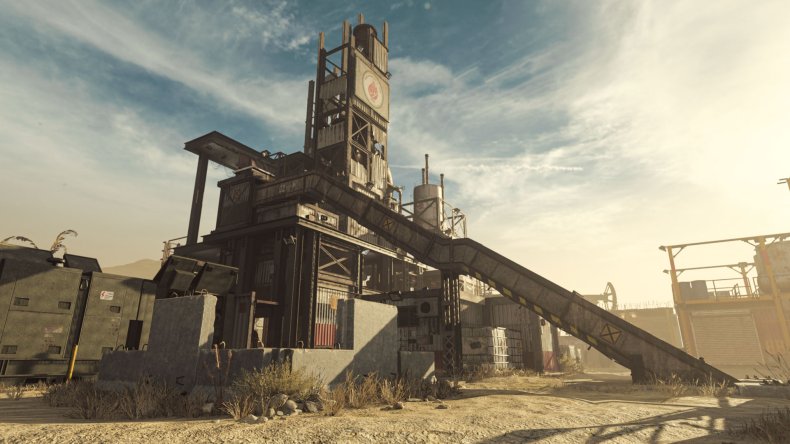 Especially for a game like Call of Duty: Modern Warfare that makes use of an entirely new graphics engine, optimizations and new compression tactics are likely to be discovered and employed in the months after release. The circumstance may prove especially murderous if your ISP has a data cap, but hopefully players will see better returns on update 1.15 and beyond.
Call of Duty: Modern Warfare update 1.14 ushers in the first Season 2 content drop with four new multiplayer maps, two new weapons, a new Operator and the start of a brand-new Battle Pass with 100 tiers of cosmetics. In the near future, Season 2 will also add one more new map, a new weapon and multiple Operators. You can view the full patch notes for the update here.
Call of Duty: Modern Warfare is available now on PS4, Xbox One and PC. The 1.14 update is live on all platforms.
What are your thoughts on Call of Duty: Modern Warfare Season 2 so far? Are you frustrated by its huge file size? Tell us in the comments section!