Calls to Honour German Student Who Died Defending Women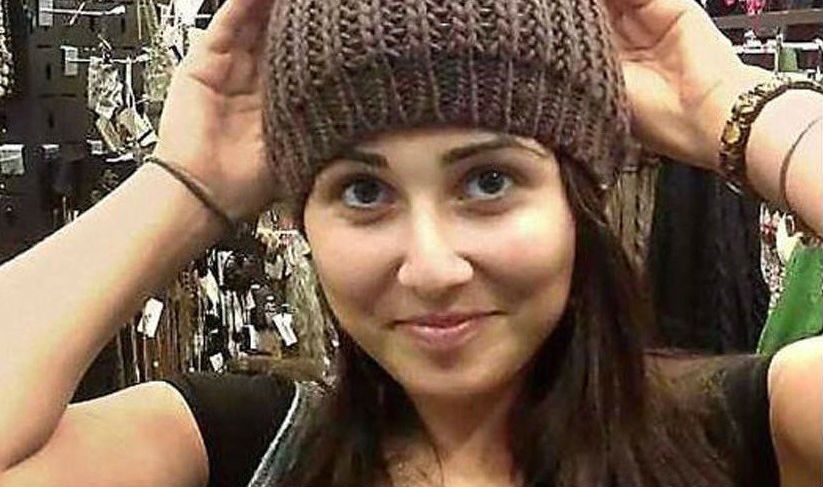 Over 100,000 people have signed an online petition, calling for German president Joachim Gauck to honour a student who died attempting to defend two women being harassed by a group of men with a posthumous award for bravery.
Tugce Albayrak was attacked outside a fast food restaurant in Offenbach, near Frankfurt on 15th November, after defending two women from a group of men who were reportedly intimidating them.
According to reports, Albayrak intervened in the toilets of the restaurant after hearing the screams of the women. Police are appealing for the women to come forward as witnesses but, as of yet, they have not.
Video footage released by the German Bild newspaper shows another man trying to restrain the attacker in the car park before he breaks free and seemingly punches Albayrak before she falls to the ground motionless.
She had been in a coma for the past two weeks since the incident, but her parents decided to switch off her life machine on Friday, her 23rd birthday, after doctors confirmed that Tugce was brain dead.
This weekend vigils were held across Germany. 1,500 people were said to have gathered outside the hospital where she was being treated, while 150 attended a vigil in Oranienplatz on Sunday, an area of Berlin which is home to a large community of Turkish people. Tugce was of Turkish origins.
President Gauck has said he is considering bestowing the award and has also written a letter to Tugce's parents in which he called her a national role model saying: "Like countless citizens, I am shocked and appalled by this terrible act. Tugce has earned gratitude and respect from us all."
Many have taken to social media to share their condolences and shock at the story:
Whilst another campaigned for the student to receive the award:
An 18-year-old Serbian man is currently in police custody and German public broadcaster Deutsche Welle reported that he has admitted to hitting Tugce.