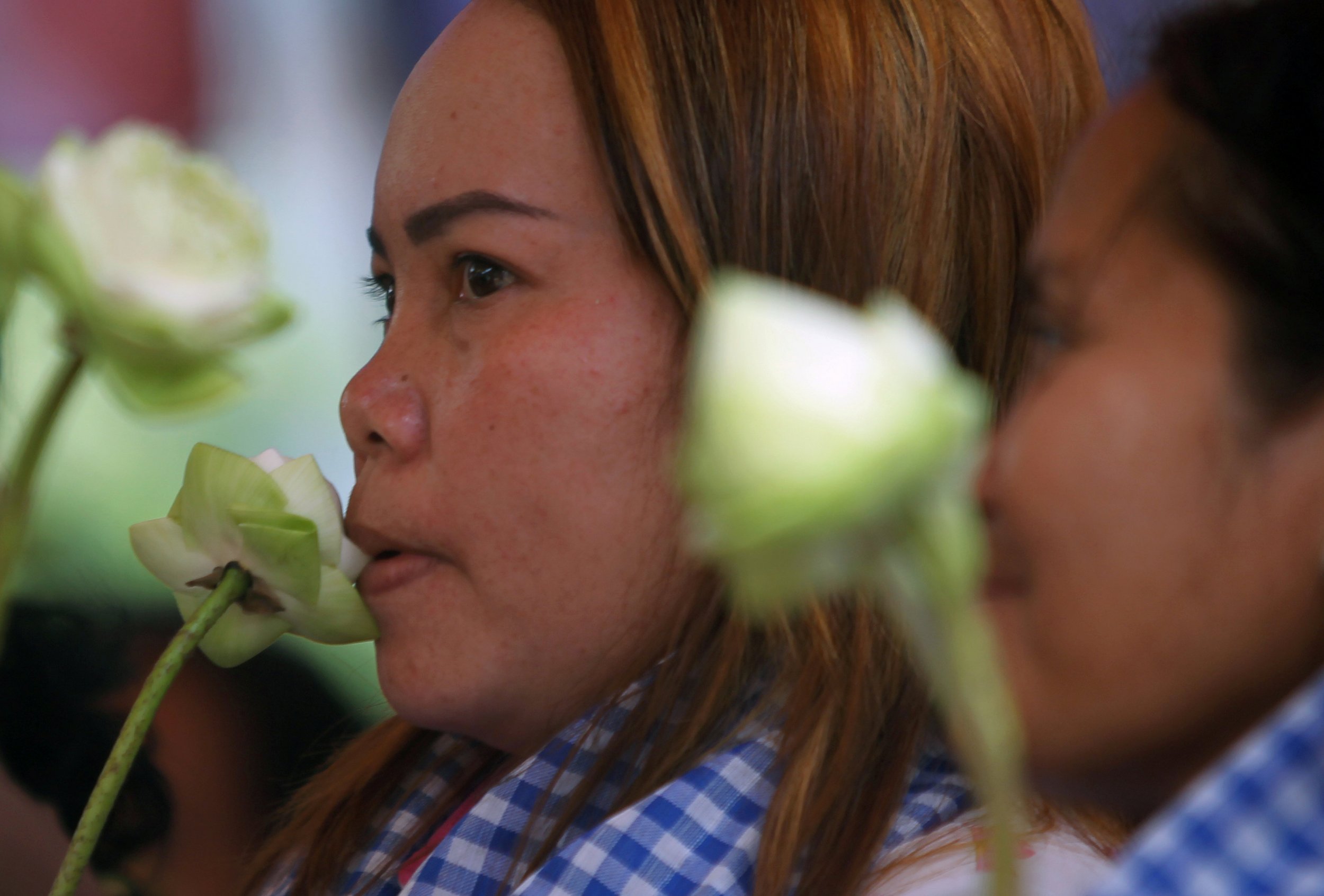 Cambodia imposed an immediate ban on exporting breast milk on Tuesday, after dozens of women sold their milk to a U.S.-based company.
Ambrosia Labs has been processing and exporting breast milk to the U.S. for two years, where it has been marketed to women who have problems producing it themselves.
The milk, expressed by more than 90 Cambodian women in the capital, Phnom Penh, was then transported to the U.S. where it was pasteurized, and, according to the Guardian, sold for $20 per 5 ounces. The move follows recent crackdowns on organ trafficking and commercial surrogacy in Cambodia.
Ngor Hong Ly, a secretary of state at the council of ministers ordered for the export of breast milk to stop immediately. In a letter viewed by AFP, written by the health ministry, he said: "[it will] take actions to immediately prevent the purchasing and exporting of breast milk from mothers from Cambodia. Although Cambodia is poor and [life is] difficult, it is not at the level that it will sell breast milk from mothers."
Unicef endorsed the move after criticizing Cambodia's actions last week, stating that milk needed to remain in Cambodia where children lack nutrition. There is concern that women may succumb to economic pressure, and, rather than feed her own children properly, may try to supplement a poor income.
Ros Sopheap, director of local women's rights group Gender and Development for Cambodia (GDC), told the AFP: "Even if women agree to do it voluntarily, they often have no other choices and face economic pressure."
Ambrosia Labs was suspended last week. On its Facebook page, which appears to have been removed, it stated: " We work hard to set, and monitor, guidelines to ensure that we are not taking milk out of the infants' mouths." The company added that it would not accept donations from mothers of babies younger than six months.
The number of children being breastfed has fallen in Cambodia over recent years, from 75 percent to 65 percent, according to Unicef, the Guardian reports.