A former Facebook employee tasked with policing data breaches has condemned the company's lack of action in monitoring information mining, which he says most developers did.
On Saturday (March 17), news broke that Cambridge Analytica had obtained data from 50 million Facebook users via an app called "thisisyourdigitallife." Although only 270,000 people agreed to let the app access its data, every friend of these people was also mined for information. The data may have been used to push Donald Trump's presidential campaign.
Former Facebook operations manager Sandy Parakilas has now come forward and claimed that most of Facebook's users likely had their information acquired by companies exploiting the same terms and conditions. Speaking to The Guardian, Parakilas said he warned Facebook that it needed tighter control of data protection.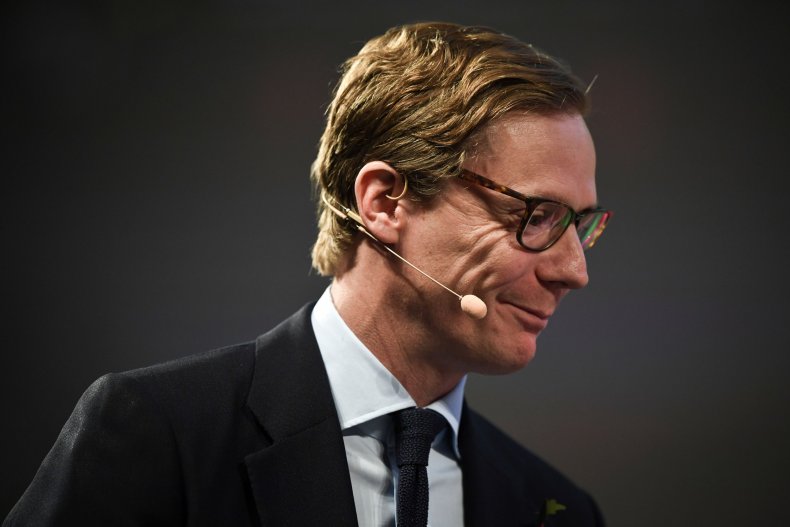 "My concerns were that all of the data that left Facebook servers to developers could not be monitored by Facebook, so we had no idea what developers were doing with the data," Parakilas said. "It has been painful watching, because I know that they could have prevented it."
Between 2007 and 2014, developers could take advantage of a feature called "Friends Permission," which would let them access data from Facebook friendships. Facebook took 30% of developer profits in exchange for the data. When asked how many companies took advantage of the Friends Permission feature, Parakilas estimated the number as in the hundreds of thousands.
"It was well understood in the company that [the Friends Permission feature] presented a risk," he said. "Facebook was giving data of people who had not authorized the app themselves and was relying on terms of service and settings that people didn't read or understand."
Parakilas said he approached senior Facebook staffers about investigating what the developers were doing with the data. He said the comments he received back amounted to: "do you really want to see what you'll find?"
"Facebook was in a stronger legal position if it didn't know about the abuse that was happening," Parakilas said. "I found that utterly shocking and horrifying."
Parakilas now works at Uber and says he left Facebook in 2012 because he "didn't feel that the company treated his concerns seriously." Although he does not know the definitive reason Facebook scrapped the Friends Permission feature, Parakilas suspected it was because the social media giant was becoming fearful of the larger developers. "They were worried that they were going to build their own social networks," he said.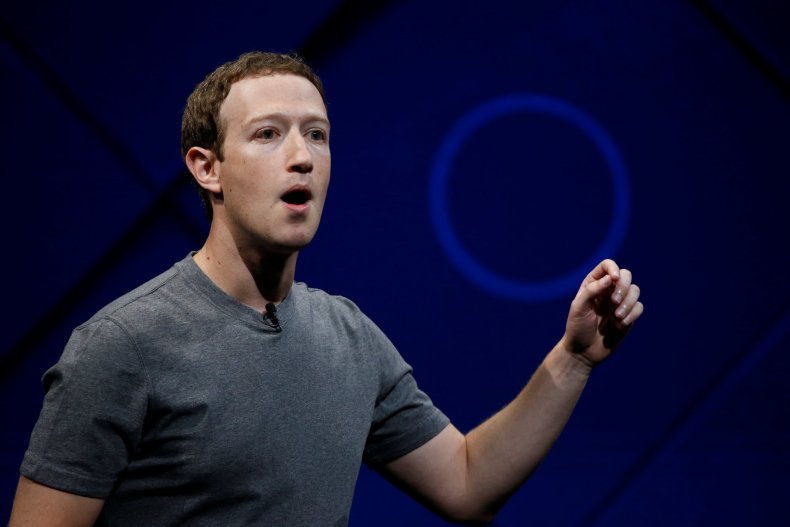 The app used by Cambridge Analytica was created by Cambridge University psychologist Aleksandr Kogan. Cambridge Analytica and Kogan have both denied claims they did anything illegal.
Facebook issued a statement on Friday (March 16) saying it was suspending Cambridge Analytica. It said although the information was obtained legally by Kogan, it breached Facebook's platform policies by passing the data on to Cambridge Analytica.
Facebook ordered both groups to destroy the data in 2015, but discovered last week that not everything had been deleted.