Donald Tusk to Table U.K. Membership Proposals Tuesday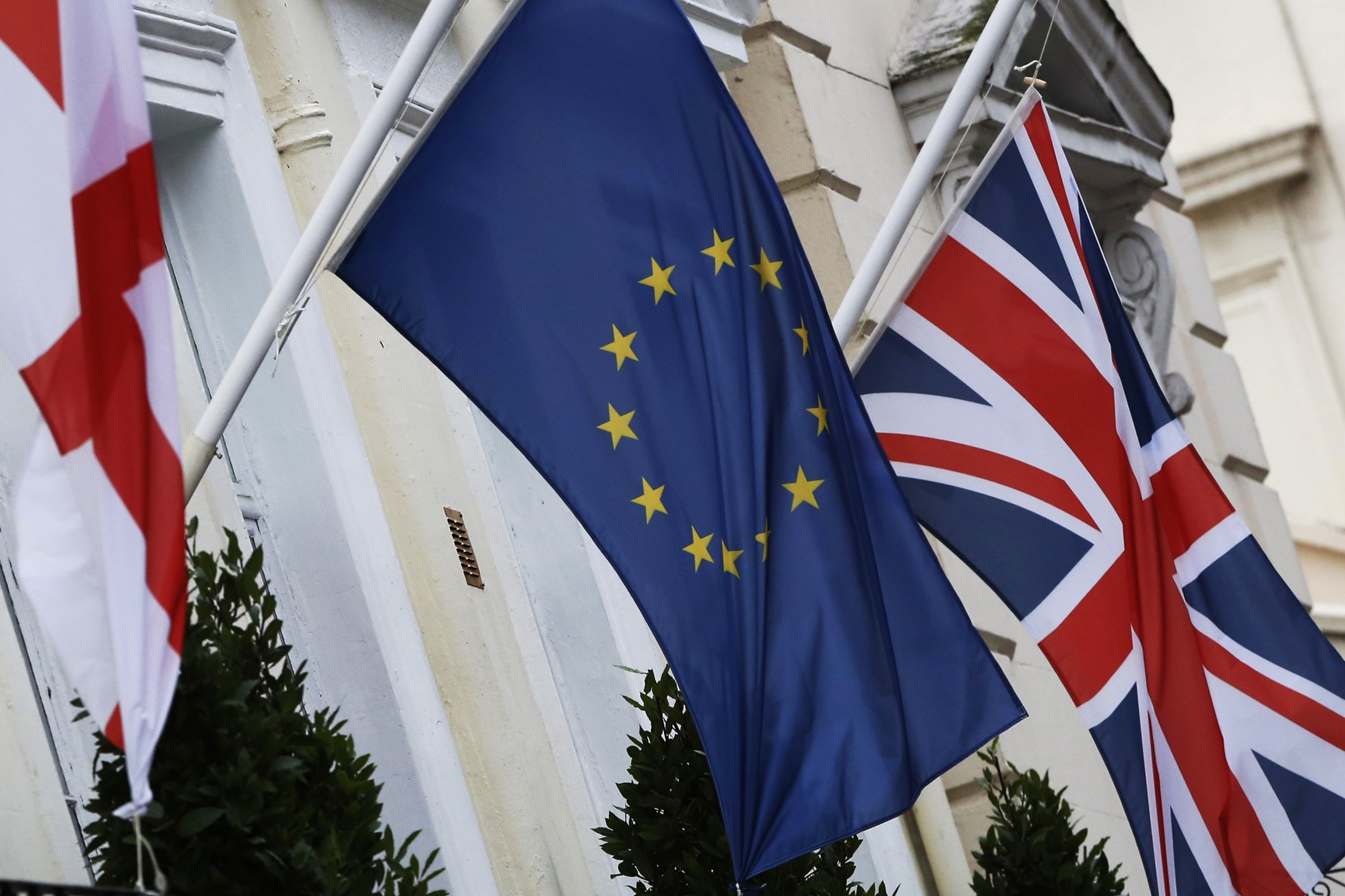 Following a day of last-minute talks, European Council President Donald Tusk is to table proposals for a new deal on Britain's EU membership on Tuesday.
"Tomorrow around noon I will table proposal for a new settlement for # UKinEU," Tusk tweeted on Monday. "Good progress last 24 hours but still outstanding issues."
U.K. and EU diplomats spent Monday racing to secure an agreement after a meeting between Tusk and British Prime Minister David Cameron on Sunday failed to result in a deal. A draft agreement had been expected to be published on Monday, but Cameron and Tusk extended the deadline after their London talks proved inconclusive.
Britain is to hold a referendum on its membership of the EU before the end of 2017.
Tuesday's publication will come ahead of a European Council summit on February 18-19. The agenda for the summit confirms that EU leaders hope to reach agreement on "all four areas" of Cameron's renegotiation of Britain's membership. He is seeking reforms related to business red tape, national sovereignty, economic governance in the EU and benefits for migrants.
Cameron is thought to be keen to secure a deal at the summit as this would allow him to hold the referendum in June—before a likely increase in the number of refugees arriving in Europe over the summer risks making the European Union look unstable to British voters.
One key area of debate had been Cameron's original demand that EU migrants be required to spend four years in the U.K. before they could claim some benefits. A compromise on this issue is expected to involve an "emergency brake" function which would allow states who say their welfare systems are under strain to restrict migrant benefits.
Cameron also reportedly faced a challenge from French officials, who made it clear last week that they would not accept any proposals which impeded the closer integration of the eurozone, according to the Financial Times.
A spokesperson for Tusk could not immediately be reached for comment.