U.K.'s Cameron Under Pressure to Publish Legal Basis for Airstrike Against Britons in Syria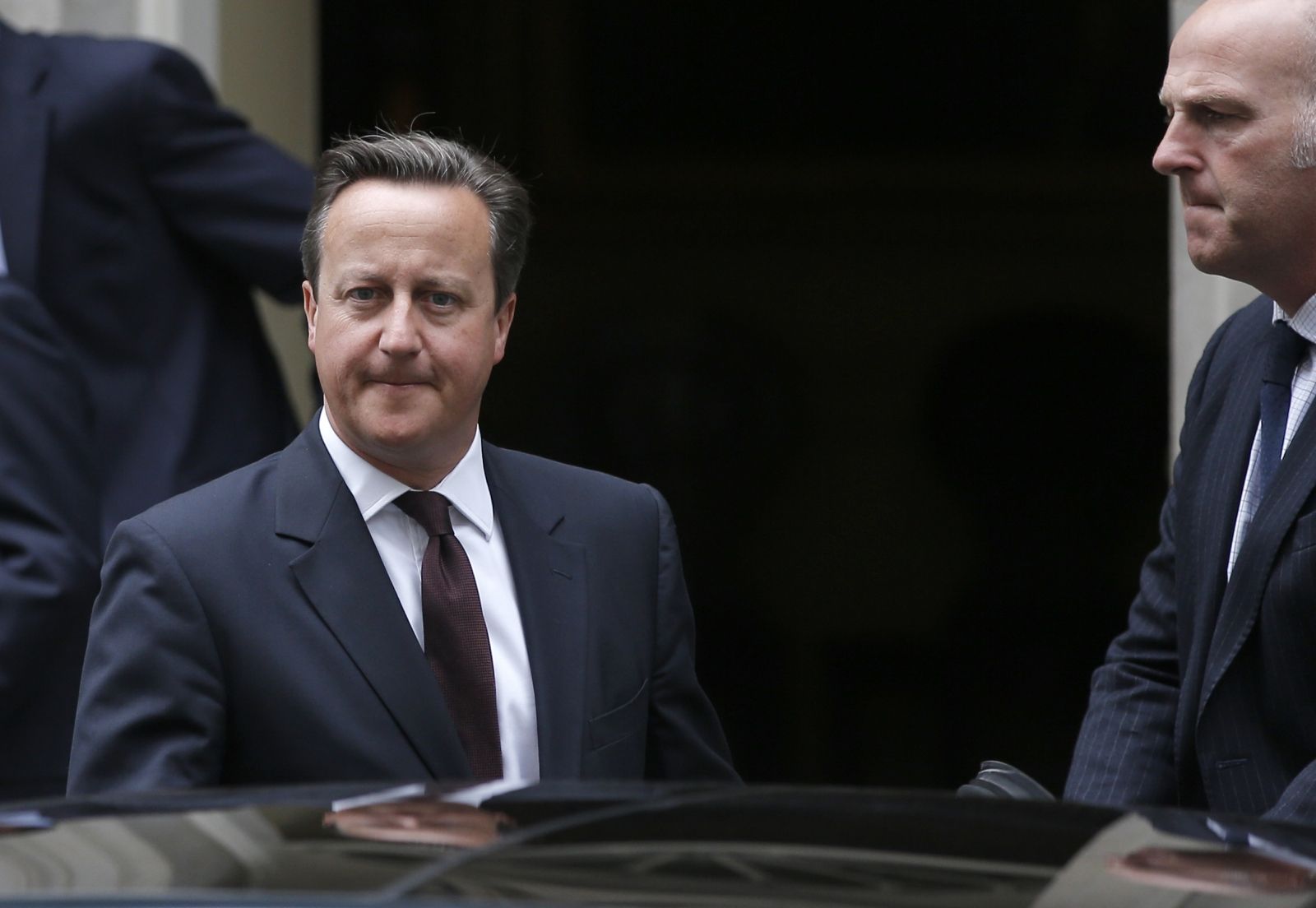 David Cameron is under pressure to explain the legal basis for an RAF drone strike in Syria which killed two British Islamic State (ISIS) fighters.
Cameron announced on Monday that Reyaad Khan, 21 and from Cardiff, had been killed in a targeted precision strike on August 21 in the Syrian city of Raqqa, the headquarters of ISIS's self-proclaimed caliphate. Ruhul Amin, from Aberdeen, also died in the strike, which was the first targeted U.K. drone attack on a British citizen.
A third British ISIS fighter, Junaid Hussain, was killed in a U.S. airstrike on August 26.
Speaking to the House of Commons on Monday, the prime minister justified the strike by saying as an act of self-defence and said that Khan was involved in planning attacks against Britain. "There was a terrorist directing murder on our streets and no other means to stop him," Cameron said.
It is reported that Khan may have been planning attacks on commemorative events in the U.K. during the summer, including the Victory in Europe Day Second World War commemorations attended by the Queen on May 10, and a ceremony to commemorate the murder of Lee Rigby on Armed Forces Day on June 27.
However, human rights charity Reprieve said in a statement that the strikes represented "the failed U.S. model of secret strikes being copied wholesale by the British government." The statement said that the fact that Cameron authorized the strikes without parliamentary approval was "deeply worrying - as is [Cameron's] refusal to share what legal advice was given."
The BBC reported that acting Labour Party leader Harriet Harman has called on the government to publish the legal basis for the attack, while Labour leadership frontrunner Jeremy Corbyn said the strike suggested that "urgent consideration" needs to be given to the legal process for sanctioning drone strikes.
Cameron failed to get approval from the British parliament for military action in Syria in August 2013, though British pilots have been involved in airstrikes since on behalf of the U.S. and Canada.