Cameroon: More Than 20 Killed After Drinking 'Toxic' Local Alcohol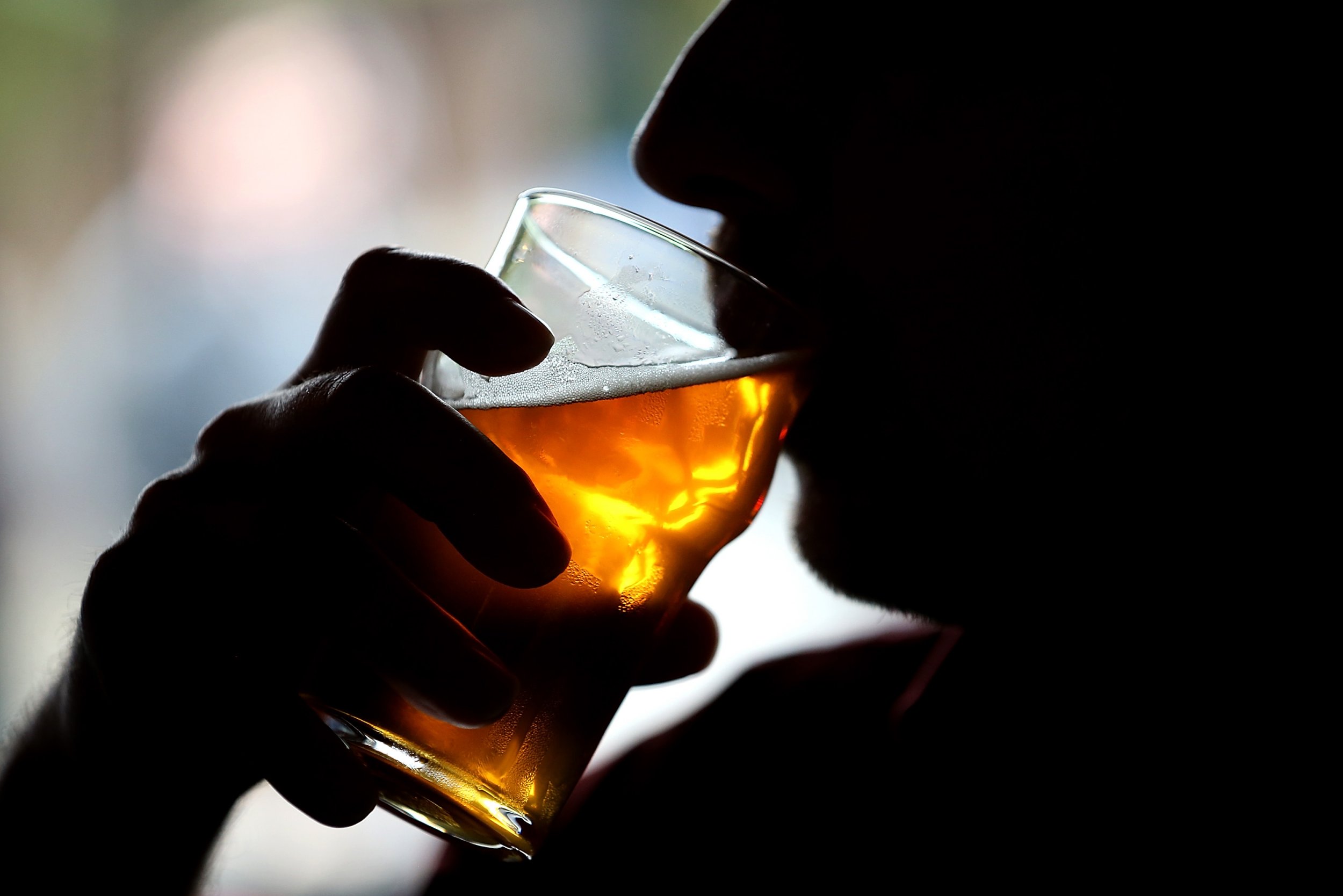 A toxic batch of homebrewed alcohol is believed to have killed 21 people and left six in hospital in Cameroon.
The victims fell ill after drinking the alcohol—known as odontol—at a party Sunday in Mindourou, a town in Cameroon's East Region.
Odontol is a traditional drink in Cameroon and is distilled from palm wine, or corn or sugar cane. The drink is extremely strong but quite cheap, making it popular among Cameroonians, and it is commonly known as "African gin."
Robert Mathurin Bidjang, a regional health official, said that 14 people died "on the spot" after consuming the alcohol, while a further seven died in hospital, most recently on Tuesday. Six others remained under observation Wednesday, Reuters reported.
"Some experienced gastric problems, loss of vision and loss of consciousness," said Bidjang.
According to a 2014 World Health Organization report, Cameroonians consume the equivalent of 8.4 liters of pure alcohol per year, with beer being the most popular alcoholic beverage. The figure places Cameroon in the top 10 countries in sub-Saharan Africa for alcohol consumption. South Africa has the highest alcohol consumption in the region at 11 liters of pure alcohol per year.