Camila Mendes on How 'The New Romantic' Offers a 'Refreshing' Take on the Sugar Baby Lifestyle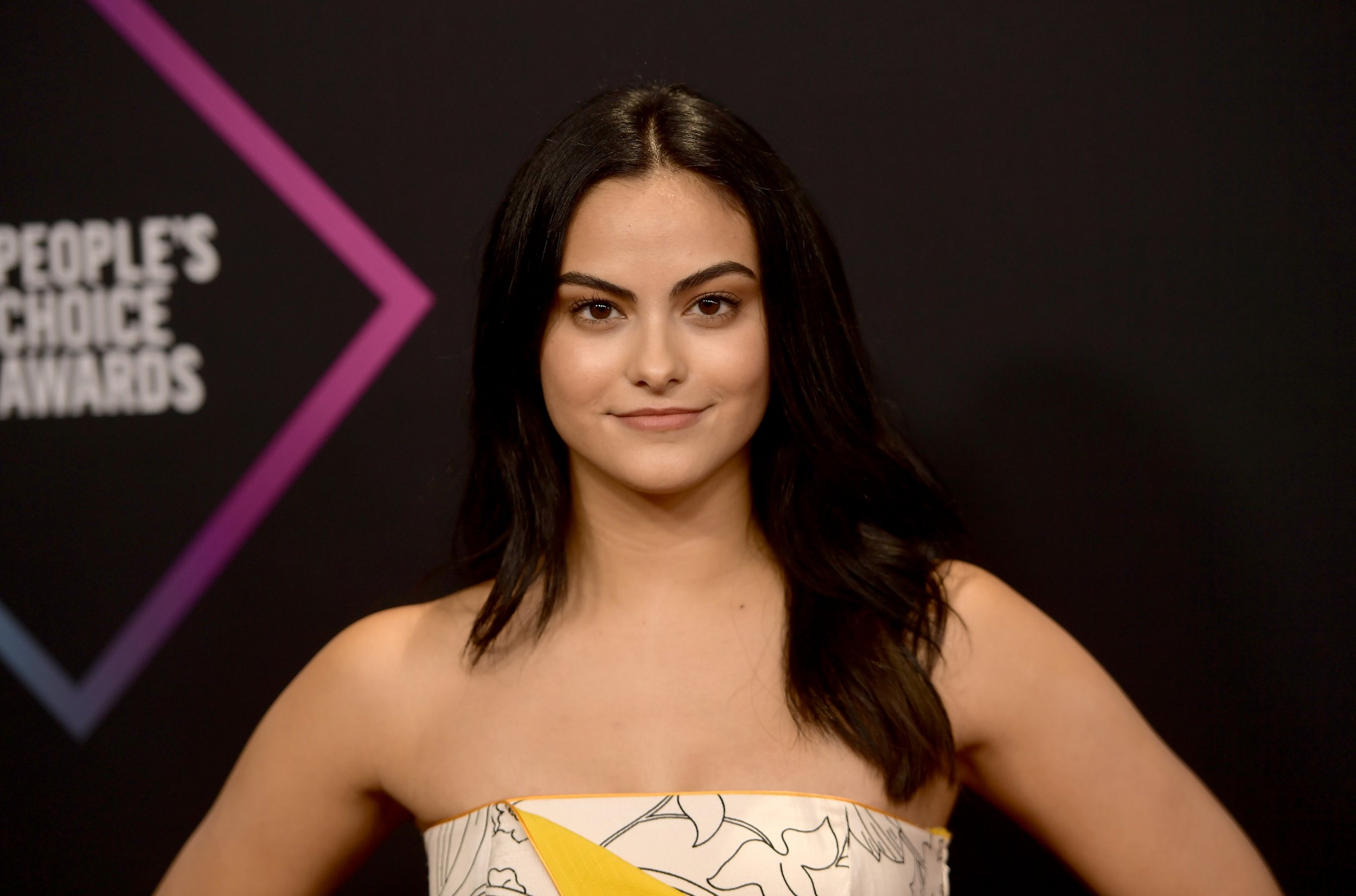 The New Romantic, a film that features Riverdale actress Camila Mendes as a self-assured sugar baby, is unlike anything else in theaters.
Written and directed by Carly Stone, The New Romantic follows a young college-aged woman named Blake (Jessica Barden), an aspiring journalist whose outlook on romance has grown stale. This changes when she meets Morgan (Mendes), who introduces her to the sugar baby lifestyle. Blake then decides to explore this world herself, starting a financial relationship with an older man. She begins to documents her experience as a sugar baby in hopes of winning a journalism award that comes with a cash prize.
Mendes, 24, is best known for playing Veronica Lodge on Riverdale. She took a weekend-long break from shooting the popular CW series in Vancouver to venture to a Toronto suburb to film Stone's flick. However, the New York University alum's part in The New Romantic is a departure from her role in Riverdale. In speaking with Newsweek, Mendes explained how her character's "bluntness" appealed to her and why a film of this caliber is needed in the romance film genre.
"It was a very refreshing take on romance. It introduces this idea of the sugar baby lifestyle that hasn't really been portrayed in the media, at least not in a positive light," Mendes told Newsweek. "I was really attracted to the fact that this character was shamelessly living her life. She knows what she wants. She isn't ashamed of what she wants."
Newsweek subscription offers >
Mendes continued, "I wanted to play this character very honest. I wanted her to kind of be an extension of myself where it's somebody who's very sexually aware of herself and confident—not necessarily trying to persuade or seduce Blake into this lifestyle. Rather, encourage her to live her life the way she wants to and to not be afraid to try new things."
In casting Mendes for the part, Stone shared with Newsweek how she thought the young actress "would be a really fun and interesting choice to play Morgan" and it would be very "unlike her role in Riverdale." Stone ultimately hopes audiences grasp the film's key messages. "I hope that they walk out discussing different viewpoints on the topic and recognize the importance for young women to tell and share their stories and own their own experiences," she said.
"There's not that many films about young women anyway. ...I definitely felt like I had to attempt to do this topic justice," Stone said. "I was playing with taboo material and I felt that at times when I was writing. At some point, I made the decision to not be judgemental about it at all."
Newsweek subscription offers >
Mendes, in turn, recognized the rarity of opportunities to shoot for a part in two days where the character is "well-developed, well-rounded and grounded in the story." Most importantly, she's very aware of what the film is aiming to communicate to its target audience.
"We grow up with these rom coms, romance films and ideas of love that we have in our heads. We stick to that because that's what the world tells us we should want," she said. "There are so many judgments on other lifestyle choices. We get too afraid to try new things. Romance, love and relationships are so complex. One is never like the other, so I don't think people should ever inhibit themselves."
The New Romantic is now out in select theaters and VOD.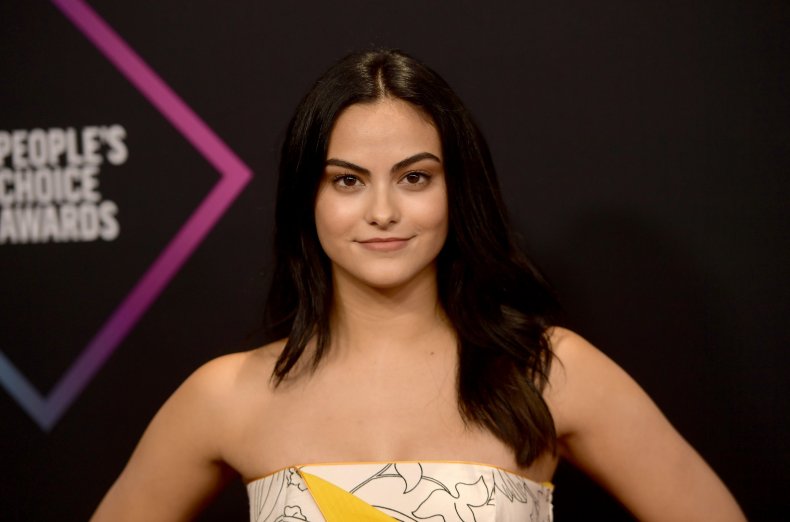 Camila Mendes on How 'The New Romantic' Offers a 'Refreshing' Take on the Sugar Baby Lifestyle | Culture