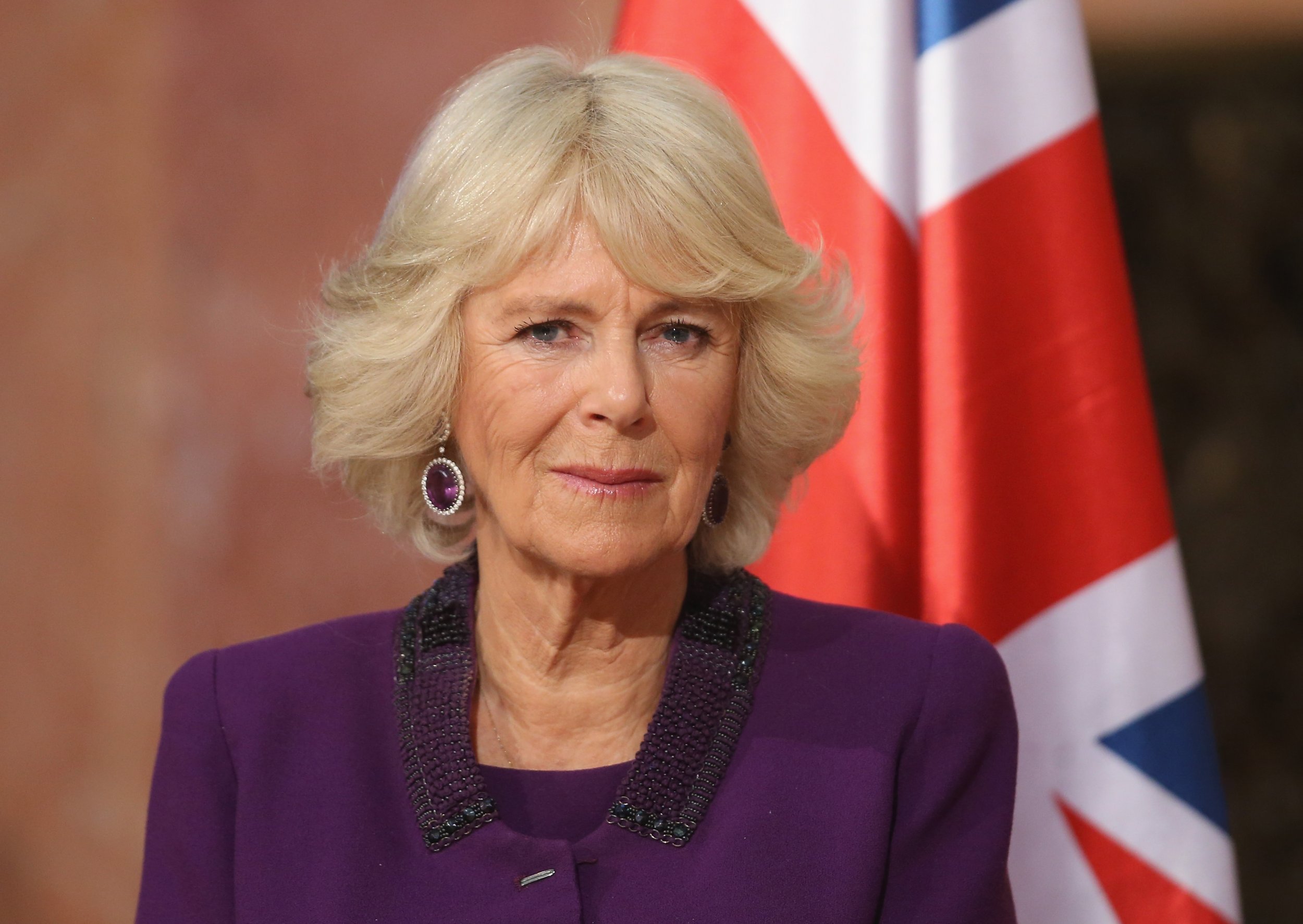 The Duchess of Cornwall has urged people to "pull back the shroud of silence" that surrounds domestic violence.
Camilla, the second wife of Charles, Prince of Wales, and heir apparent of Queen Elizabeth II, spoke out as she was joined by celebrity campaigners Sir Patrick Stewart, Julie Walters, Alesha Dixon and Jamelia Davis at a reception for survivors of domestic abuse at Clarence House, in London, on Thursday.
"Domestic abuse remains a hidden problem in our society," she stressed. "It is characterised by silence—silence from those who suffer, silence from those around them and silence from those who perpetrate abuse.
"This silence is corrosive: it leaves women, children—and men—carrying the burden of shame, it prevents them from speaking out about their abuse and it prevents them from getting help. And at its worst, it can be fatal."
She described survivors of the crime as "some of the bravest women I have been privileged to meet."
"I hope we can talk about what is happening behind closed doors across the country and I hope that these brave people have the courage to speak out and to be, in the words of one of our guests, 'victors not victims'," she said.
Camilla praised the BBC Radio 4 soap The Archers for portraying the problem through the relationship of characters Helen and Rob Titchener who were involved in domestic abuse, and she spoke of the danger of "coercive control," which is often the forerunner to domestic violence.