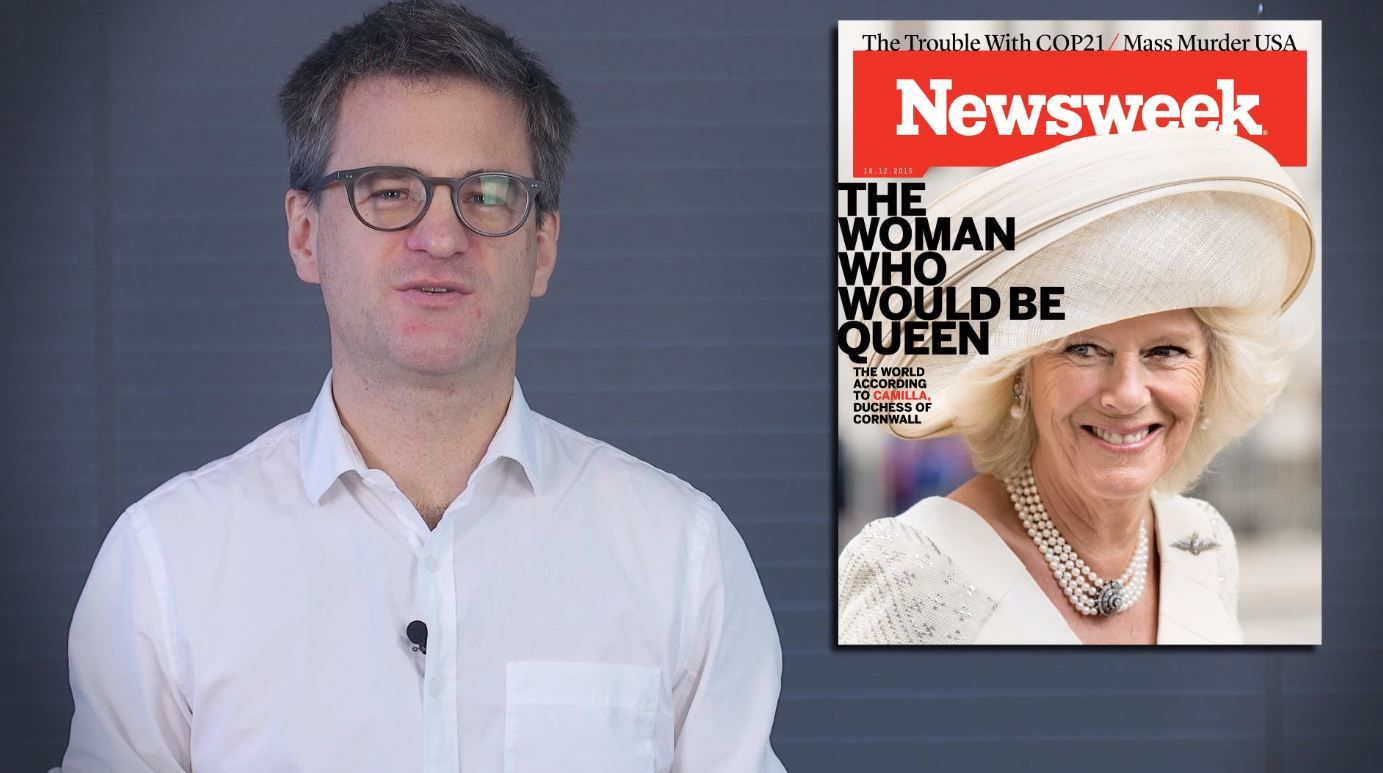 In this week's issue of Newsweek, we profile and talk to Camilla, Duchess of Cornwall—formerly Camilla Parker-Bowles. She's undergone an extraordinary transformation. Something of an ambivalent figure in British life not that long ago, it now seems that the public has very much warmed to her. The big question, though, is if Prince Charles becomes king, will she become queen?
Also in this week's issue, Bill Powell writes about the implications of the shocking terror attack in San Bernardino, California. American law-enforcement officials have feared that there would be lone wolf attacks on this scale in the United States, since 9/11. Now they are more prevalent, the question is: will there be more and will they be even more devastating?
In this week's Downtime section, Bruce Palling travels to China where he discovers a growing appetite for the finer things in life, specifically truffles and caviar. The Chinese are producing and consuming more truffles and caviar than ever before. But so is the west and if they're eating caviar, the chances are it's from China.
All this and more in this week's issue of Newsweek.