Camilla, the Royal Family's Surprising Best Weapon | Opinion
Watching this week's British TV documentary Camilla's Country Life, I was struck by the reminder that, three decades ago when she first appeared in the British press, Camilla, wife of heir-to-the-throne Prince Charles, used to be known as the "most hated woman in Britain." Of course, she was Camilla Parker-Bowles back then. Unless you were Diana, Princess of Wales—in which case, she was simply "the Rottweiler."
Now, public opinion couldn't be more different. As she turns 75 this weekend, Camilla, the Duchess of Cornwall, has established herself right at the heart of the royal family. She's not only the backbone of that beloved (if slightly dysfunctional) institution we call the Firm, but also its most surprising secret weapon.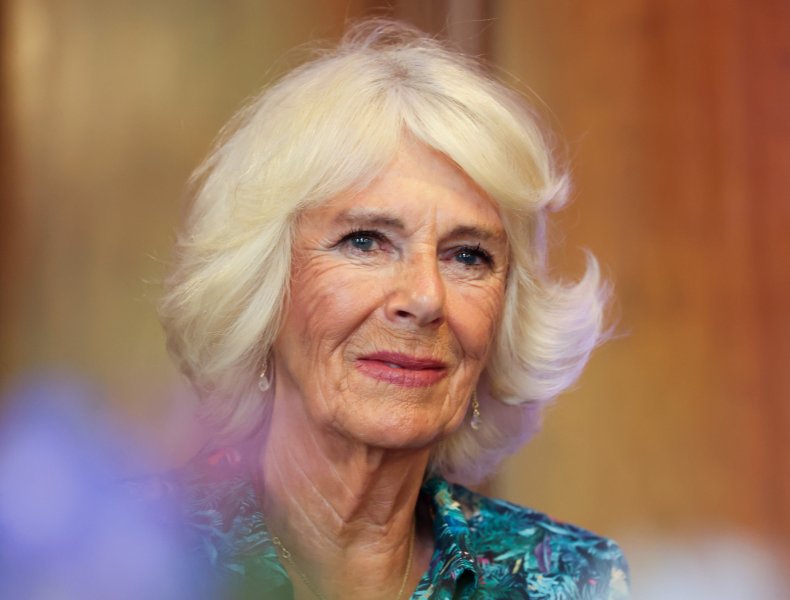 It's an incredible reversal of fortunes for a woman who was first properly introduced to us via a taped conversation with her beloved, the Prince of Wales. The ick factor was intense—how could any of us respect a woman who had laughed along with her lover's desire to become her tampon?
Camilla's stock fell even further when Diana, Princess of Wales, condemned her for breaking up her marriage in that 1995 BBC Panorama interview. Before Diana's untimely death, Operation Parker Bowles—Charles' PR campaign to rehabilitate his mistress in the eyes of the British public—had been in full swing. Afterwards, Camilla slunk back into the shadows again.
Yet here we are, nearly 25 years on from that moment, with Camilla one of the stars of the Royal show during the recent Platinum Jubilee celebrations. Not only that, but in February she was officially accepted into the clan with the news that she would, after all, become Queen Consort on Queen Elizabeth II's death. It was the final triumph for a woman who many said would never be queen.
So how has she done it?
The truth is she's managed it simply by being herself. Camilla's Country Life confirmed what we've always suspected: the Duchess of Cornwall embodies all those British values we hold so dear.
She's a no-nonsense, down-to-earth sort who likes nothing more than to take her dog for a walk in a pair of old jeans. She might have grown up in a stately home but she makes it clear she's just as happy chatting to the stablehand as she is to the Sultan of Oman.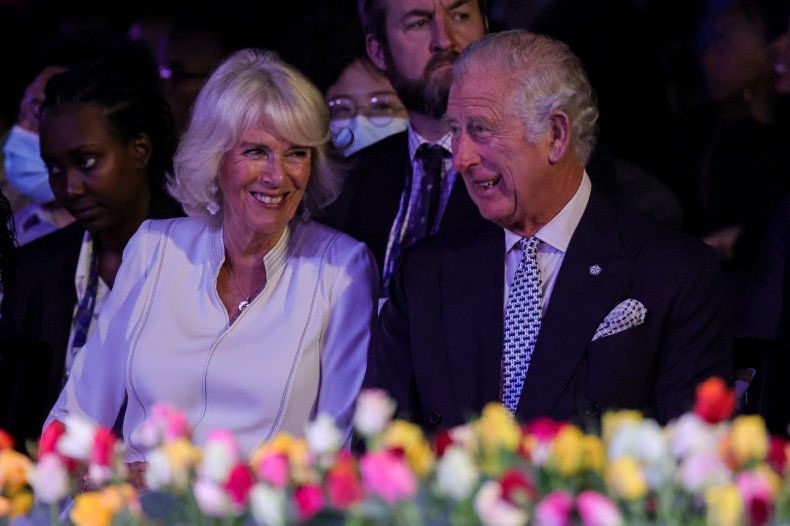 In fact, when asked if she got nervous before all the big events she has to attend, Camilla admitted that she did—adding, "I just take a deep breath and get on with it." Amen to that.
Behind the scenes, it's clear she's spent years building bridges with her stepsons, William and Harry. While the latter may have skulked off to L.A. to whinge from the sidelines, her relationship with Wills is blooming. William and Kate have never been closer to Charles and Camilla—with Kate even taking the photos for the Country Life magazine cover to celebrate Camilla's birthday. If they can forgive and forget, then we can too.
Once upon a time it was whispered that Camilla was lazy, but now she's fired up about her causes of choice. As patron of SafeLives, she has campaigned for survivors of domestic abuse and, as was evident in the documentary, she is passionate about highlighting the darker side of rural life. Gently, she reminded the nation that abuse is rife in these deprived and disconnected parts of our nation.
But there's another reason we've taken Camilla to our hearts: her love for our future king, which shines through whatever she does.
Camilla put up with humiliation and recrimination, disdain and disgust to stay with her man. She's never tried to justify their relationship, to apologise or explain herself, but has won us over by keeping calm and carrying on, evolving into a strong matriarchal figure with a willingness to just get on with the job. And she's never spilled the beans, like so many others we could mention. If that's not the fairytale, then what is? It's been a long time coming but, as Camilla celebrates her 75th birthday at the heart of the Royal Family, they, and we, are lucky to have her.
Lebby Eyres is a freelance journalist, former editor in chief of New magazine, and the recent writer of two OK! Royal specials. The views expressed in this article are the writer's own.
For an alternate opinion, read: Camilla Sums Up Everything That's Wrong With the Royal Family