Campus-Carry Bill Awaits Texas Governor's Signature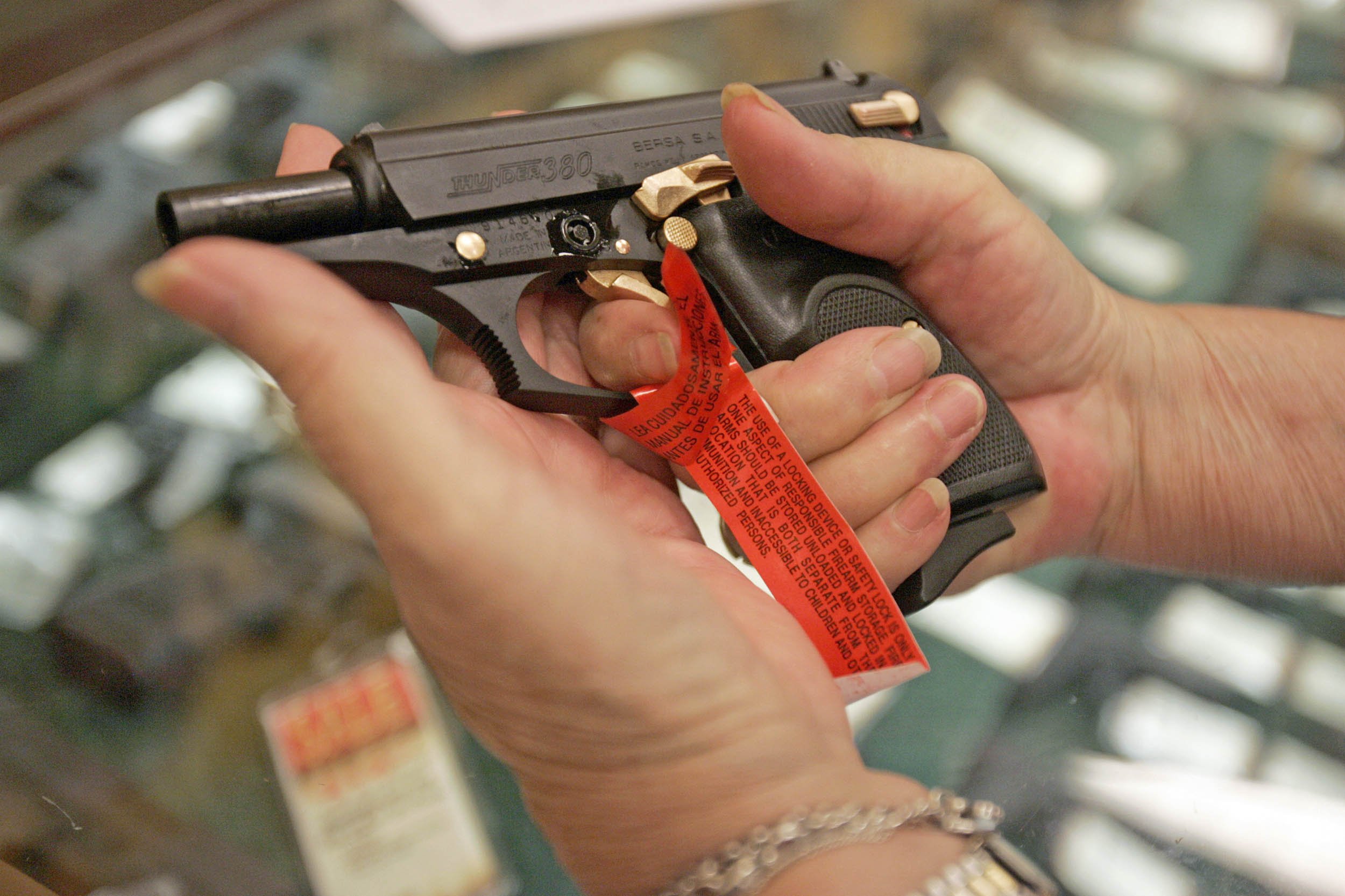 Gun owners in Texas most likely will be able to carry concealed handguns legally inside buildings on the campuses of public colleges as early as next year, following the passage of a measure by both chambers of the state legislature.
Late Sunday night, House lawmakers voted in favor of a bill, 98-47, broadening where gun owners can carry concealed handguns, said the bill's House sponsor, state Representative Allen Fletcher, according to the Texas Tribune. Current law allows people with licenses to carry concealed weapons in open areas on campuses, but not inside buildings like dormitories and classrooms. State senators on Saturday approved the measure by a partisan vote of 20-11, according to the Houston Chronicle.
Republican Governor Greg Abbott, who has said he supports the measure, now must decide whether to sign it into law. If he does, the law would take effect at four-year public colleges as early as August 2016, and at community colleges in 2017.
This law does not apply to private colleges.
Guns-on-campus bills have been introduced in 18 state legislatures, and have become a controversial topic nationwide. So far, 12 of the bills have failed and six are pending, according to Everytown for Gun Safety, which focuses on passing laws at all levels to reduce gun violence.
Supporters argue that such laws would make colleges safer by allowing gun owners to intervene in shooting situations. Florida State Representative Greg Steube, for example, has argued that gun-free zones don't prevent shootings from happening. He introduced a similar bill in January, just two months after a shooter injured three people at a Florida State University library. The measure since has failed.
Opponents say guns shouldn't be allowed at colleges, where many students experience intense academic pressure and where drugs and alcohol are relatively easy to access. Still, groups like Everytown view the House's decision as a win because university presidents still have the ability to designate gun-free zones. Prior to the House vote on Sunday, both chambers of the state legislature agreed to change the wording to allow university presidents to declare certain area gun-free zones. They cannot, however, fully ban guns on campus.
The decision came just two days after lawmakers in the Lone Star State voted to allow residents to openly carry handguns in holsters. Starting next January, gun owners will be allowed to carry their weapons openly. For the past two decades, state law permitted them only to carry concealed guns.