Can Congress Keep Russia Off Facebook? Bill Aims to Force Disclosure for Political Ads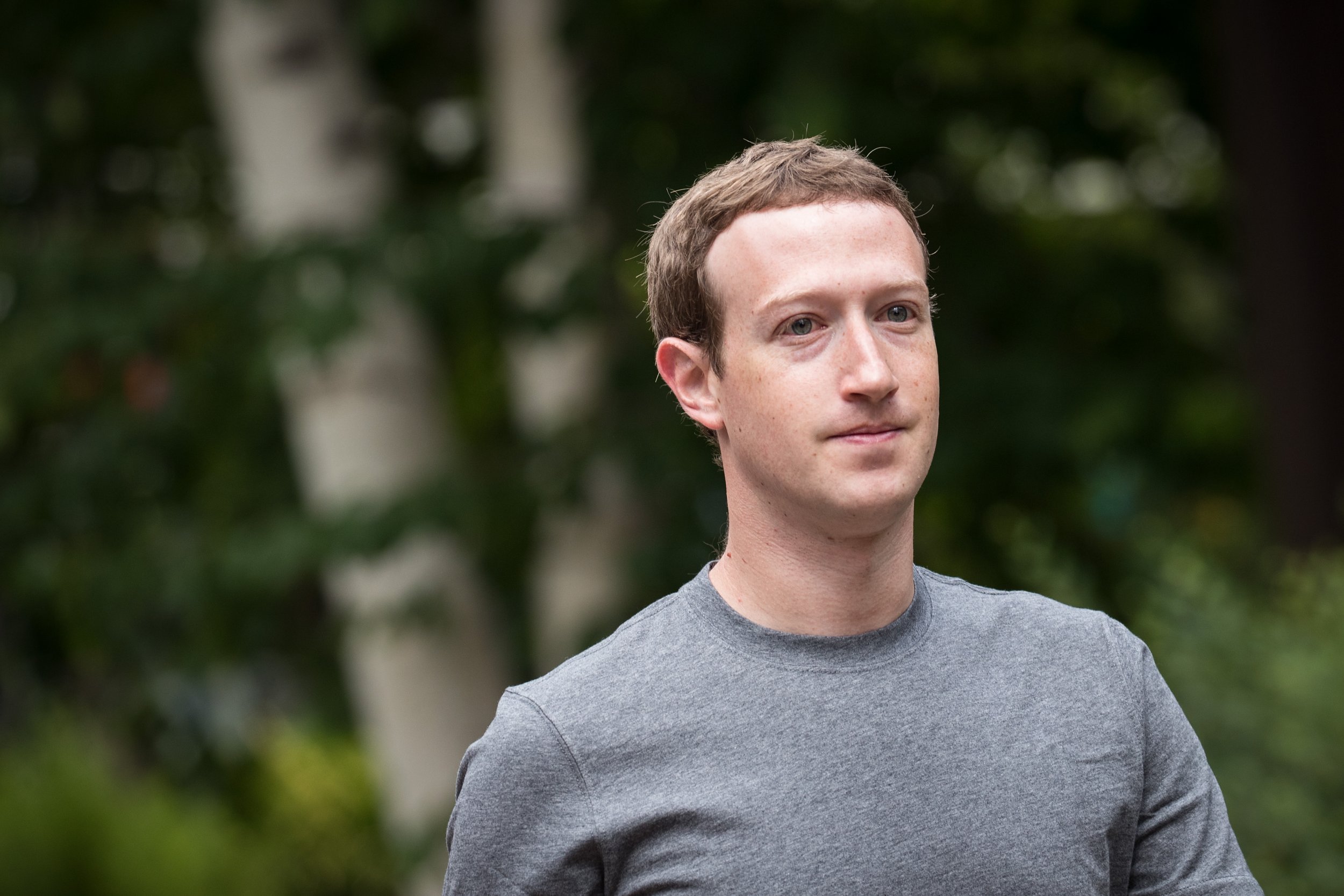 Can Facebook be regulated in a way that ensures it won't be manipulated by Russian government forces trying to affect American elections?
That's the goal of new legislation in the U.S. Senate called the Honest Ads Act, which seeks to require the global behemoth and other social media giants to disclose the entities behind different ads you see on their sites. As of now, there's no way of knowing if an ad was designed in Moscow or Milwaukee.
The bill is sponsored by Senator Mark Warner, a Virginia Democrat, and Senator Amy Klobuchar, a Minnesota Republican, and it got a high-profile endorsement on Wednesday when Senator John McCain, the Arizona Republican, became a co-sponsor.
"In 2016 Russians bought online political ads designed to influence our election and divide Americans," reads a press release from Klobuchar and Warner. "The content and purchaser(s) of those online advertisements are a mystery to the public because of outdated laws that have failed to keep up with evolving technology."
Axios was first to obtain portions of the bill, which would "amend the Bipartisan Campaign Reform Act of 2002's definition of electioneering communication to include paid Internet and digital advertisements. Currently only broadcast television, radio, cable and satellite communications are included." It would require digital platforms to maintain public files of all election-related communications they sell and to post information such as the purchaser and the dates and times of airings. Perhaps most importantly, the bill would require the digital companies to make "reasonable efforts" to ensure that foreign individuals and entities are not purchasing ads to influence the American electorate.
It's unclear what the media giants will do to try to influence the direction the legislation might take as it goes through the Senate and then the House. When Facebook Chief Operating Officer Sheryl Sandberg visited Washington last week, she acknowledged that the company had made mistakes during the 2016 campaign—including selling more than $100,000 worth of ads to a Russian company linked to the Kremlin. For its part, Google sold at least $4,700 worth of ads to accounts believed to be connected to the Russian government. In the past, big tech companies have fought against regulation, saying it would stifle innovation. As The New York Times notes, they fought disclaimer regulations proposed by the Federal Election Commission or sought exemptions against some of the few that exist, such as for political ads placed on third-party websites. But now that Facebook has handed over ads to the Senate committee investigating Russia's attempts to influence the 2016 elections, and is facing calls for stricter scrutiny, the industry may be forced to go along with at least some rules and regulations.
Marc E. Elias, a Washington attorney who has helped the tech industry travel the regulatory maze, told the Times:"The Russians were willing to break the law to help Donald Trump. I doubt the FEC disclaimers were going to be the straw that broke the camel's back."​
Can Congress Keep Russia Off Facebook? Bill Aims to Force Disclosure for Political Ads | U.S.