Can the Government Solve Loneliness? U.K Appoints Official for the Solitary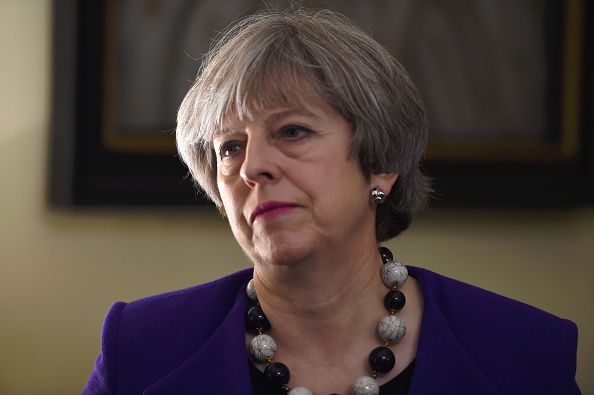 On Wednesday, Britain's Prime Minister Theresa May appointed a government minister for loneliness, in an attempt to tackle one of society's biggest health concerns.
"For far too many people, loneliness is the sad reality of modern life," May said in a statement. "I want to confront this challenge for our society and for all of us to take action to address the loneliness endured by the elderly, by carers, by those who have lost loved ones — people who have no one to talk to or share their thoughts and experiences with."
Tracey Crouch, now the undersecretary for sport and civil society in the culture ministry, will be in charge of developing strategies to address loneliness. Britain's Office for National Statistics has also been tasked with finding a way to measure this condition.
Britain is dealing with a serious case of loneliness. A study published last year by the Jo Cox Commission on Loneliness discovered that over 9 million people out of Britain's nearly 66 million inhabitants often or always feel lonely. The report also said that loneliness costs U.K. employers over $3 billion per year.
Further government research revealed that about 200,000 elderly people in Britain hadn't had a conversation with a friend or relative in more than a month.
Doctors say that loneliness can be worse for your health than smoking, and can lead to cardiovascular disease, depression and death. A 2012 study from the peer-reviewed Jama Internal Medicine Journal found that people 45 and older who lived alone were more likely to die than those who shared a home with others.
Around a quarter of the U.S. population lives alone. Vivek Murthy, the 19th U.S. surgeon general, has said that loneliness is an epidemic that needs to be addressed.