Can I File Taxes During the Government Shutdown? Will Shutdown Affect My Tax Return? IRS Shares Plans for Tax Season
As the partial government shutdown approaches historic records for length, Smithsonian museums still aren't open to the public, leaving visitors disappointed. However, the good news is that since people can't spend time enjoying museums, they have more time to file their taxes because, even during a shutdown, they're still due.
While the Internal Revenue Service (IRS) has been operating with about only 12 percent of its workforce because of the shutdown, furloughed employees will be called back to work to help with returns. The IRS will begin processing returns on January 28, although, for most of the country, the final deadline to file won't be until April 15.
During a shutdown in 2011, the IRS was instructed to not issue tax refunds, which prompted speculation that refunds would be delayed if the shutdown continued past January 28. However, the IRS recently announced that refunds would be issued in a timely fashion, just as they would if the government was fully open.
"We are committed to ensuring that taxpayers receive their refunds notwithstanding the government shutdown. I appreciate the hard work of the employees and their commitment to the taxpayers during this period," IRS Commissioner Chuck Rettig said.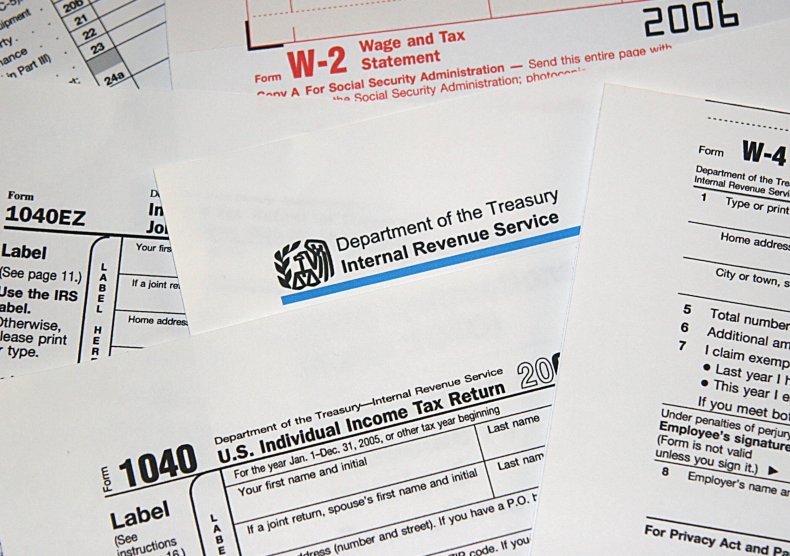 The IRS reiterated that there is no need to wait to file a return until later weeks or months and said that those who have accurate and complete returns should go ahead and submit them.
On Friday, the IRS announced that its free filing service would once again be available for people to file their tax returns. Designed for an individual or family whose adjusted gross income was $66,000 or less, filers can access at least one Free File software product to use to file their taxes. An estimated 100 million taxpayers are eligible for Free File, according to the IRS.
To use the service, taxpayers should go to IRS.gov/freefile and use the Free File Software Lookup Tool to enter information about themselves, such as age, income and state residency. Taxpayers are then matched with software products, and once they select the product they want to use, they are directed to that provider's website.
The IRS also has a mobile application that taxpayers can use which is called IRS2Go. The app is available for download from the Apple App store, Amazon or Google Play on mobile devices. Through the application, taxpayers can check their refund status, make a payment and get help with their taxes.
Among the companies that made their services available through the Free File program were TurboTax, H&R Block and TaxSlayer.