Can I Travel to Easter Island? Chile Restricts Time Tourists Can Spend on Island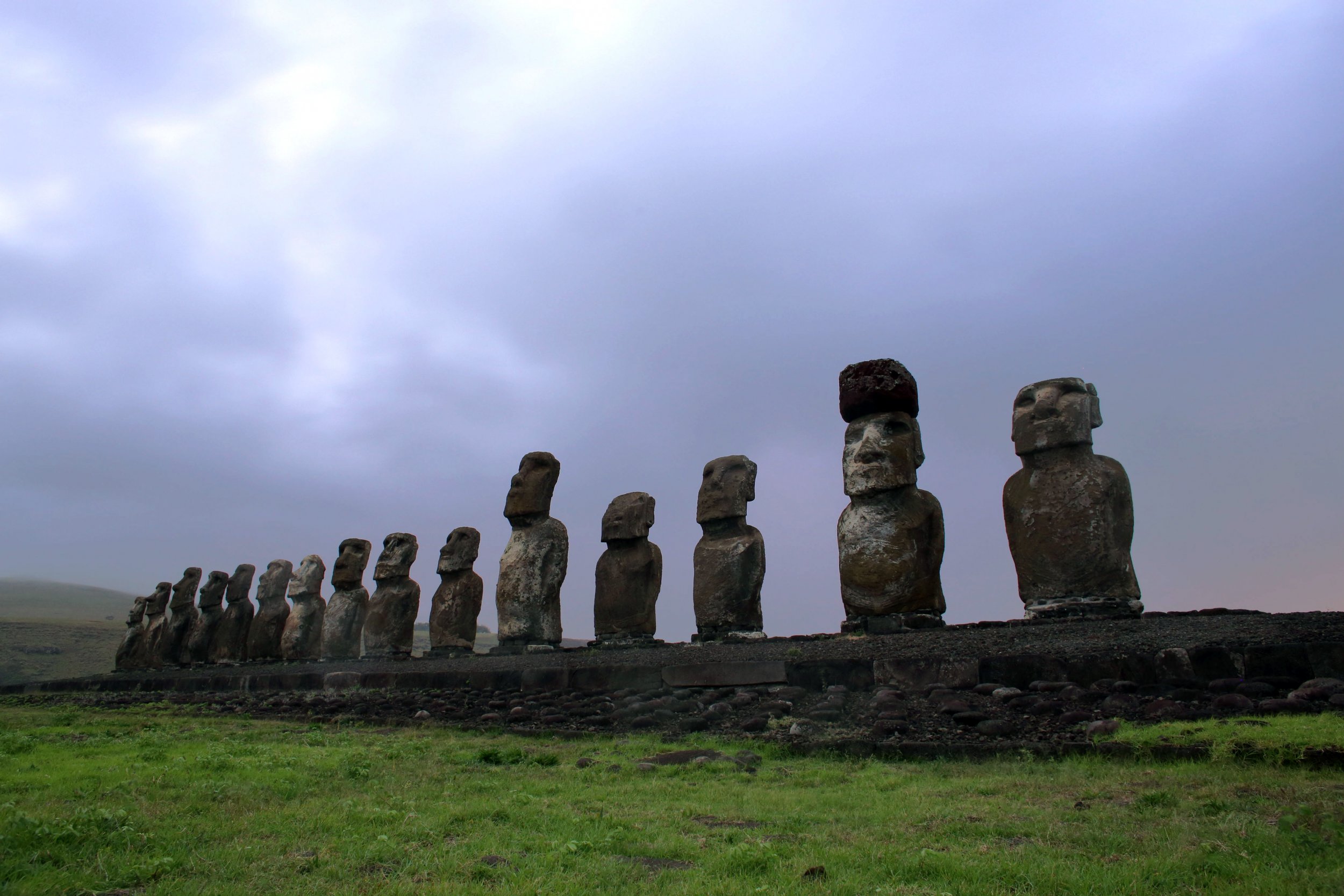 Tourists traveling to Easter Island in Chile will face new restrictions on their visits.
The rules, which went into effect on August 1, state that tourists will need to fill out a special form and present either hotel reservations or a letter of invitation from a resident of the island as well as return tickets.
They will now only be allowed to stay on the island for 30 days, down from 90.
The new restrictions take effect as the island's population continues to grow and basic services such as waste management are being restricted.
"We know very well that there are many tourist places, that because they were not cared for, in time were destroyed and disappeared," said Chile's President Sebastián Piñera, who was on the island for the announcement.
The island, located 2,000 miles off the coast of Chile, is famous for its 900 iconic, 32-foot-tall statues of stylized heads.
A census report from 2017 says there were 7,750 people living on the island. Its mayor, Pedro Edmunds, said the number needed to go down by about 3,000.
"Foreigners are already taking over the island," Edmunds said. "They're damaging the local idiosyncrasy; the thousand-year culture is changing, and not for the good.
"I don't agree with these rules—it's not enough, because it doesn't reflect all the aspirations of the island," Edmunds continued. He wants a total ban on new residents but thinks the new regulations are "a good start."
The new rules do not apply to those who are parents, partners or children of the Rapa Nui people, the indigenous inhabitants of the island.
"It is a magical island, we all want to visit it, but it is also a sensitive island, and therefore we have to take care of it," said President Piñera.
Jacob Roggeveen, a Dutch explorer, was the first European to visit the island when he discovered it in 1722.
It is believed that the Rapa Nui people, who are Polynesian, reached the island sometime during the 12th century. It was later annexed by Chile in 1888.