Can Mark Zuckerberg Really Change a Nappy in 20 Seconds?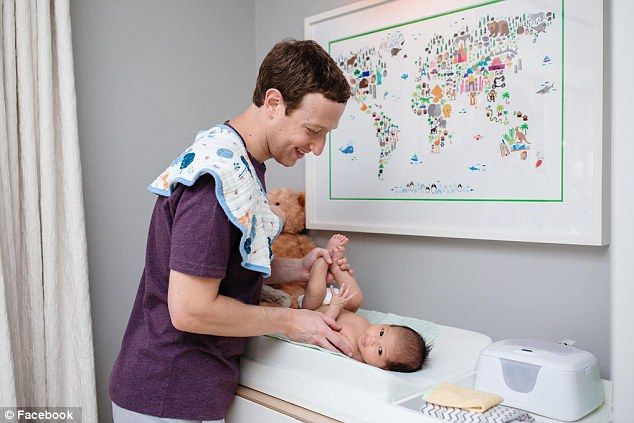 Facebook boss Mark Zuckerberg knows exactly how long it takes him to change his daughter's nappy: 20 seconds.
In a candid interview with Axel Springer CEO Mathias Doepfner, Zuckerberg said:
"I'm a pretty competitive guy, so I timed myself. To make sure that I can get better and better and better over time. So, I got it down to, like, 20 seconds. I think that's pretty good, right?"
The 31-year-old entrepreneur made the comment during his visit to Berlin, where he met with Chancellor Angela Merkel's chief of staff amid criticism that Facebook should respond to neo-Nazi hate speech posted on the site much more quickly.
In a separate incident on Thursday, Zuckerberg said he was "very disappointed" that Facebook employees defaced Black Lives Matter slogans at the company's California headquarters.
On Zuckerberg's Facebook page, followed by over than 43 million people, he regularly uploads photos of him changing his daughter Maxima's nappy.
"The trick is to slide the new diaper under the old one," he added.