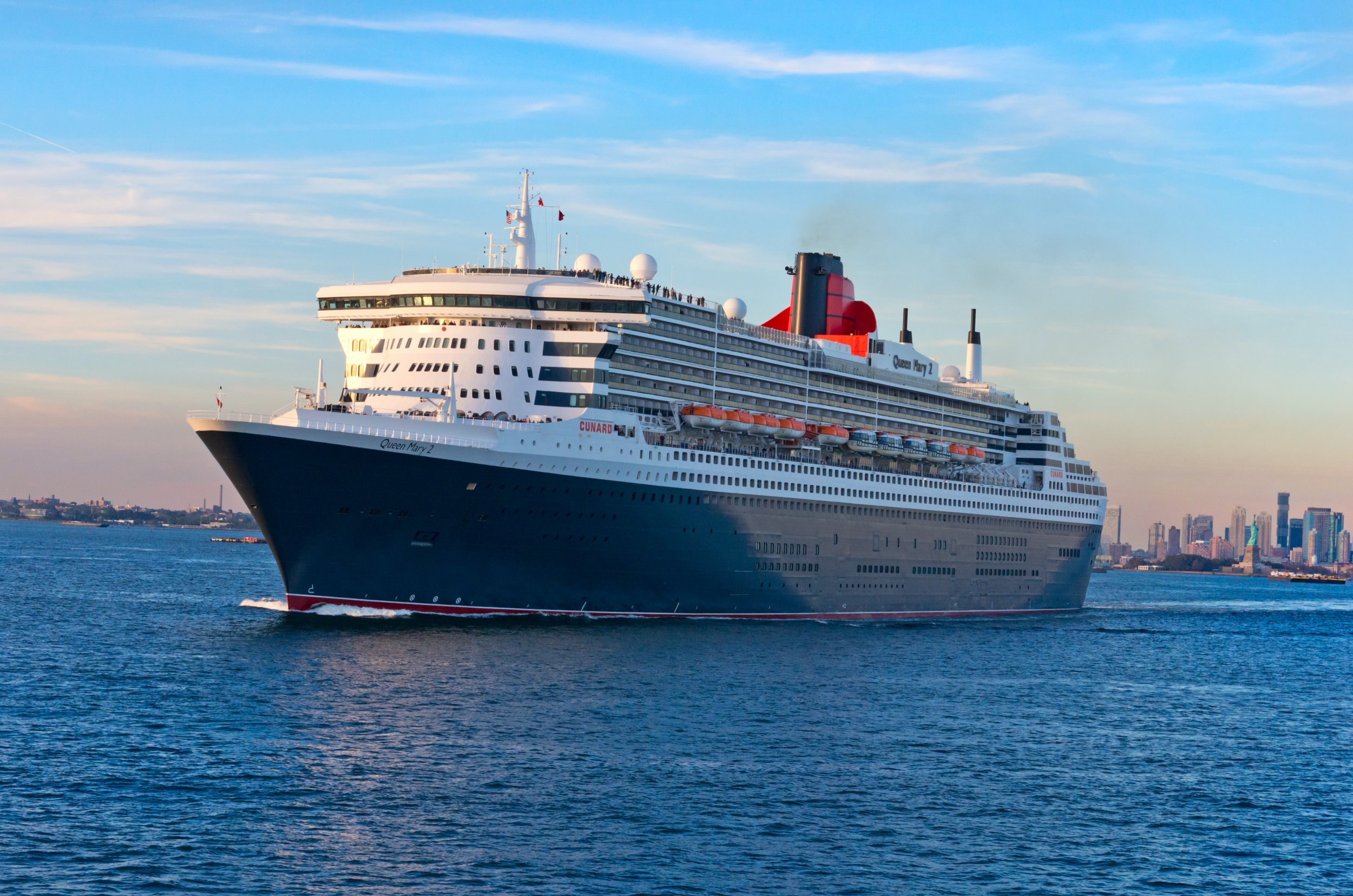 Decommissioned cruise ships could be used to house thousands of people, the head of a Portland, Maine, nonprofit says.
Kenneth Capron has applied for a $250,000 grant to research the feasibility of converting old luxury vessels into housing. More than 1,000 people can live in each decommissioned ship, he said, and little improvement work would be needed. The ships used in the study would be docked in Portland. Capron has applied for the grant through the Robert Wood Johnson Foundation.
Speaking to NBC News, Capron said the ships would offer not only housing but also medical help, job training and counseling. "Pretty sure if we were to take any ship and use it for affordable housing we could fill it up in two days and be making money on the weekends," he said.
Other ways to house the homeless—such as shipping containers, tiny houses and free tents—have had limited success. R. Scott Mitchell, an architecture professor at the University of Southern California, said using cruise ships presented some difficulties.
"It would be hard to get homeless people to do that," he said. "People generally want normal. I think it's strange to say, 'We have no more land for you, so we're going to put you on this boat.' For the longer term, it is almost like a prison."
Last week, the Dublin City Council, in Ireland, revisited a similar idea to house homeless people on a cruise ship, which was first discussed in 2016. The council planned to move between 100 and 150 people onto a ship. According to The Irish Times, the council's chief executive, Owen Keegan, sent a letter to Irish Housing Minister Eoghan Murphy.
Murphy has since condemned the idea on Twitter, saying it was "not suitable for homeless families in need." He added, "Better, more appropriate, solutions are being pursued every day by the Dublin Regional Homeless executive."
According to the National Alliance to End Homelessness, more than half a million people (553,742) in America are considered homeless. The figures, which are from 2017 and are the most recent available, show homelessness increased by 0.7 percent that year, compared with 2016.
The worst continental state for homelessness was New York, with 45.3 people out of every 10,000 living on the streets—89,503 in total. Hawaii had 50.5 homeless people out of every 10,000.