Can RIM CEO Thorsten Heins Save the BlackBerry?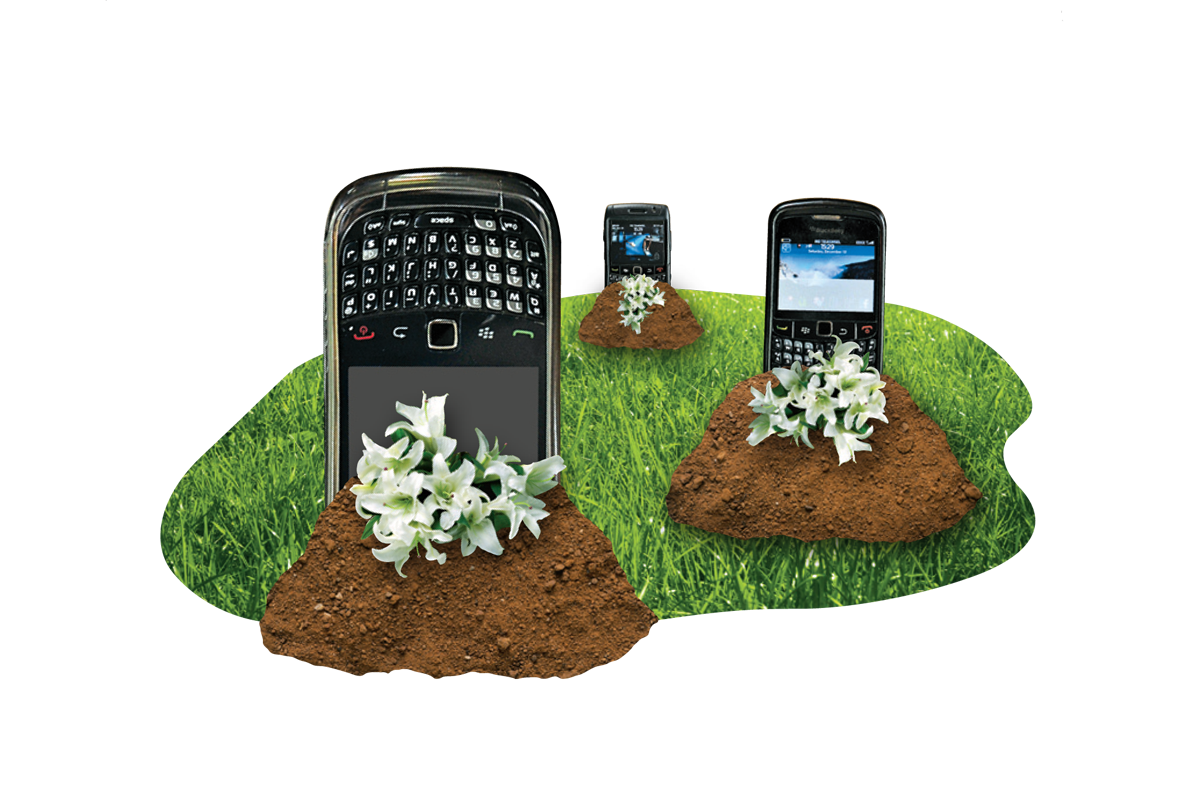 Thorsten Heins bristles when asked why anyone would buy a BlackBerry instead of an iPhone. "I always get this question, with people comparing us to Apple," says Heins, who was just named CEO of Research in Motion, maker of the BlackBerry. "Apple has their value proposition, and we have ours."
Fair enough, but Apple's proposition is finding a lot more takers. Last quarter alone Apple sold 37 million smartphones, about as many as RIM sold in the past nine months. In the same week that Apple was reporting record holiday-season revenues, a struggling RIM was announcing that its co-CEOs were caving in to pressure from angry shareholders and stepping aside, and that Heins, formerly the company's chief operating officer, would be elevated to the top job.
RIM's main problem is that its software looks dated compared with Apple's iOS and Google's Android operating system. Heins says BlackBerry remains a powerful global brand, and that RIM has a new operating system due later this year that could turn things around. To be sure, RIM's business hasn't completely collapsed. Sales for the current fiscal year, which ends in February, are expected to be $19 billion, down only slightly from last year. And RIM still earns a profit.
Nevertheless, it is starting to look as if the company's brightest days might be behind it. Founded in 1984 and based in Ontario, Canada, RIM helped pioneer the smartphone market. But, like Palm, another early smartphone maker, RIM got blindsided by the rise of the iPhone and Android. By the third quarter of 2011 RIM's share of the smartphone market had dropped to 11.4 percent from 20 percent in 2009, according to market researcher IDC.
Heins says RIM still makes fantastic products but needs to do a better job of marketing itself. And though RIM made its name selling to corporations, it now needs to focus on selling to consumers too. "I think that's a place where we could do better," he says.
But Heins is not looking to make any radical changes, like breaking up the company and selling off parts of it. That steady-as-she-goes outlook may have disappointed investors who felt the company needed a bigger shake-up.
Worse, in addition to Apple and Google, now Microsoft is elbowing into the market as well with its Windows Phone operating system. How many smartphone platforms does the world need? Most likely three will be enough. And while Microsoft has partnered up with many different phone makers, including Nokia, RIM must go it alone with the BlackBerry. That's going to be tough. Indeed, Heins's real mission might be not to get the company growing again, but rather to manage its decline and help it find a soft landing—possibly in the arms of another company.