Being Single Doesn't Necessarily Mean You're Doomed to Misery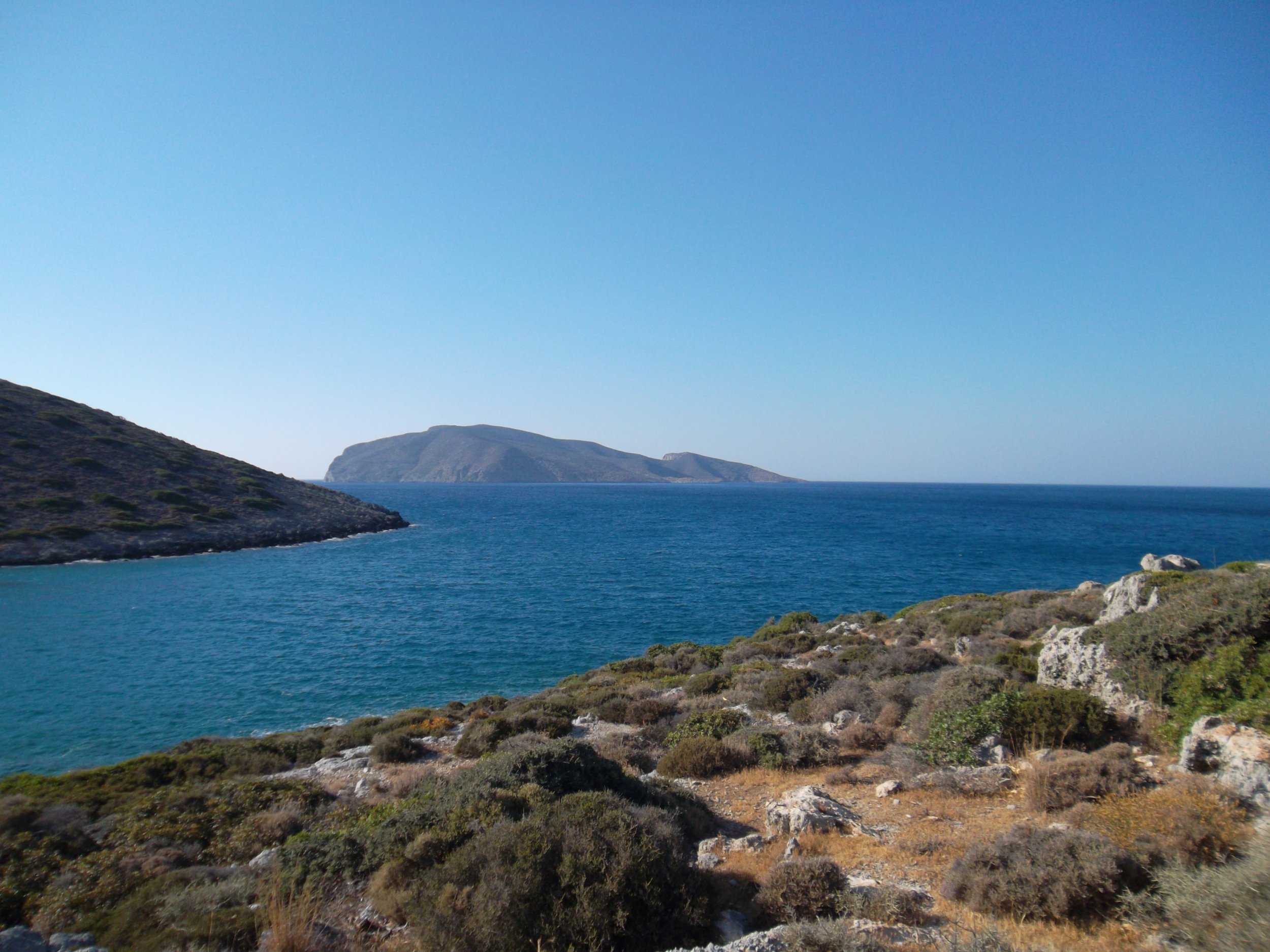 A new study released Friday morning finds that sometimes, single people are happy.
"It's a well-documented finding that single people tend to be less happy compared to those in a relationship, but that may not be true for everyone," said lead researcher Yuthika Girme, a psychology Ph.D. candidate at the University of Auckland in New Zealand, in a press release. Girme, according to her academic profile, studies ways to "maximize the health benefits arising from supportive relationships."
Surveying 4,000 New Zealanders, who have little reason to be unhappy in the first place, the study found that people with "avoidance social goals" are more likely to be satisfied without a relationship because they prefer to avoid conflict. The press release on the study goes on to note that "some previous research has shown that being single usually is associated with slightly lower life satisfaction and poorer physical and psychological health." The study set out to find whether this was actually true.
The participants were between the ages of 18 and 94. One-fifth of them identified as single. The study, published online in Social Psychological and Personality Science, asked them to identify their "avoidance goals," which measured their willingness to go through relationship conflicts. Ultimately, the study found that people with "high avoidance goals" are more likely to be happy single. In contrast, those who don't mind conflict were more likely to be dissatisfied without a relationship.
The data is striking, as Girme explained in the press release:
"Single people also can have satisfying lives," she said.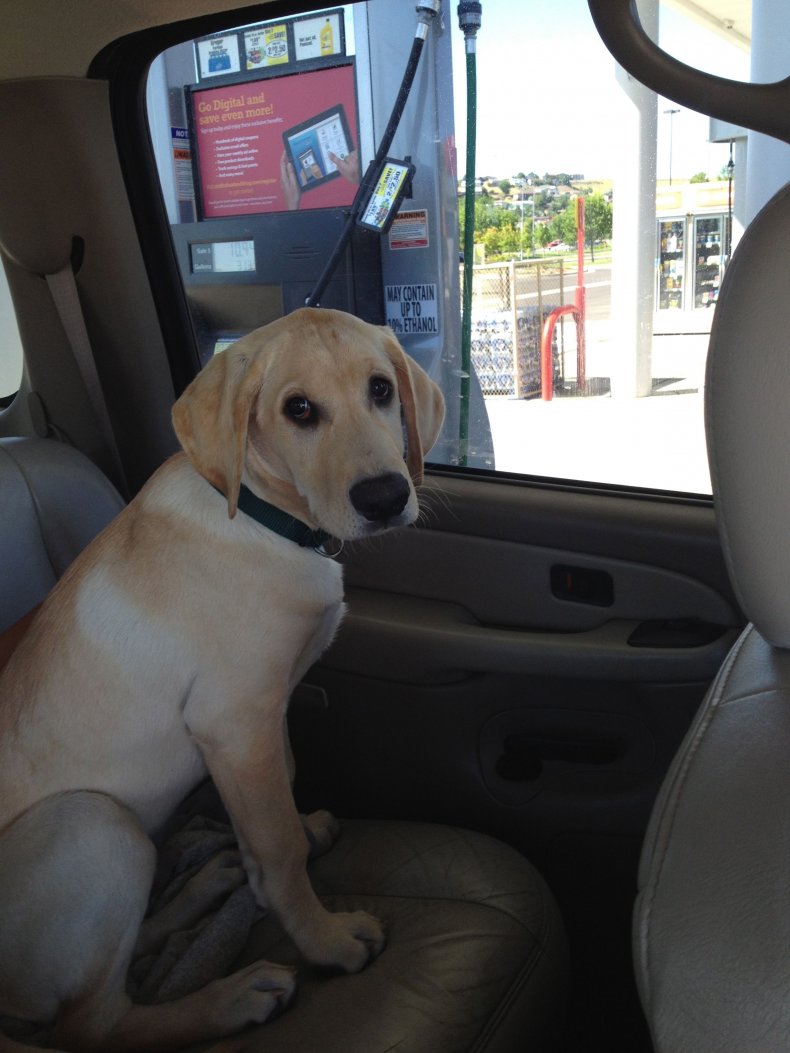 Newsweek decided to find out what some single people—who were not involved with the study—thought of the findings.
"Eddie," a graduate student in Philadelphia who requested anonymity, broke up with his girlfriend earlier this year. "It's easier to make plans now," he says. As an active Tinder user, he doesn't see himself remaining single indefinitely. "I don't see a point in my 20s where I'm going to give up trying to meet somebody," he says.
"Rosa," a single 25-year-old engineer from New Jersey who also asked to remain anonymous, has no plans to seek a relationship, telling Newsweek that "masturbation and sex are definitely higher priorities."
"I also don't think people are honest enough with themselves. If you're actually unhappy being single, I think you are also dealing with some emotional or self-esteem issues." Rosa, who has been single for several years, adds that being alone is stressful only for singles seeking (i.e., going on lots of dates) and failing to find connections. "No one likes to waste their time or have a bad time."
In the United States, single adults now outnumber married adults, with divorce rates also on the rise. Those looking to meet other singles have never had it better. For example, Krimzon, a semiprofessional rapper from Phoenix, was nonplussed by the new findings. "Yeah, of course I'm happy being single," he told Newsweek. "I'm not tied down by a relationship, and I can do my own thing.
"Like I always say, I'm single, so let's mingle."