Can You Die From Loving Too Much? After Dog Death, Woman Has Broken Heart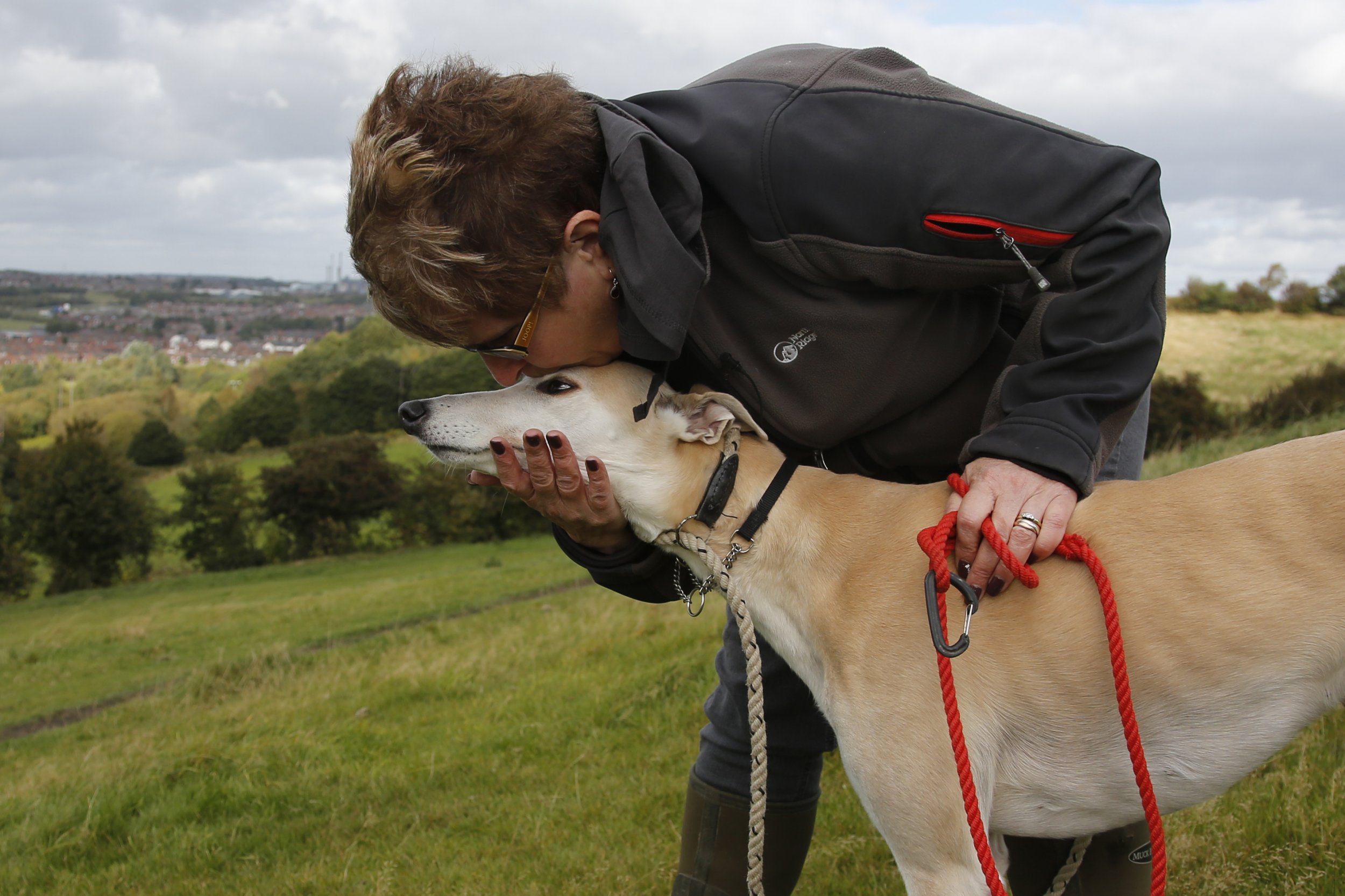 To many, pets are true members of the family. It's not surprising that their deaths can hit humans hard. But for one 61-year-old Texas woman, the loss of her sick pet didn't just figuratively break her heart—it literally did. She was admitted to the hospital for "broken heart syndrome." The case was reported in the New England Journal of Medicine.
The condition is properly called takotsubo cardiomyopathy, but it's more often called "broken heart syndrome." (Takotsubo is the word in Japanese for an octopus trap, which looks similar to hearts with this condition.) It feels like a heart attack, but the cause isn't arteries around the heart being blocked. Usually it happens after some kind of severe emotional stress, like the death of a relative or financial instability, but not always. After a rush of stress hormones, the heart muscles are literally stunned. No one is quite sure how that happens; the arteries may spasm and cut off blood flow to the heart, according to another New England Journal of Medicine paper.
In Western countries, the condition is most common among older women. (That's not true in other places, like Japan, doctors have found.)
In this case, The Washington Post reported, Joanie Simpson's dog, Meha, died of congestive heart failure. Simpson watched her dog die, which added to a pile of other stresses in her life.
This is not the first time someone's heart has literally been broken after the death of their pet. A woman in Kentucky had a stroke five days after her dog died; doctors also found that she had the clinical signs of a "broken heart."
And this isn't the first time this has happened in Texas. Doctors published the case study of a 22-year-old woman in Texas with a congenital heart defect who also suffered from a broken heart after her dog died.
Unless they have other pre-existing health conditions, most people with broken heart syndrome eventually recover. However, there are exceptions. Though Debbie Reynolds died after a serious stroke, the Associated Press speculated that she may also have had this condition. Reynolds died a day after her daughter, Carrie Fisher, also died in December 2016.
Simpson told the Post that she still has a cat and will continue to own pets despite her brush with a broken heart.