Watch: Can You Ride A Vacuum Cleaner in Space? Cosmonaut Finds Out With Hilarious Demo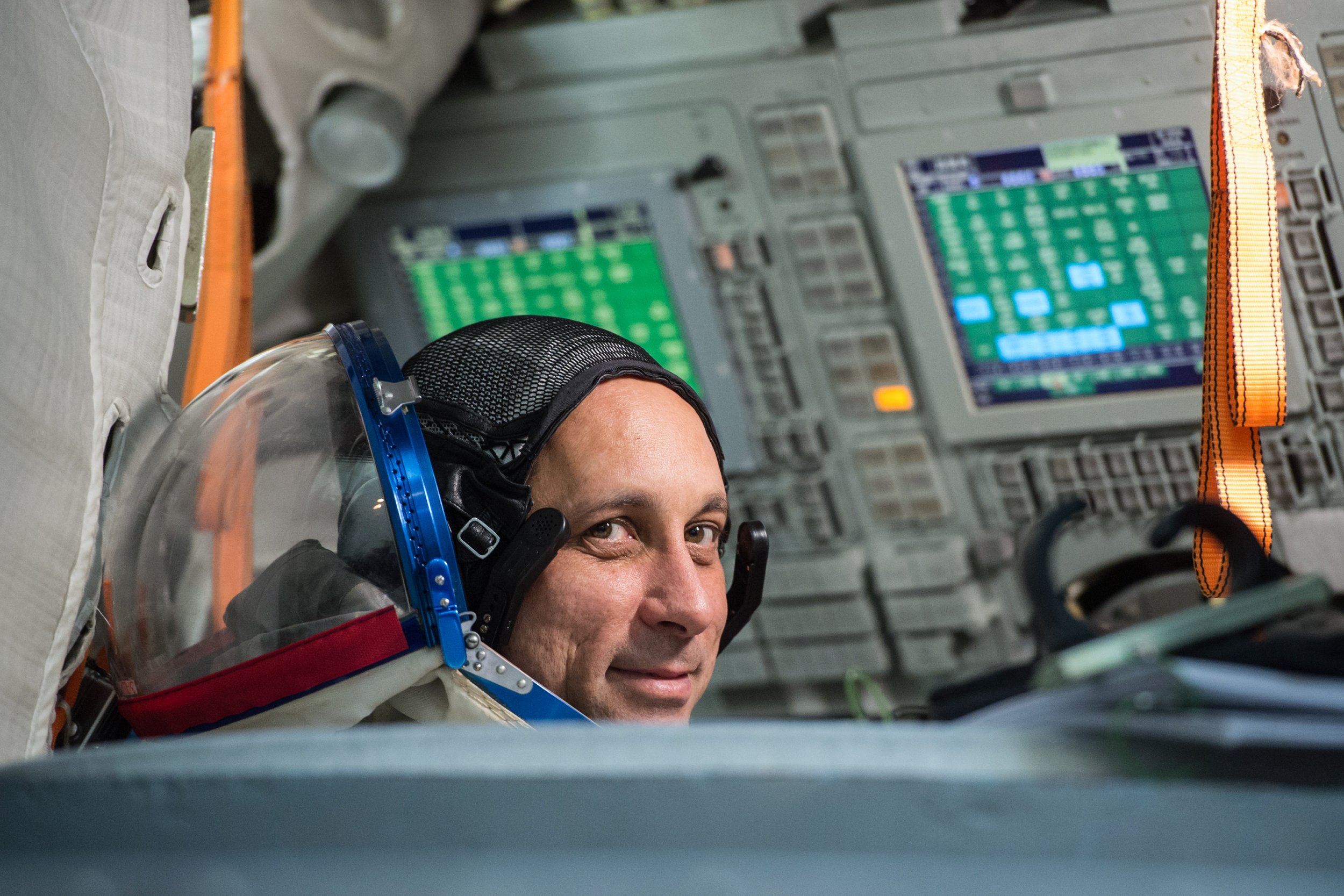 Serious science is done on board the International Space Station. In the course of 7,000 days in orbit, astronauts aboard the station have worked on an astonishing number of experiments, including one on antibiotic resistance. Some less serious science is also done there, including a recent experiment showing it is possible to ride a vacuum cleaner in space.
Really.
The astronaut-slash-vacuum-wrangler, Russian cosmonaut and Expedition 55 commander Anton Shkaplerov, posted a video of his voyage on Twitter, set to the tune of "I Believe I Can Fly."
Shkaplerov, whose arrived at the ISS in mid-December, is just the latest to take advantage of his freedom from Earth's gravity to make viral videos. Canadian astronaut Chris Hadfield, now retired, became famous for his. In 2013, he explained why tortillas are better than bread for a galactic peanut butter and honey sandwich and sang David Bowie's "Space Oddity."
American astronauts aren't exactly slackers in the weird videos department, either. Karen Nyberg demonstrated how she washed her hair in 2013. In 2014, NASA astronauts managed to create a giant bubble of water and stuck a GoPro camera in there. Then they stuck their hands in there, too.
Astronaut Don Pettit also did a silly thing with the ISS vacuum cleaner in 2012, when he used pieces of the vacuum to create an instrument "like a didgeridoo," Gizmodo reported. (That particular video also served as an explainer on how water particles behave when sound waves hit them in low gravity.)
Vacuum cleaners have an illustrious history with space exploration. As NASA notes, the Dustbuster is a byproduct of the Apollo program's need for a small drill to collect samples from below the surface of the moon.
The ISS has a vacuum cleaner on board because it can get dusty up there. "The astronauts vacuum regularly," NASA notes on its website. Presumably, that was in reference to the frequency of the astronauts' tidying up and not the way in which they use the vacuum—because clearly, they are not always vacuuming in any normal, regular fashion.
Watch: Can You Ride A Vacuum Cleaner in Space? Cosmonaut Finds Out With Hilarious Demo | Tech & Science