Can You Watch Every NFL Game This Season on YouTube?
Streaming the upcoming football season just got a little bit easier. On Thursday, the National Football League announced that they reached a carriage agreement with YouTube.
The NFL Network and NFL Redzone will be available to stream on YouTube TV.
As per the press release, NFL Network is available on YouTube as of September 3, along with the NFL Redzone channel, which part of YouTube TV's new add-on package, Sports Plus. Starting Sunday, September 13, anchor Scott Hanson will be providing commentary for the Sunday afternoon games during the regular NFL season.
In order to check out these new channels, YouTube TV subscribers will soon be able to access them through NFL.com and the NFL app on smartphones, tablets, PCs and connected TV devices.
The YouTube TV Sports Plus package will cost subscribers $10.99/month, which also includes Fox College Sports, GolTV, Fox Soccer Plus, MAVTV Motorsports Network, TVG and Stadium. Meanwhile, YouTube TV alone costs $64.99/month.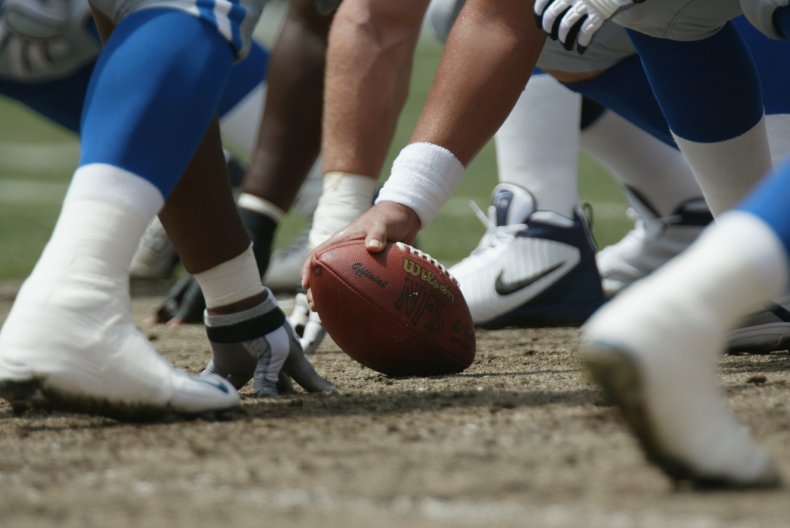 YouTube TV's addition of NFL Network includes live exclusive games, live studio shows such as Good Morning Football, NFL GameDay Morning, NFL Now and NFL Total Access, as per the press release. Original content series A Football Life, NFL 360 and America's Game will also be included with the NFL Network package.
"We are excited to bring NFL Network and NFL RedZone to YouTube TV subscribers, just in time for Kickoff of the NFL's 2020 season," Hans Schroeder, NFL Media EVP and chief operating officer, said in a statement.
"The opportunity to give NFL Network and NFL RedZone the broadest distribution as possible to our fans remains a top priority for us, so we're pleased to bring our lineup of exclusive live games, informative shows and award-winning content to the YouTube TV channel lineup."
Thus upcoming NFL season will definitely be a standout one. There were no preseason games this season due to the coronavirus pandemic, and many players were given the choice to opt-out. However, there is a chance that more teams will allow fans in the stands to cheer on their favorite teams.
National Football League Commissioner Roger Goodell revealed on CNBC's Squawk Alley that more teams will let fans attend the games before the season concludes. The Kansas City Chiefs, Miami Dolphins and Dallas Cowboys are allowing fans at home games in limited capacity.
"People want to get comfortable, not only our fans but also the local officials, and we support that," Goodell said on Wednesday. "We're going to create a safe environment in our stadiums, and we're going to invite [fans] in whenever we can do that in a responsible and safe way."
In the meantime, YouTube TV's NFL Network and NFL Red Zone seems like the safest move.